New girl group Secret's Jun Hyo Sung has been confirmed as the newest MC for Mnet's Sonyeon Sonyeo Gayo Baekso. The show is led by two MC's, a boy and a girl, and the two go over 100 popular songs together while acting cute and cracking jokes. Past MC's have included SNSD's Tiffany as well as Kara's Han Seungyeon. Tiffany and Han Seungyeon made their name and their groups' names more known through the role of being the MC for this show.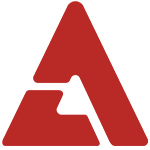 Because the job is usually given to a cute and bubbly girl, it makes sense that it has been given to a girl from the newest hot girl group. Regarding the job she said, "The past MC's have done such a great job being cute and refreshing to the audience and I want to meet up to peoples' expectations as well. I will work very hard." She has completed the recording for the first episode with U-Kiss's Dongho and showed confidence for the future episodes to come. Her company TS Entertainment stated, "Tiffany and Han Seungyeon really made a significant difference in the popularity of their groups after doing Sonyeon Sonyeo Gayo Baekso. Jun Hyo Sung will do the same and work hard to represent Secret and bring up their popularity." Jun Hyo Sung was part of the ex-girl group Oh-Sonyeo (5 Girls) with UEE of After School and Yubin of the Wonder Girls. But now she is back with her new group, Secret, and is hitting the music scene with their newest single I Want You Back.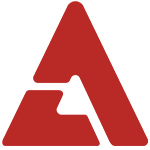 With Sunhwa on Invincible Youth and Hyo Sung on Sonyeon Sonyeo Gayo Baekso, Secret is definitely trying hard and doing well in getting more known.