Singer IU released her first full-length album Growing Up on the 16th and had begun promotions for it on the 17th on KBS2TV Music Bank with her title song Boo. She made her debut last September with her 1st mini-album and her song Missing Child (Miya). Although she was only 15 back then, her solid and mature vocals plus stage presence seems to be pointing to a promising singing career. Before releasing her new album and starting on promotions, IU (real name: Lee Ji Eun) has had to cope with a busy schedule, alternating between preparing for her album and handling her school examinations. IU has been treating the studio as her second home recently as she is there daily after school ends for vocal and dance training. Her title song Boo is a tune from the 80s retro era as LOEN Entertainment said, "We are adopting a vastly different concept compared to her previous. She is now busy handling album promotions and her school examinations. She is a child who has a great attitude when it comes to learning, and always squeezes out time to learn new things. We believe that she will do well regardless in whatever she does."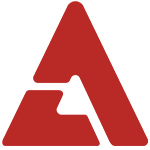 The song doesn't really do her any justice though since many were bowled over by her debut song, Missing Child and were largely disappointed that her company had chosen a cute song like Boo as her follow-up effort. There's nothing wrong in trying something different and trying to change her image but another cute concept? But on the bright side, her solid vocals still shine out in the song without her going breathless or off-key. She's still only 15, going on 16 this year, more good years ahead. credit: CodeAnalysis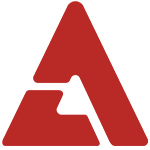 Blast from the past singing Missing Child. credit: IUworld Many thanks to Talesy for tip.