On May 15, aespa premiered a cinematic film titled 'Ep.1 Black Mamba', marking the beginning of the brand new 'SM Culture Universe (SMCU)' previously mentioned as the "new vision of SM" by director Lee Sung Soo.
The first episode of this series introduces viewers to the world of "æ", a world where virtual alter egos of people exist in the realm of digital data. The episode then follows the lives of the aespa girls, interacting with their æ-versions in their day to day activities. But at the end of the episode, the connection between the æ-characters, or the "synk" is disrupted by a mysterious enemy, the "Black Mamba". Finally, the cinematic film breaks down the existence of the veiled virtual character Nævis for the first time in the aespa-universe, while also further describing the world of 'Kwangya'.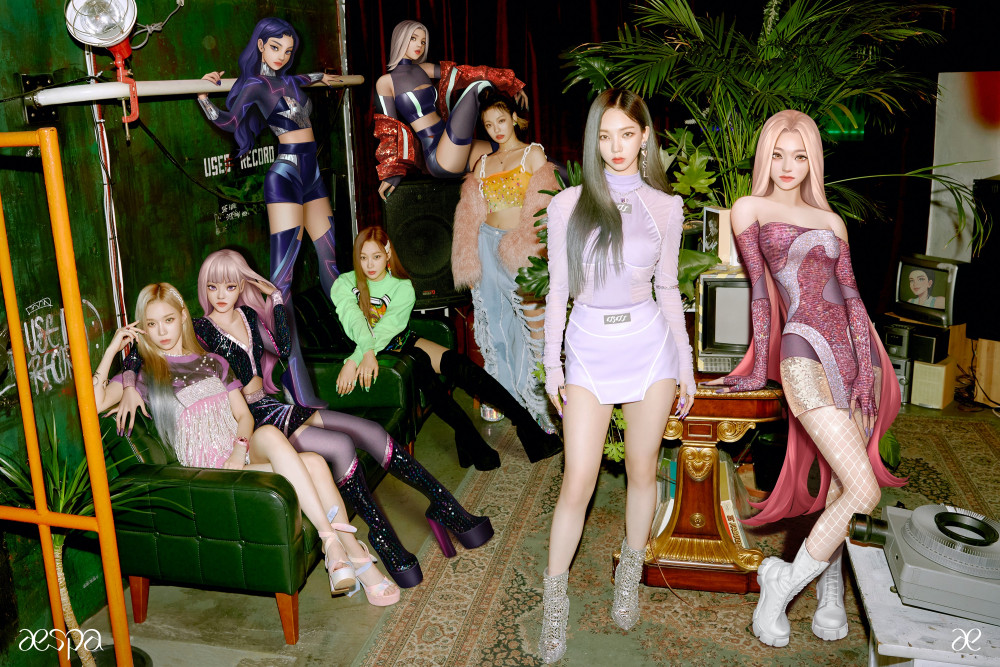 Back when director Lee Sung Soo introduced the brand new concept of the "SM Culture Universe (SMCU)" for the first time, many fans criticized the agency's obsession with "copying Marvel".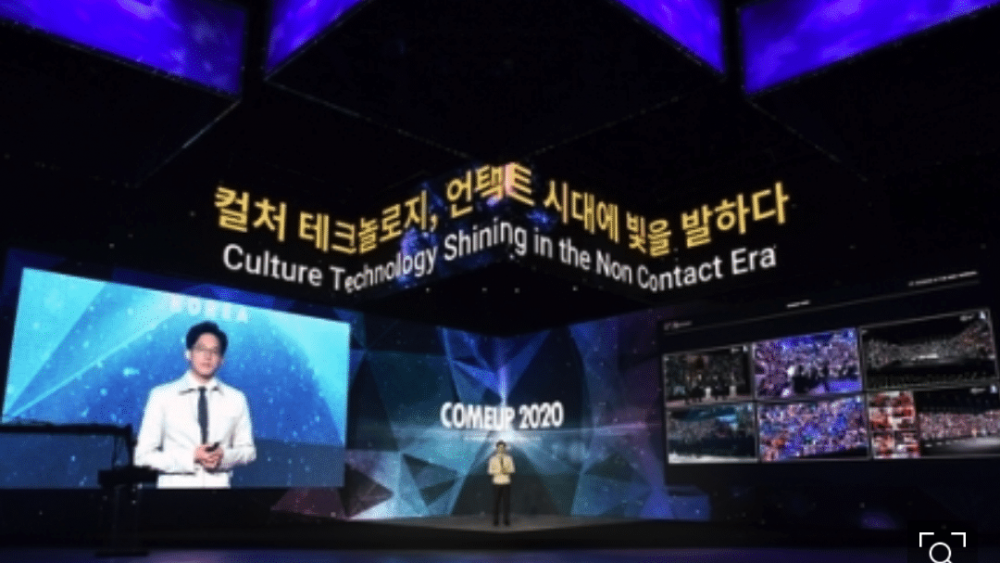 However, after the premiere of aespa's 'Ep.1 Black Mamba' earlier today, many fans took back their past criticisms and commented:
"This is so awesome kekekeke."
"Wow I watched it without any expectations at all but it was really entertaining."
"Is this why the comeback took so long TT. Because they were creating this huge story TT."
"I can't believe how complicated this is... Now I'm really starting to understand aespa's storyline.
"Okay I'm excited now. I want to know what's gonna happen in the 'Next Level'."
"Wow the quality definitely exceeded my expectations."
"I mean it can be a little corny in the beginning but then it got me kind of into it. I was like, omg æ was hacked! LOL."
"SM fans do love their idols' universes kekekeke."
"In the end, SM knows how to do this 'universe' thing right."
"When is the next episode coming out kekekeke."
"First, I curse at SM for not doing their job. But eventually, they get my heartbeat going again kekekeke."
What do you think of the grand opening of the SMCU with aespa?