The recently released film 'Aloners', starring Gong Seung Yeon, is not just a simple film that follows the lives of characters who live alone. Rather, the film captures a broad perspective of 'loneliness' that many may have experienced in their lives, thus offering relatable moments for audiences.
'Aloners' unravels a story about a credit card call-center worker named Jina (played by Gong Seung Yeon), after she discovers that her neighbor, with whom she had occasionally shared small conversations, had suddenly died, all alone. As assumed by the title of the film, Jina is a character introduced to us as a loner. Her hobby is to come home after work and watch television, while eating alone. During her lunch hours, it has become a ritual for her to eat by herself. When coincidentally bumping into her coworkers in the elevator, rather than greeting them, the first thing that comes up in her mind is to find a way to avoid them. Her next-door neighbor is also just a source of annoyance for Jina.
She lives her day-to-day life trying to avoid being a burden to others and because she excels at her job, nobody has valid reasons to confront her about her lifestyle or personality. Like this, Jina continues to live in this way, convincing herself that she is "just the type of person who feels more comfortable when alone".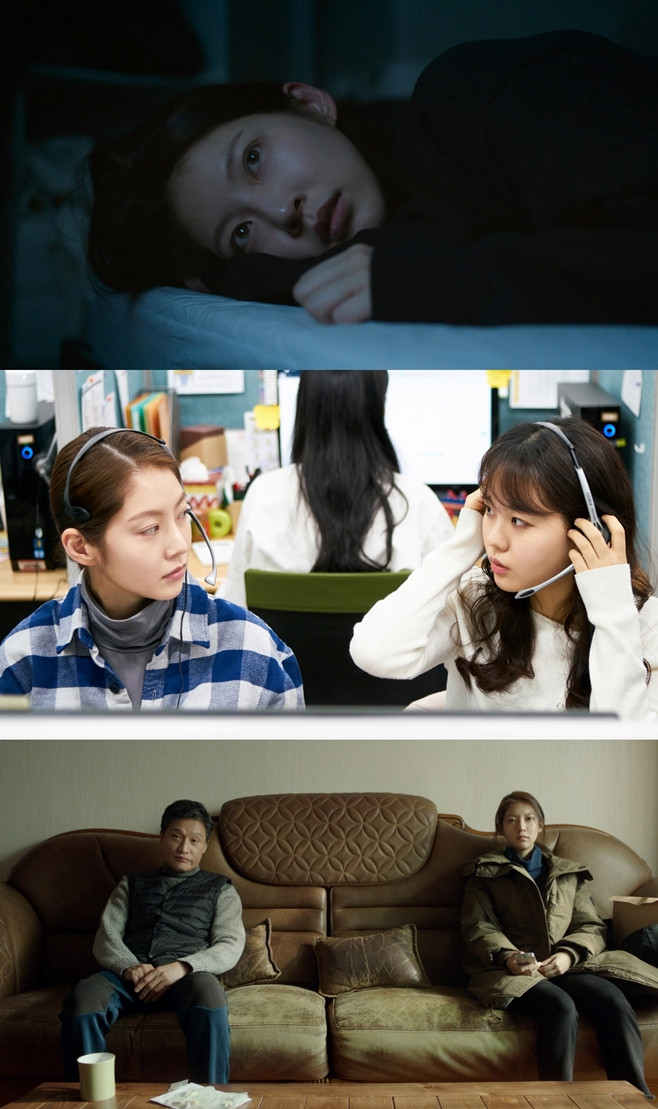 Jina's life in the film is quite representative of today's society and the ways in which people choose to live their lives. Regardless of age or whether such lifestyle was originally preferred or not, there are already so many people today who have gotten used to a life of being alone. Eating alone, drinking alone, and more, "alone" has become a word that is very familiar to us all. However, there have been negative consequences to this very common lifestyle, including feelings of overwhelming sadness, unable to obtain life satisfaction, and more.

This film brings up a very important question for the people living in the modern society: "Is the loner lifestyle really okay?" From the death of her neighbor, meeting a new rookie worker at her job, and more, the film includes many different experiences that are crucial to Jina's discover of what is truly lacking in her life. As time goes by, the gap in her life just gets wider, and it is only then that Jina is able to realize that the life she had thought was perfectly fine, is actually very incomplete.

'Aloners', a film directed by Hong Sung Eun, had its first world premiere on April 30th, through the 2021 Jeonju International Film Festival. The film was officially released for viewing in South Korean theaters, on May 19th.