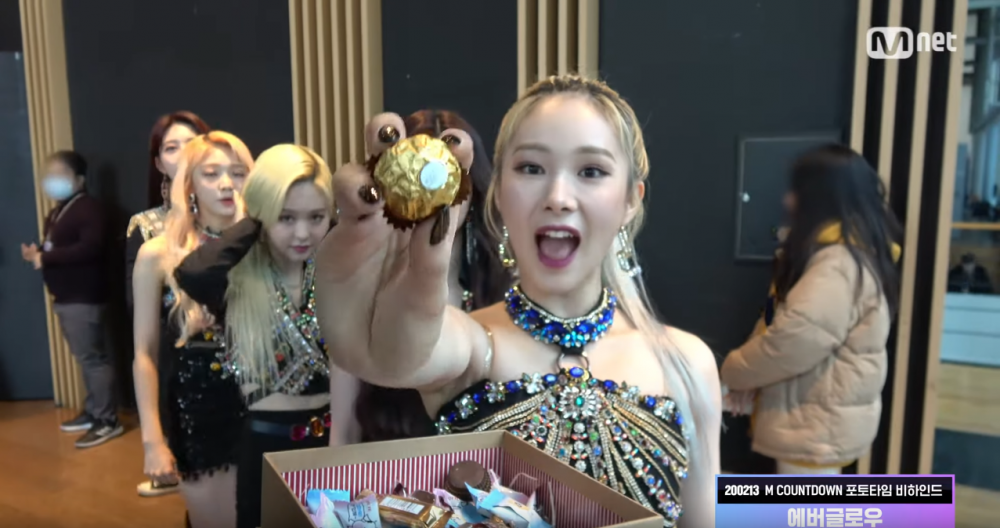 M-Net is taking us once again to backstage of M Countdown. In this episode of "Phototime Behind" we've got a little bit extra because idols are picking chocolates and candies from the box as small valentines day gift from reporters and photographers.
ANS, ENOI, H&D, THE BOYZ, VERIVERY, GFRIEND, MOONBYUL, Cherry Bullet, Rocket Punch, Pentagon, DreamNote, Cignature picked their favorite sweets.
PS: Be prepared for overwhelming amount of cutesy!