'High School Rapper 2' winner HAON fulfilled his dreams as a fanboy.

On the December 16th episode of 'Cool Kids', HAON got to meet all the members of TWICE with the rest of the teens invited on the show. When the MCs asked TWICE if they knew HAON, the girls answered in unison, "of course!" Then, Nayeon even started singing his HAON's song, which made the overjoyed fanboy suddenly run across the field and go down on his knees.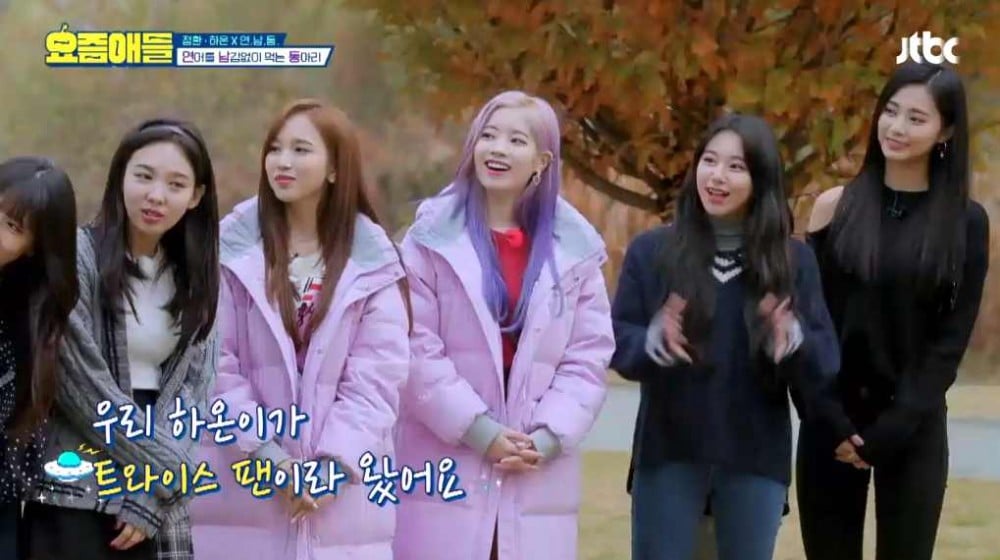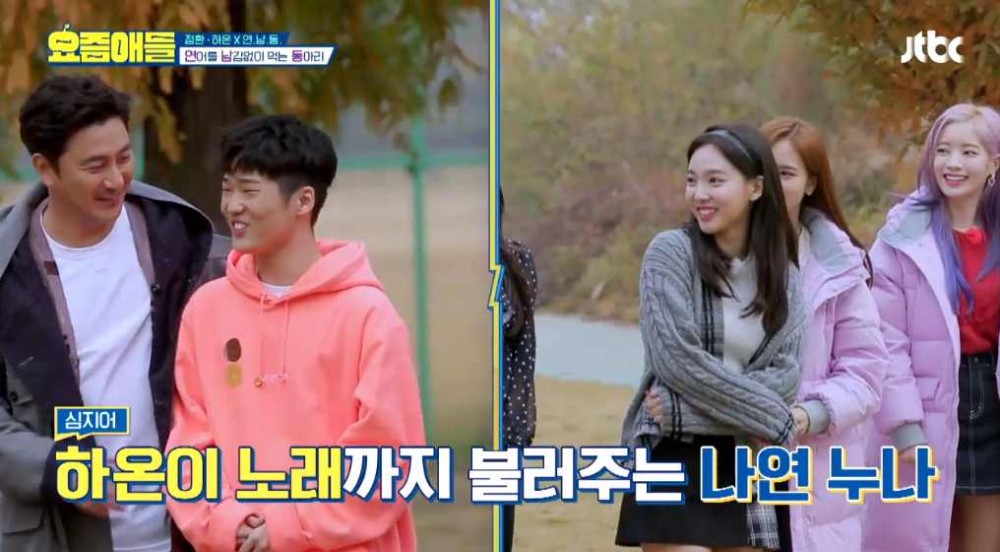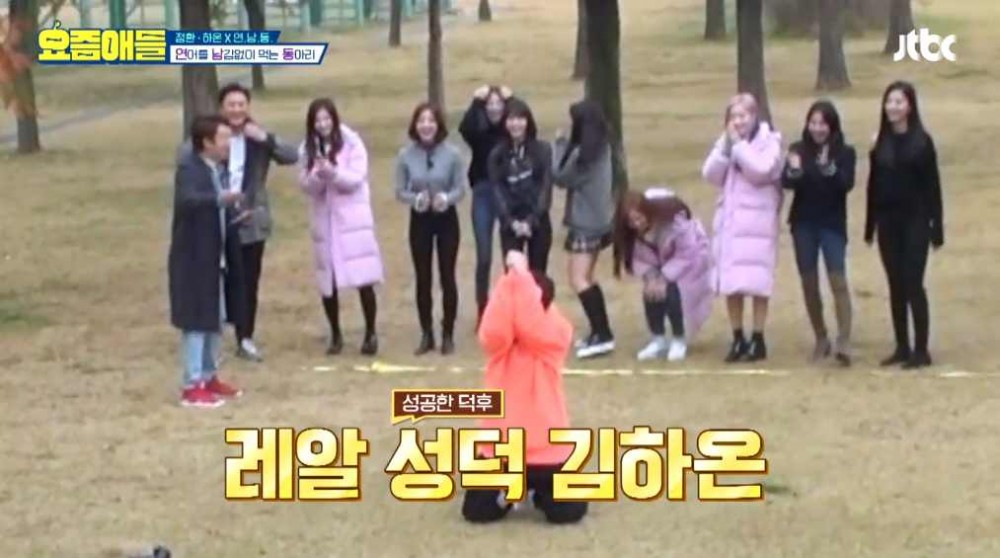 After the introductions, the MCs told TWICE that Dahyun was HAON's ultimate bias. He blushed as she shot him finger guns, and eventually the young rapper went over to Dahyun to give her a hug.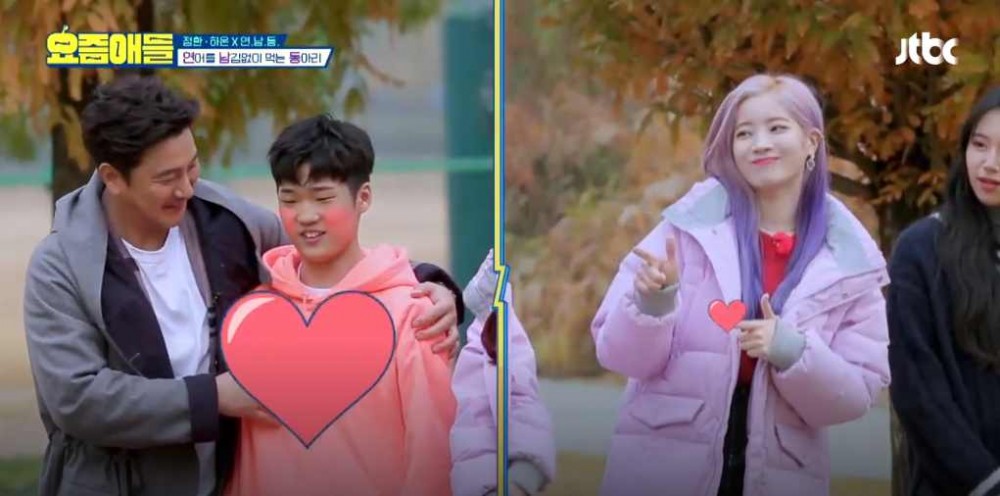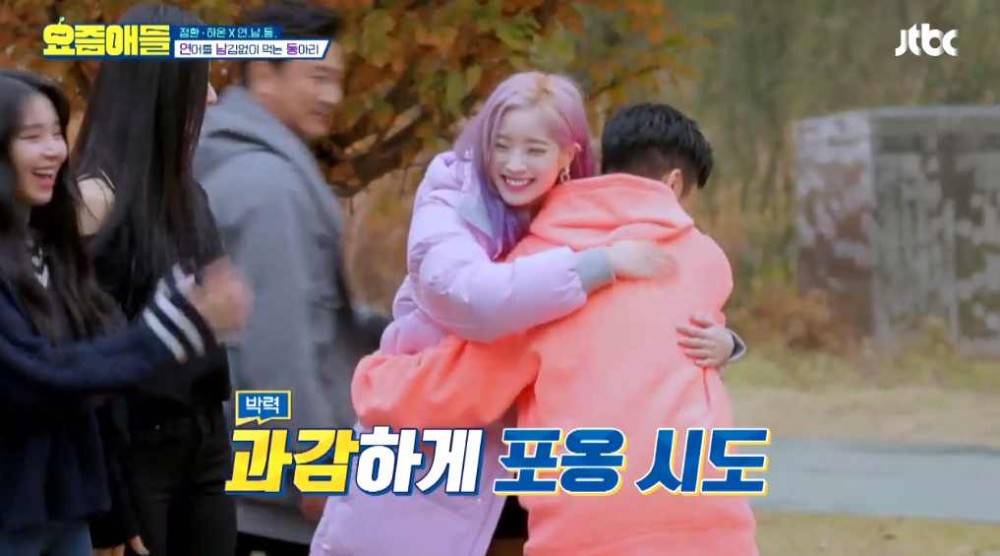 Check out the full video above! 'Cool Kids' is JTBC's pilot program that invites "current kids" (24-years old or under) to spend a special day with the show's celebrity cast.