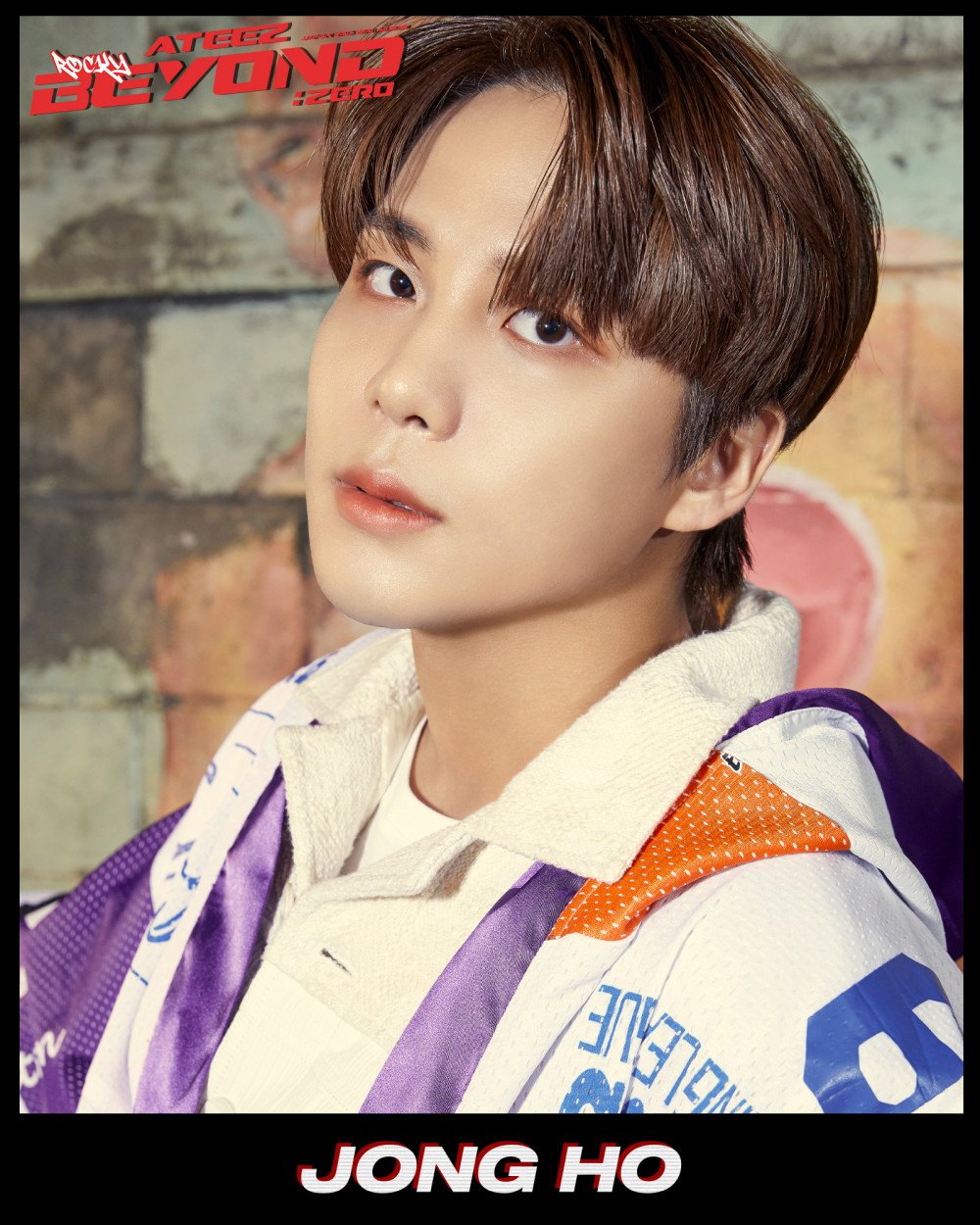 On April 11th, Ateez took to their Japan Twitter account to announce their upcoming 2nd mini-album titled 'Beyond: Zero.' It is set to be released on May 25th with Rocky (Boxers Ver) as the title track.
The Album will include Japanese versions of Deja Vu, Turbulence, Take Me Home, Fireworks (I'm the One), and a new song, The King!
On April 30th, last but not least, it was Maknae Jongho's turn!