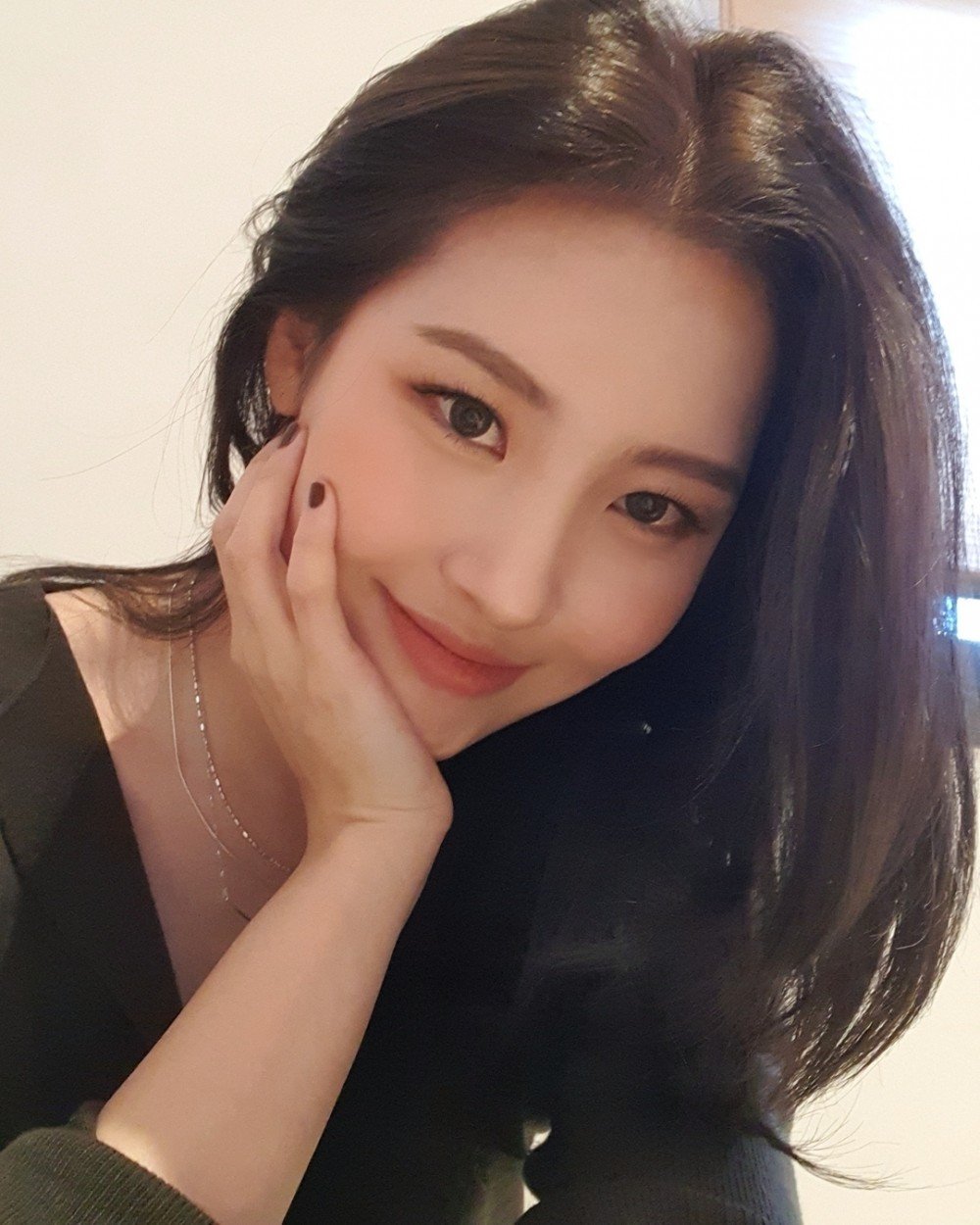 Sunmi recently updated her Instagram with new selfies and it already made headlines in korean press as fans claimed she looked to have gained a bit go weight in the recent days.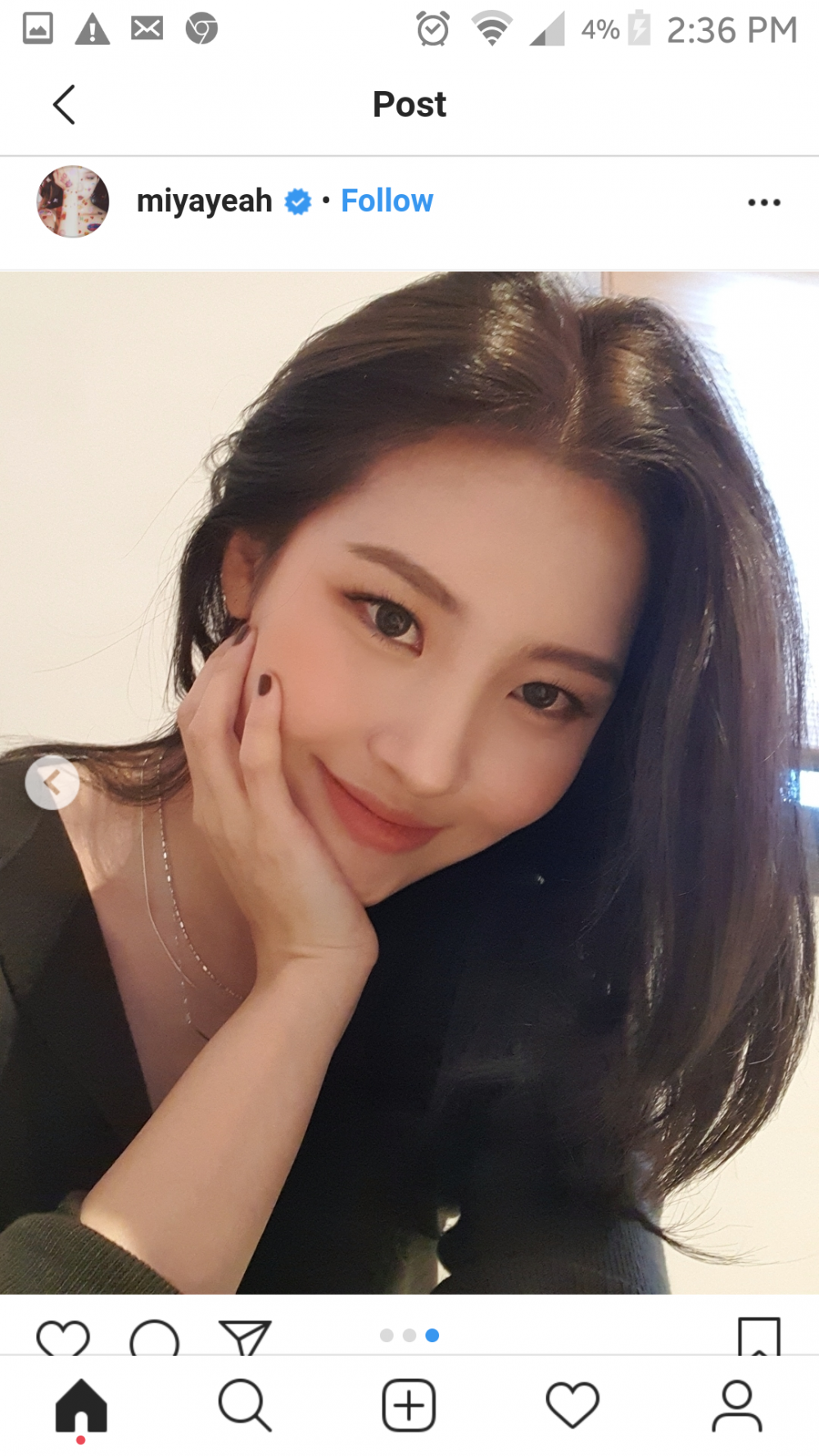 Earlier this year Sunmi revealed she gained about 15 pounds and appears to be maintaining it over the last couple of months.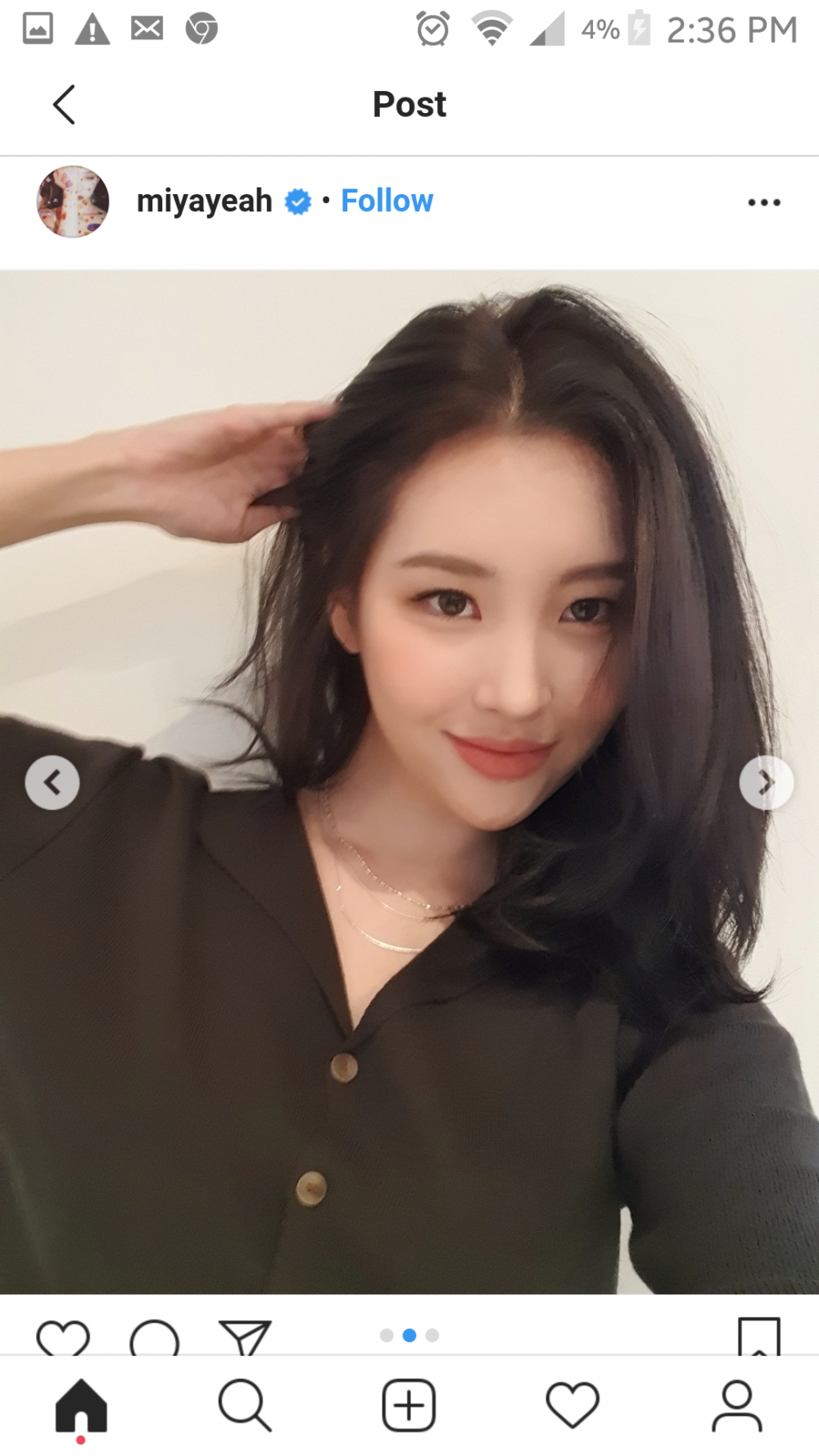 Her cheeks looked a bit fuller as she radiated to her stunning visuals to her fans.Her fans showered with praise and leaving comments saying she looked better than ever.
"She looks so good after gaining weight , She's beautful".
"I'm so jealous that she can look prettier by gaining weight .Just how skinny she was".
"She looks 3x as more womanly with her new weight gain".
"Wow these photos of Sunmi are the prettiest I've ever seen of her she looks so good here!!".
-Netizens.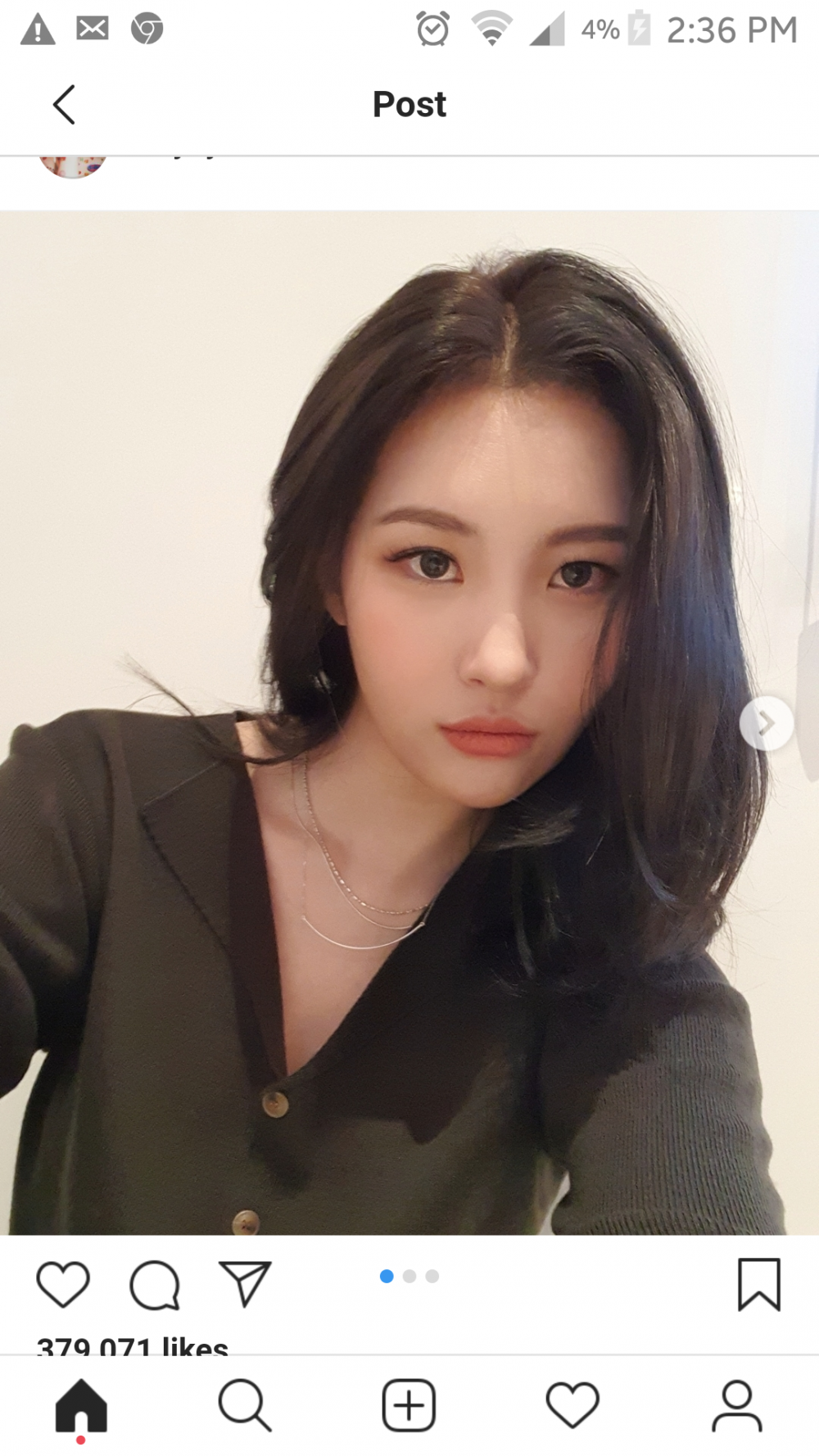 Well it's good to that Sunmi is doing well and she taking good care of herself,doesn't matter what size she is she will always be beautiful and stunning What a queen.