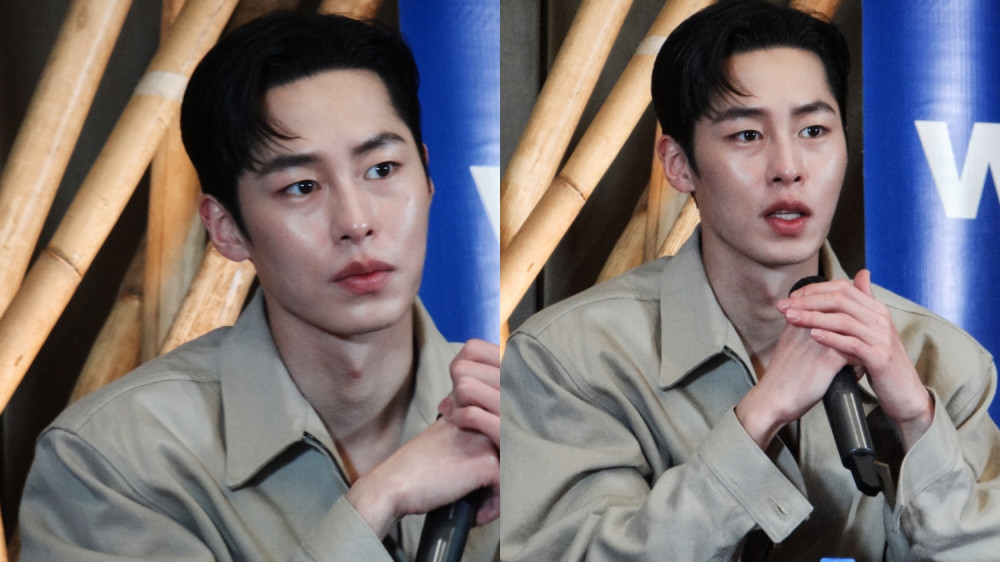 On March 10, a day before his 'FIRST' solo fan meeting in Manila, Philippines, South Korean actor Lee Jae Wook attended a press conference to talk about the hit series 'Alchemy of Souls,' the characters he played so far, and more.
Debuted in 2018, Lee Jae Wook went to Chung Ang University to study drama, then after appeared in 'Memories of Alhambra,' which marked the start of his acting career in 2018. Throughout his journey of being an actor, Jae Wook already played various characters in dramas, including 'Extraordinary You,' 'Do Do Sol Sol La La Sol,' and the hit Netflix series 'Alchemy of Souls,' in which he is one of the lead actors.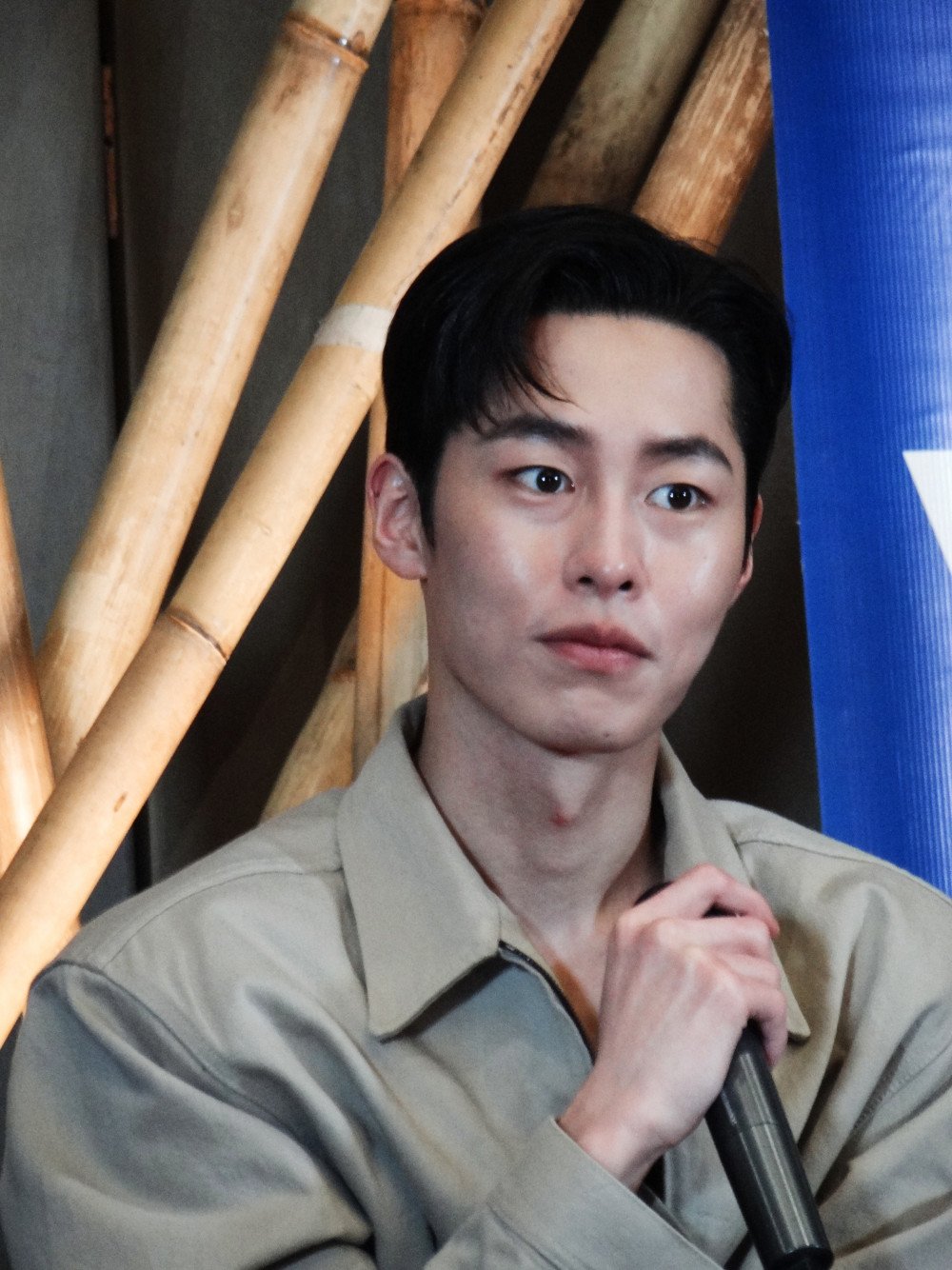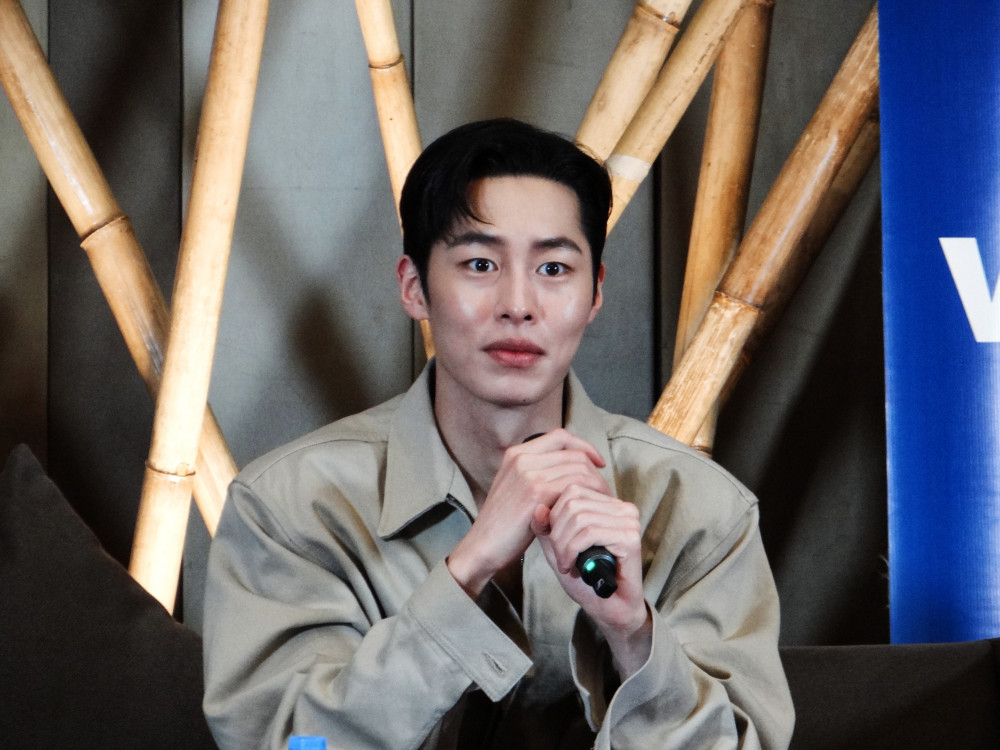 When asked what specific character he would like to try in the future, the actor responded, "I want to play really strong complex characters, I find myself having that kind of tendency right now."

With the immense success 'Alchemy of Souls' received from viewers around the globe, Jae Wook thanked everyone, including the production team and his co-actors, "It's something that I'm grateful for. I would like to take this opportunity to thank everyone for the results that this drama has brought about."

"It was not something I expected at all because the fantasy genre is not the most common genre that is found in the K-drama scene right now," said Jae Wook.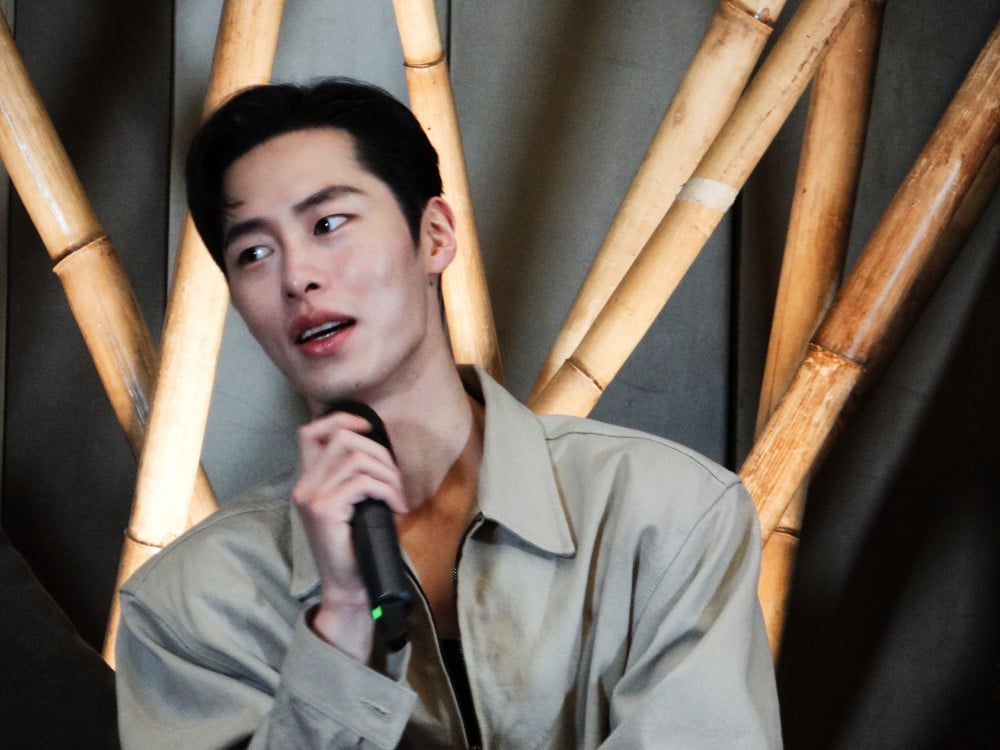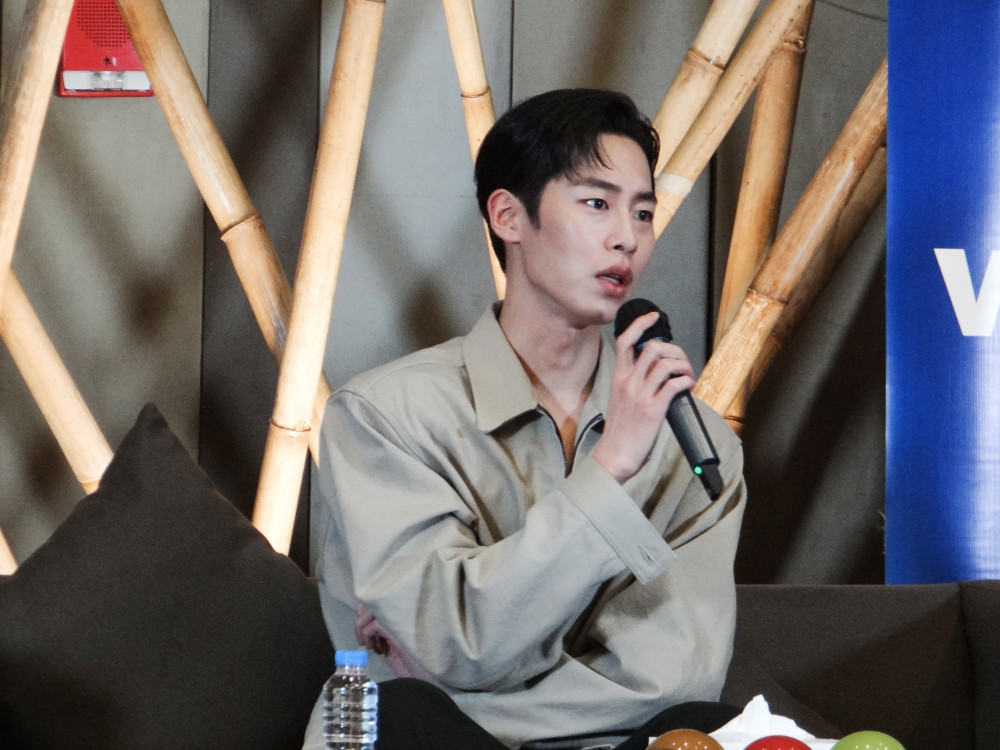 When asked how the show changed the course of his career, the actor shared, "The fact that it could be a way from Korea to different countries to communicate with my fans is a huge change that was brought by the show."


Among the roles he played, Jae Wook said that his role in 'Alchemy of Souls,' which is Jang Uk, is by far the most memorable character for him, saying that he thinks that it is the reason why he's having his 'FIRST' fan meeting tour. "It is a role that I had to play for a long time and that I had to shoot for quite a long. It's a character that has become close to my heart."

"I'm more like Jang Uk from season 1. He's naughty and playful. Season 2 Jang Uk was a lot more serious. Honestly, we didn't have a lot of time to move from season 1 to season 2; we actually started to shoot season 2 less than a week after. I didn't have a lot of time to digest that, but I was able to communicate very well with the writer and director," he said.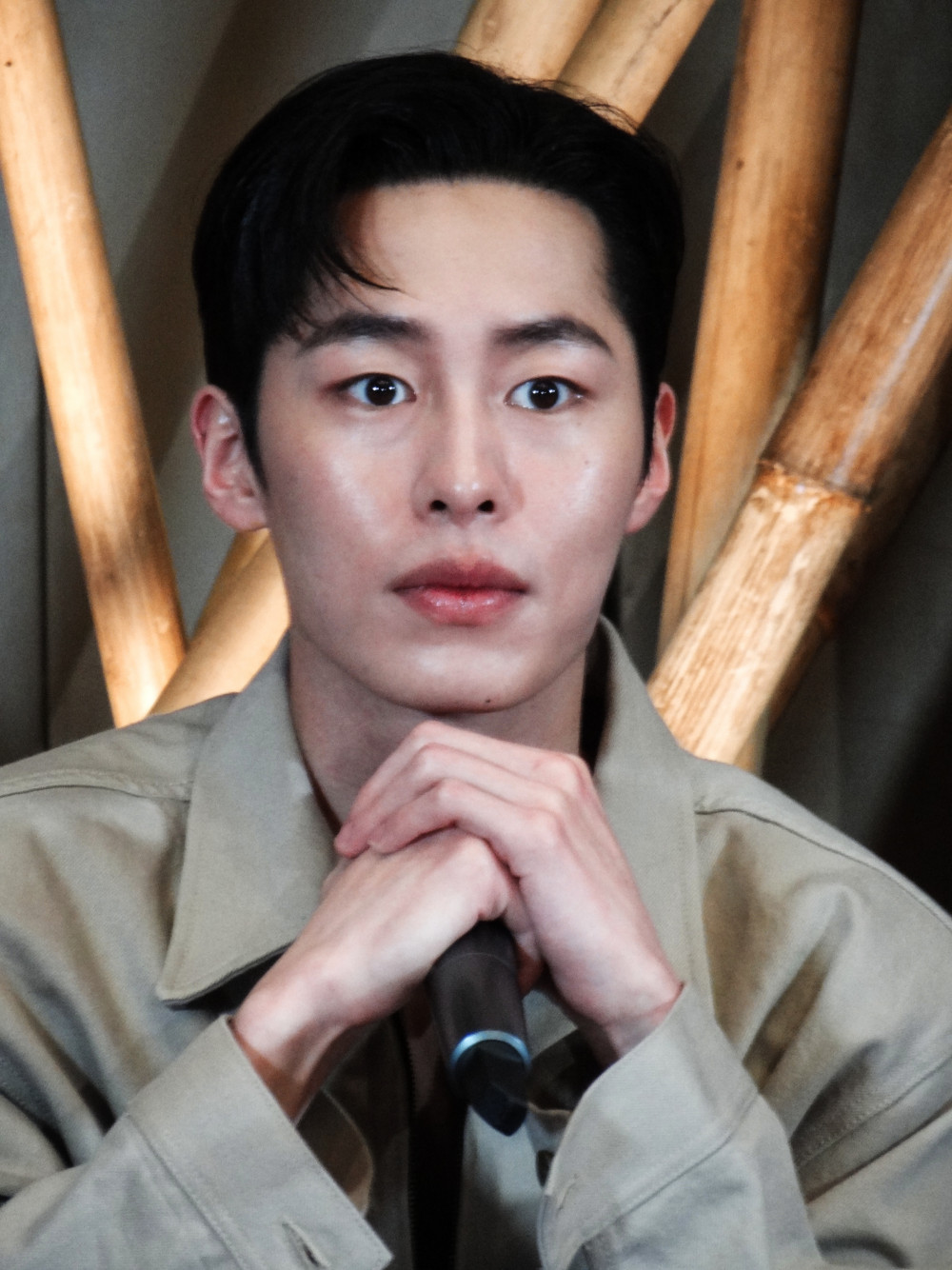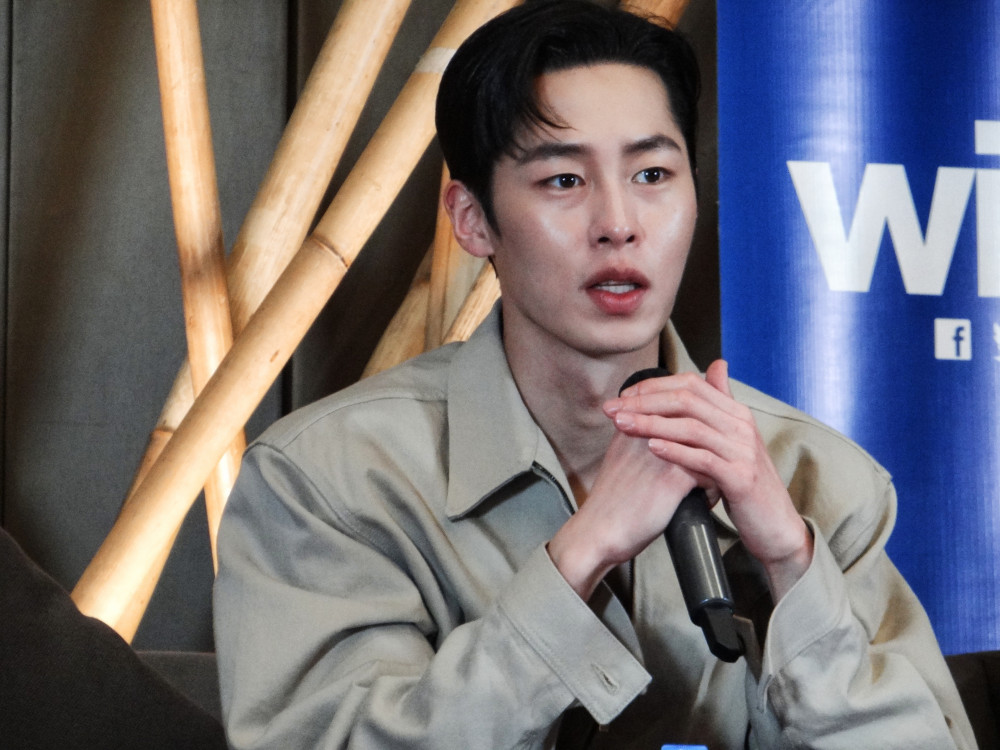 The actor listed the artists he has been listening to these days: "Right now, in South Korea, there's a big boom because of NewJeans, so I listen to them a lot. Also, one of my co-stars in the drama 'Alchemy of Souls,' Hwang Min Hyun recently released an album, and the songs are very good. The third artist would be BLACKPINK."

Jae Wook also shared a fun fact during the press conference, that he has this habit of needing to sweat it out before doing an interview. "Before I do an interview, I need to sweat; I would either go to the spa or sauna or would go for a run," he said.

When asked between choosing charisma or determination, the actor picked the latter: "I think I would rather have determination, that quality of being able to focus on one thing and doing it until the end."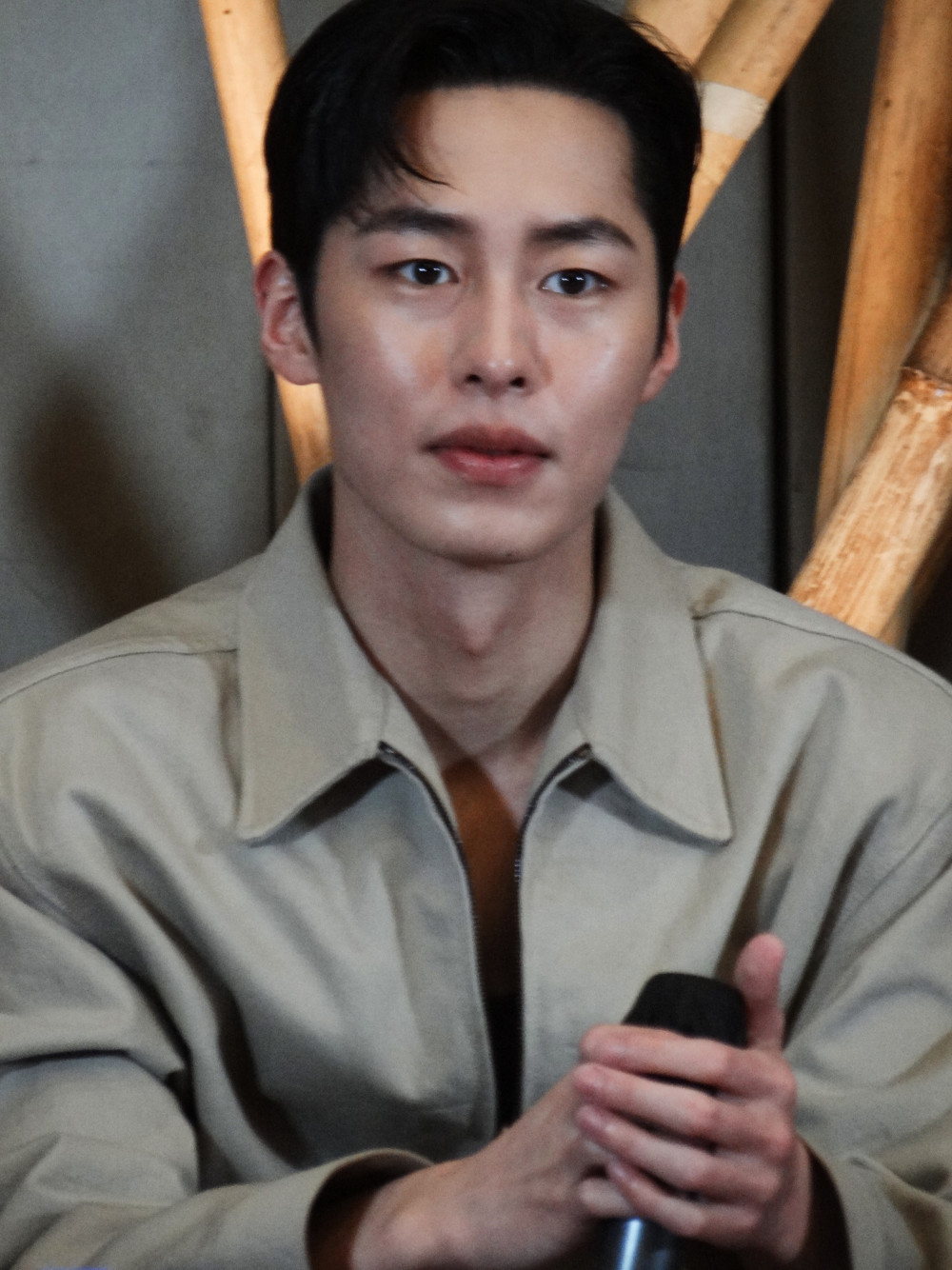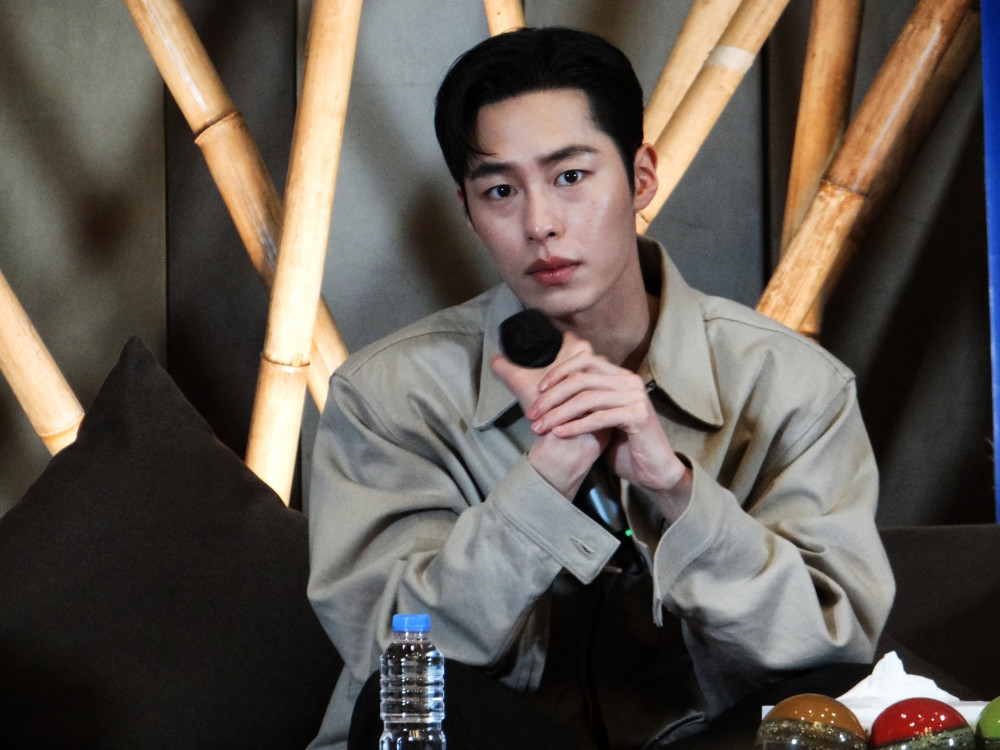 allkpop then asked Jae Wook which of the characters he played influenced him the most physically and mentally. "It's the character Baek Kyung in 'Extraordinary You' because this character was very upset very often. It was the first time where I felt like, 'Oh, okay, so the characters I played can actually affect me in real life."


On what sparked his interest in acting, Jae Wook replied, "I love working but I would get tired from a job quickly and easily. At some point, I ask myself, 'What is it that I can't do? What job can't I possibly do?' I thought of having a job as an actor because I'm playing different roles all the time, so it's like I'm doing different things, so decided to give it a shot."

Lee Jae Wook's 'FIRST' fan meeting in Manila was presented by Wilbros Live.
[Photos by Sofia Sayson]