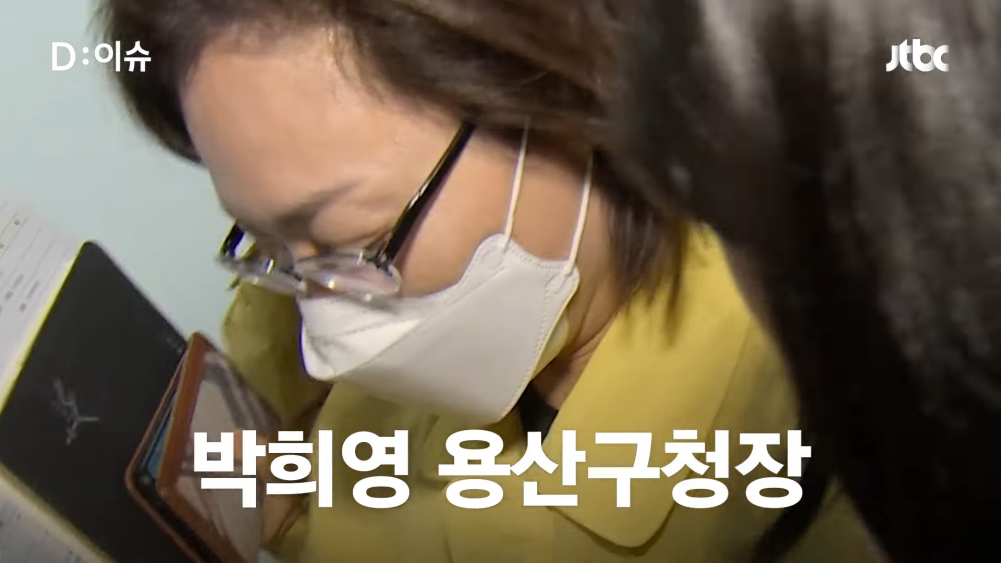 The South Korean government is facing much criticism as none of the authorities are taking responsibility.
One of the heavily criticized government officials is Park Hee Yeon, the mayor of Yongsan, the district where the Itaewon tragedy occurred.
After the horrific accident that caused 156 deaths, many have been wondering why there wasn't enough police force dispatched to the area to control the crowds. Many Korean citizens are criticizing the mayor and the Yongsan government office for not preparing for the Halloween event at Itaewon, which was expected to have a large influx of people celebrating.
During various briefings and interviews, the Mayor of Yongsan claimed that the government office followed protocols and the manual for festivals. Mayor Park Hee Yeon stressed that the Yongsan government had done everything to its best. When asked whether she did not expect a surge in people, she explained, "Of course, I was expecting a lot of people but I didn't expect there to be that many people gathering in such a short time."
She continued to argue that the Halloween festival at Itaewon is not a "festival" but a mere "Phenomenon" because there are no clear organizers of the event. She explained, "This is not a 'festival' but a mere 'phenomenon' because people were just gathering for 'Halloween day' without any purpose."
According to the event manual, the regional government office is required to allocate safety officers if an event or festival has more than 1,000 people gathering. Hence, many believe that the Mayor is trying to say that the Yongsan office was not responsible to allocate safety officers since it was not a "festival" with an organizing party in charge.
Mayor Park Hee Yeon is receiving heavy criticism for her statement because the government and local metropolitan offices must protect the lives and safety of the citizens according to the Health and Safety Act. Additionally, many are criticizing that the Yongsan government should have been better prepared for Halloween day, even more so because there was no organizing group that would be responsible for the safety of the people at Itaewon.
Since being under fire for her careless statement, Mayor Park Hee Yeon has been avoiding the media that is asking her to clarify her statement and asking if she believes the Yongsan government is not responsible for the safety of the citizens gathered in large numbers in one specific place just because there is no organizing party.