Choi Ryu Na
delivered an inspiring message on her graduation day.
It was July of 2003 when the devastating accident occurred. Choi Ryu Na and her mother were sleeping when they were severely injured by the gas explosion at their home. Choi Ryu Na ended up suffering from a third-degree burn. Unfortunately, her mother failed to survive and passed away. At the young age of 11, Choi Ryu Na lost hope and hid from the world in devastation.
SEE ALSO: Elementary teacher who gained millions of views for her rap cover videos releases her own official song
Choi Ryu Na had to undergo complicating surgeries more than 40 times. Unable to look at her own 'destroyed' face, Choi Ryu Na was afraid to go out in the world. She was unable to attend school and had to graduate high school by taking the qualification exam.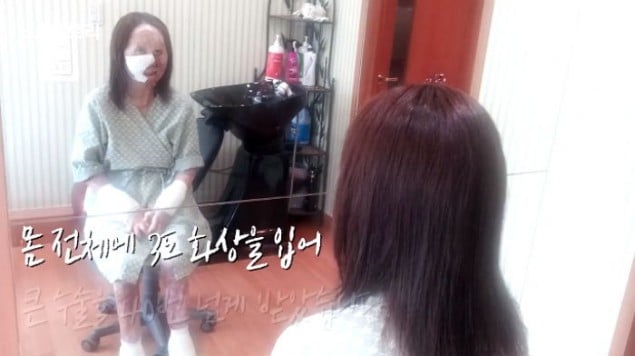 Fortunately, Choi Ryu Na with the help of the teachers of The Tianjin International School was accepted into Ehwa Woman's University. Her dreams to attend college was also able to come true thanks to professor Lee Ji Sun of Handong University. Professor Lee, who also suffered from a full body burn from a car accident, encouraged Choi Ryu Na to love herself and never give up.
With the love and support from her peers, Choi Ryu Na was able to accept herself and successfully complete her education at Ehwa Woman's University.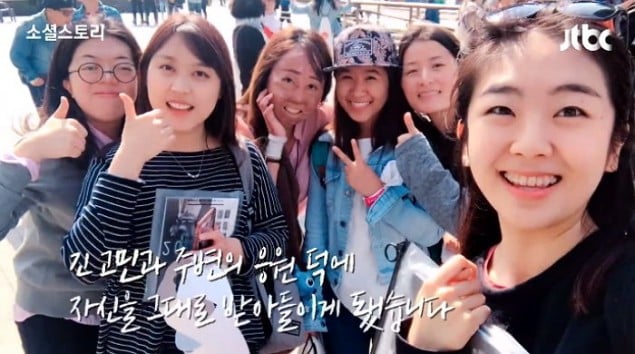 Choi Ryu Na also revealed her graduation from the institute is extra special because of her mother whose name is also Ehwa. Choi Ryu Na said, "Whenever I'm having a hard time, I call out the school's name and that makes it feel like my mom's next to me."
Lastly, she commented, "There are many people who are going through hard times but please remember there are people out there cheering on for you."