Previously gaining attention for his
handsome visuals
, Volleyball player
Lim Sung Jin
has officially graduated from
Jeocheon Industrial High School
!
On February 7, the now 20-year-old athlete posted photos via Instagram at his graduation ceremony, smiling brightly with his family and friends. His significantly tall height (193cm 6'4") gained attention, not to mention his sharp facial features; posing like a model in front of the camera.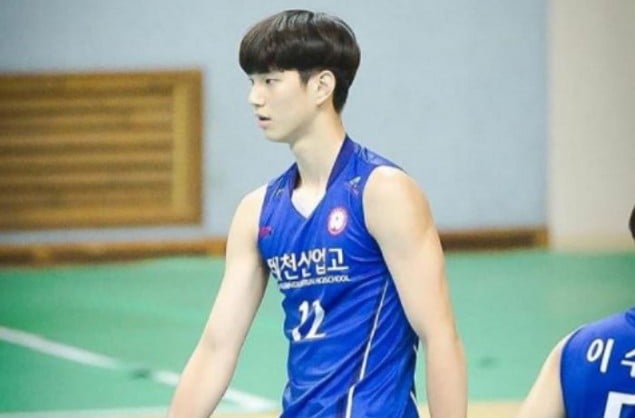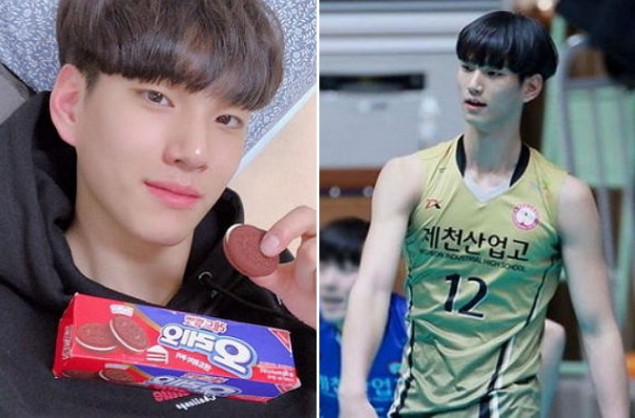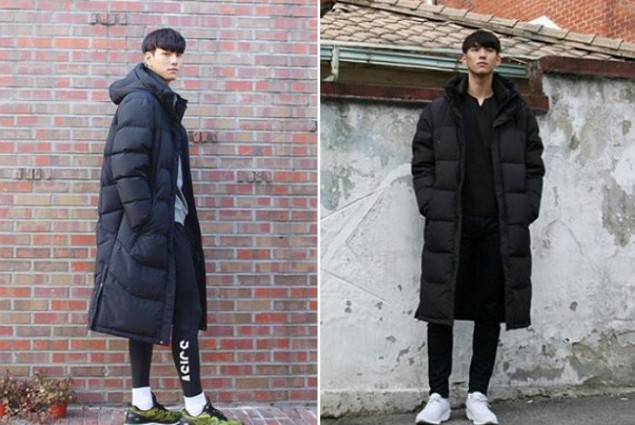 SEE ALSO: Basketball hoop falls and kills a 14-year-old student in Gyeongnam
Entering Sungkyunkwan University this year, Lim Sung Jin is already in the spotlight, coined as a top class athlete! Known as the Wing Spiker on his high school volleyball team, others are anticipating his excelled performance once again in college.
Check out his dreamy visuals below!