After getting into a freak accident during its stay at a training facility, a puppy named
Maru
returned home with a disfigured face.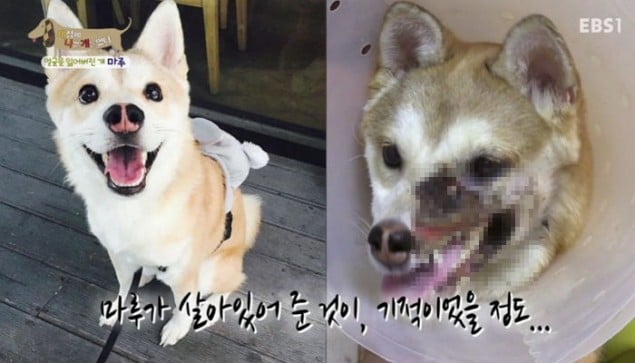 During a previous broadcast of EBS 'There Is No Such Thing As a Bad Dog' which aired in January 2016, viewers were introduced to Maru's unfortunate story.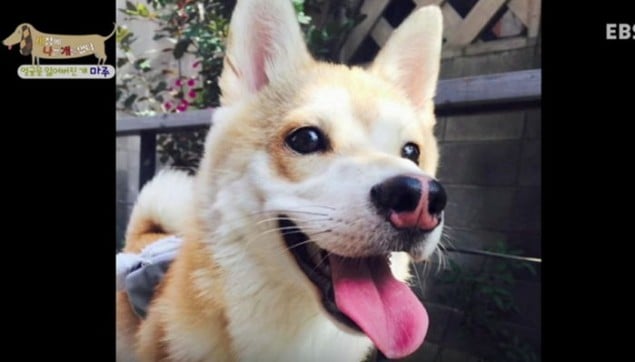 Barking nonstop since moving into a new home, Maru was sent to a training institute for a month. However, the exact same puppy returned home with a disfigured face, causing much alarm. Losing half of his face, starting from the bottom left of his eye all the way down to his mouth, it was a gruesome sight.
With mere pieces of skin left hanging, the hospital stated that the skin won't likely regenerate and that the puppy had to wear a protective guard for the rest of its life.
SEE ALSO: Elementary teacher who gained millions of views for her rap cover videos releases her own official song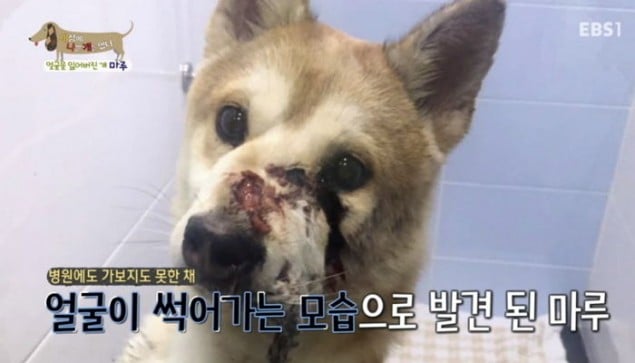 Not only that, the once beautiful puppy started to change. Even when his owner called, Maru wouldn't respond but just stare at himself in the mirror.
Upon witnessing the strange acts, dog trainer Kang Hyung Wook decided to meet with Maru. Checking its current condition, trainer Kang revealed that because of its sick body, Maru didn't want to be a burden to its owner, thus did not go near him.
After seeing the broadcast, viewers were moved by the incident and donated funds to help Maru undergo surgery. The owner thanked the viewers and hospital staff for the support.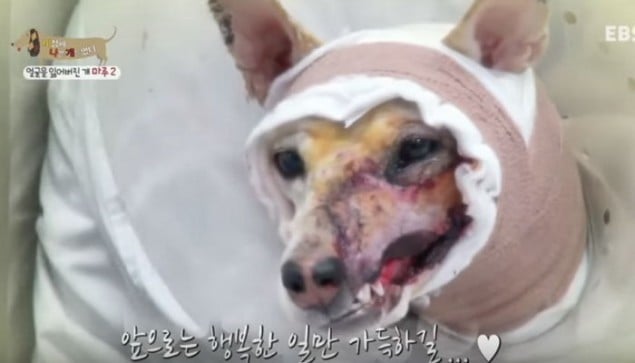 Though Maru constantly squirmed and was unable to bear the pain during the strenuous skin grafting procedure, he was brave enough to endure it all in the end.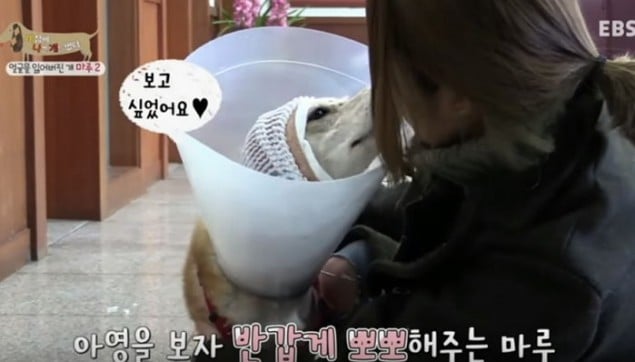 A year later, Maru's recent whereabouts were revealed. Last year, numerous photos were shared via an online community board of Maru running around in the park and smiling brightly.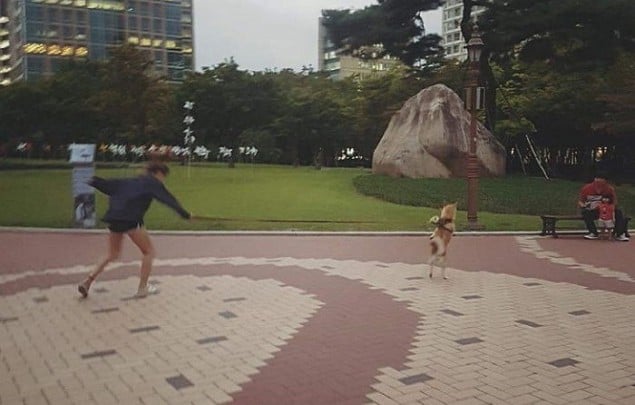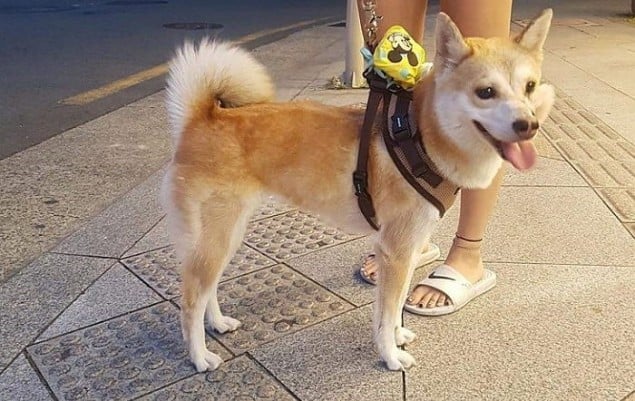 It also looked like he was recovered from his injuries as there was no sign of a disfigured face. The skin had grown back as well.
Seeing this, many were at ease and wished Maru for a healthy and energetic lifestyle.