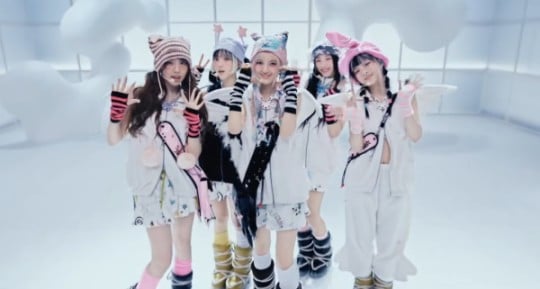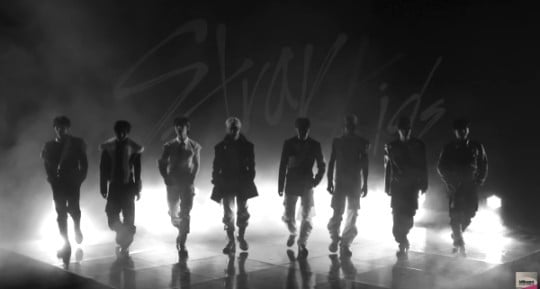 The group NewJeans and Stray Kids drew a warm response from global music fans with a special performance at the 'Billboard Music Awards'.

At the '2023 Billboard Music Awards', K-pop stars did not win awards in the general categories beyond the 'K-pop section', but they reaffirmed K-pop's status as a globally popular genre with performances that elicited explosive reactions.

This year's '2023 BBMAs' were held virtually. The award presentations were conducted in an announcement format, and the performances by NewJeans and Stray Kids were all pre-recorded.
Both groups chose title tracks that have stood out on the Billboard charts.
The K-pop girl group NewJeans made history as the first to perform at the BBMAs, further solidifying their global rise. NewJeans decorated the stage with performances of "Super Shy" and "OMG." Starting with a dance break from the members, NewJeans showcased their mature charm and radiated vitamin-like energy through "Super Shy."
They also displayed their diverse appeal by wearing cute stage outfits and performing "OMG." They proved their exceptional abilities, which are uncharacteristic of a rookie girl group, with outstanding stage manners and professional-level live performances.
Following BTS, Stray Kids became the second K-pop boy group to decorate the stage at the BBMAs, presenting a total of two songs, "MIROR" and "Back Door," just before the closing stage.
Dressed in sleek black & white outfits, Stray Kids raised the temperature of the room with thrilling rapping and powerful vocals. Their stable vocals, synchronized choreography, and explosive performance affirmed their status as global stars.

Especially on this day, Stray Kids' BBMAs stage was made even more meaningful as news broke that following their 2022 albums 'Oddinary' and 'MAXIDENT', and 'CIRCUS' released in June this year, their November release 'CASE 143' also entered and topped the Billboard 200 chart successively.
Achieving four consecutive No. 1s on the 'Billboard 200' is a first for a K-pop act since BTS, showing that Stray Kids are following in the footsteps of their senior group, BTS.
After the BBMAs, the performance videos of NewJeans and Stray Kids each surpassed tens of thousands of views and climbed the real-time trends on social media, proving just how enthusiastic the global fan response was.