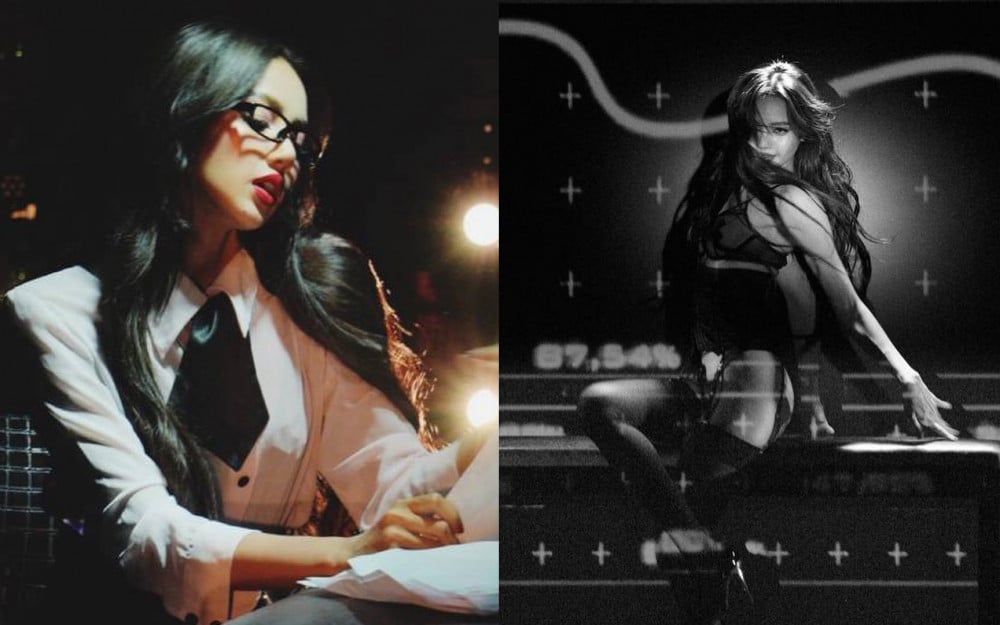 BLACKPINK's Lisa recently concluded her triumphant performances at the world-renowned Parisian cabaret, Crazy Horse. Her stint at the famed cabaret unfolded over three unforgettable nights, from September 28 to September 30.


Since the news about her fascinating participation in this event emerged, Lisa rapidly became a popular online discussion and intrigue subject. A significant amount of curiosity was aroused around her potential risqué performances at the cabaret.
As more and more fans developed a curiosity about Lisa's performances at Crazy Horse, the Parisian cabaret published some official photos of Lisa. Additionally, the idol herself shared some photos on her Instagram.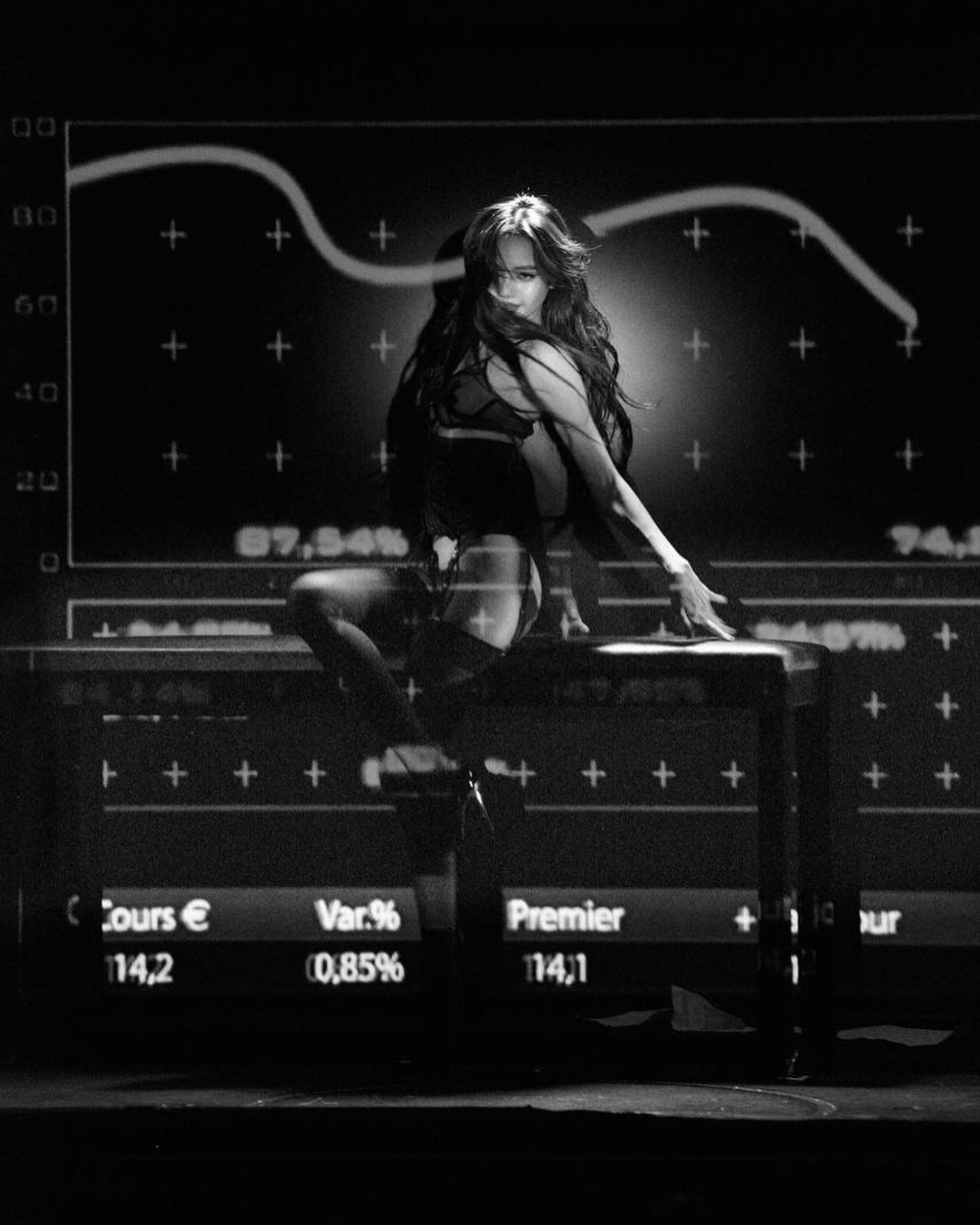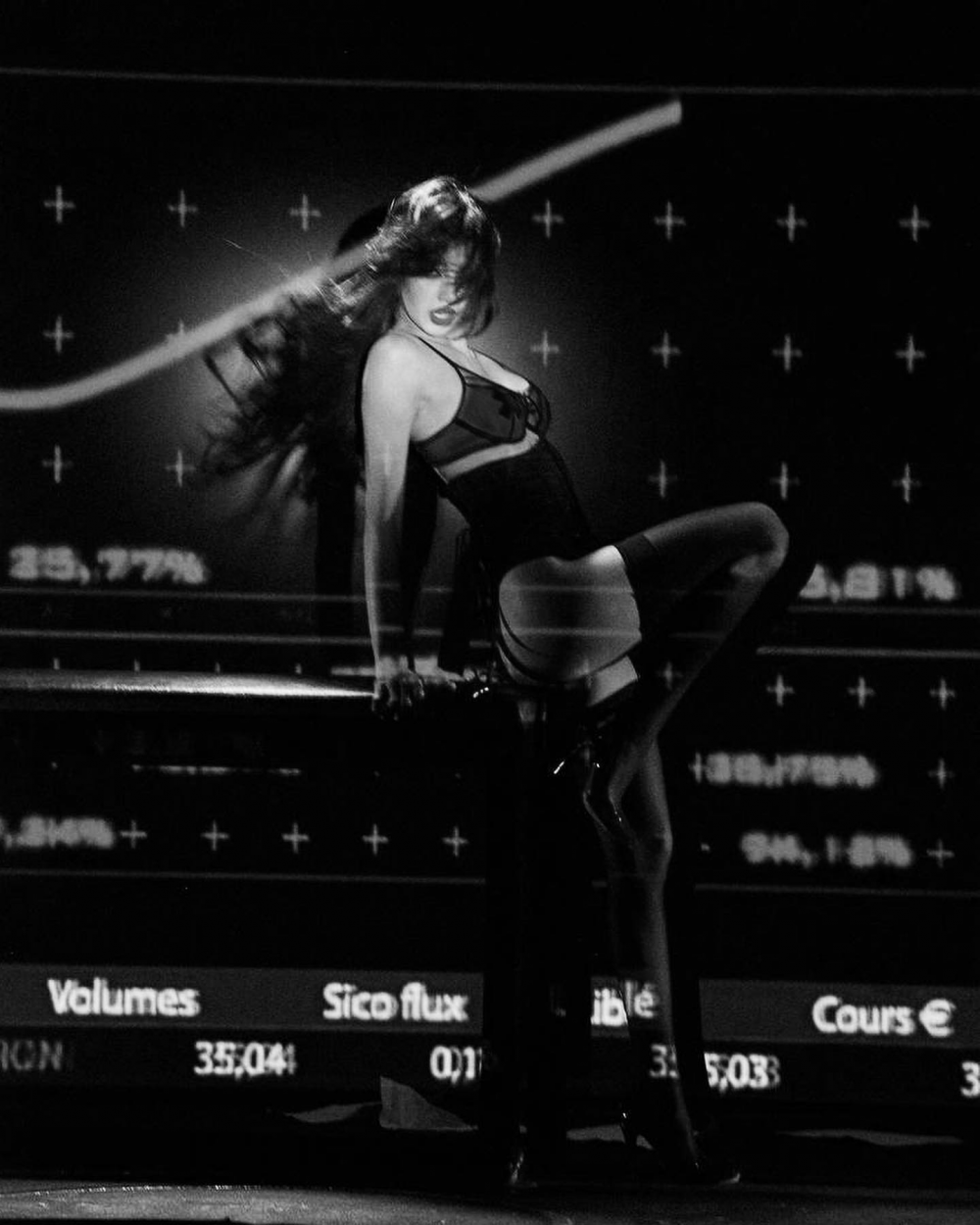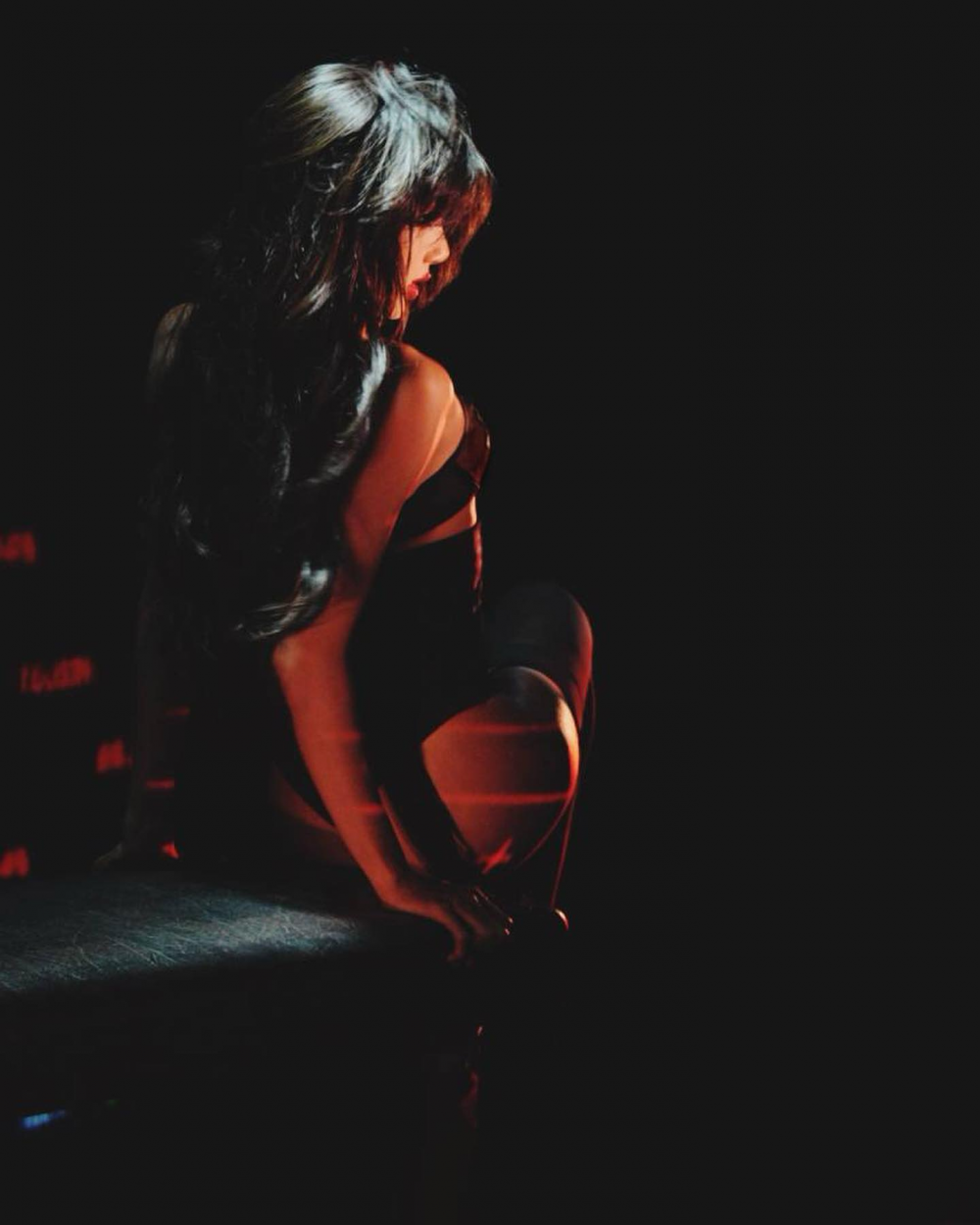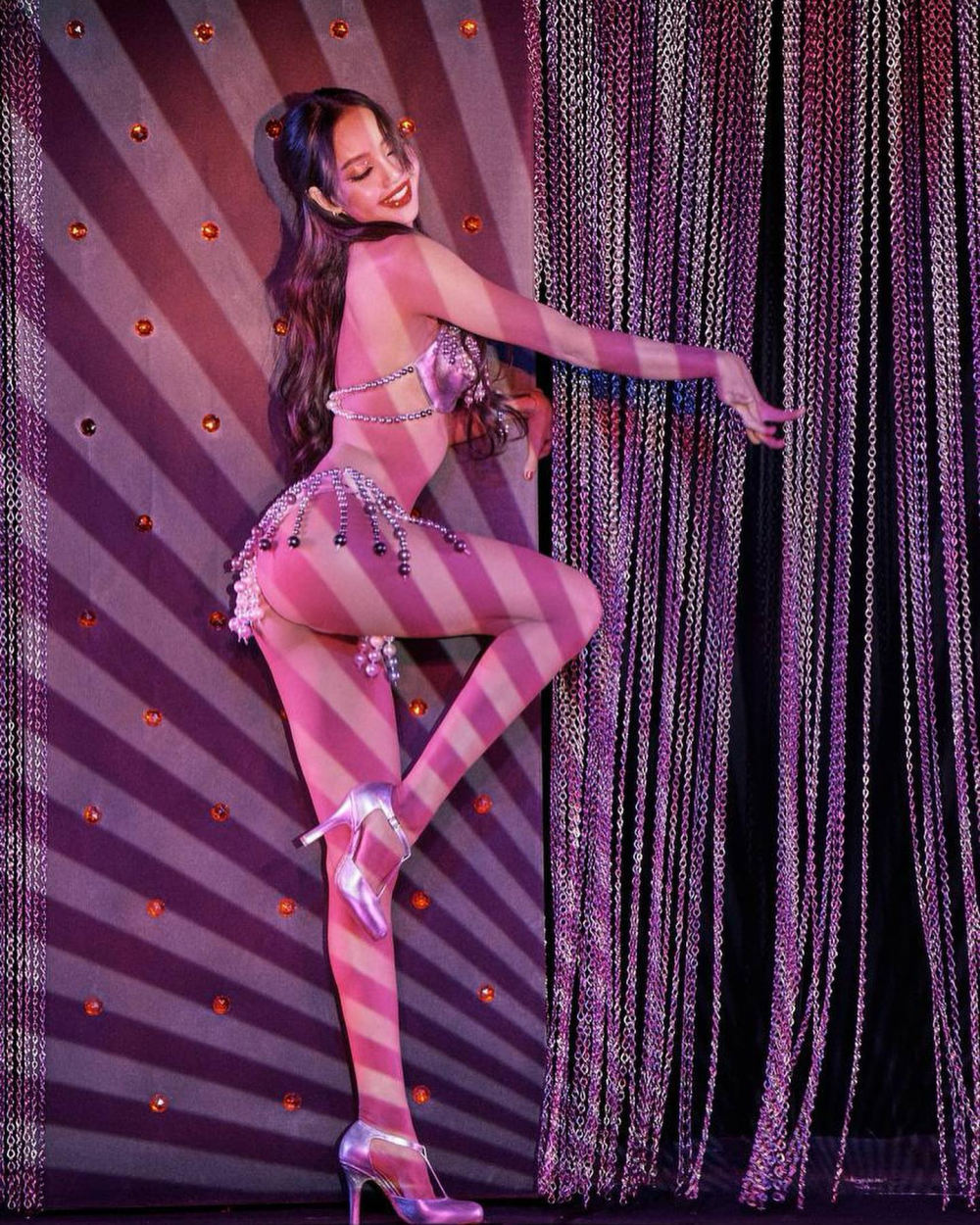 While international fans were drawn to the alluring photos and applauded Lisa for her bold performance, some Korean netizens were shocked by the revealing outfits.

Korean netizens commented, "Woah, the last photo," "I think these photos are too much to expose directly to young fans," "I think the last photo needs a warning tag...I think she can do whatever she wants but she needs to remove her title as a K-pop idol," "I don't think I can understand the meaning of this show no matter how much I try," "She seems like she really wanted to try this. She looks excited," "Never imagined I would see a K-pop idol's butt... geez," "I guess she was really proud," "She definitely forgot she's a K-pop idol," "I guess the day has come when we get to watch a top top top K-pop idol do a strip show," and "I guess she thinks this is art."