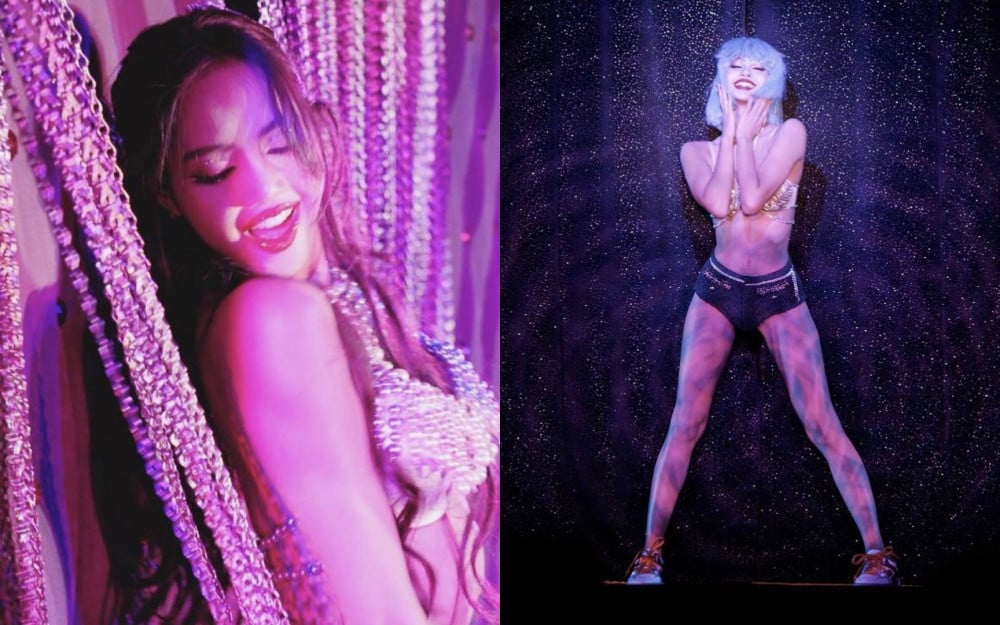 BLACKPINK's Lisa has triumphantly concluded her performances at the renowned Parisian cabaret, Crazy Horse, a run that took place from September 28 to September 30.

From the moment the news of her participation was announced, Lisa has been at the epicenter of discussion online. A significant degree of curiosity was piqued about her potentially risqué performances at the cabaret. Fans who were present during her performances in Paris wasted no time in sharing their experiences on various social media platforms.
With more and more fans becoming curious about Lisa's performances, Crazy Horse Paris published some official photos of Lisa.
Check out the photos below.