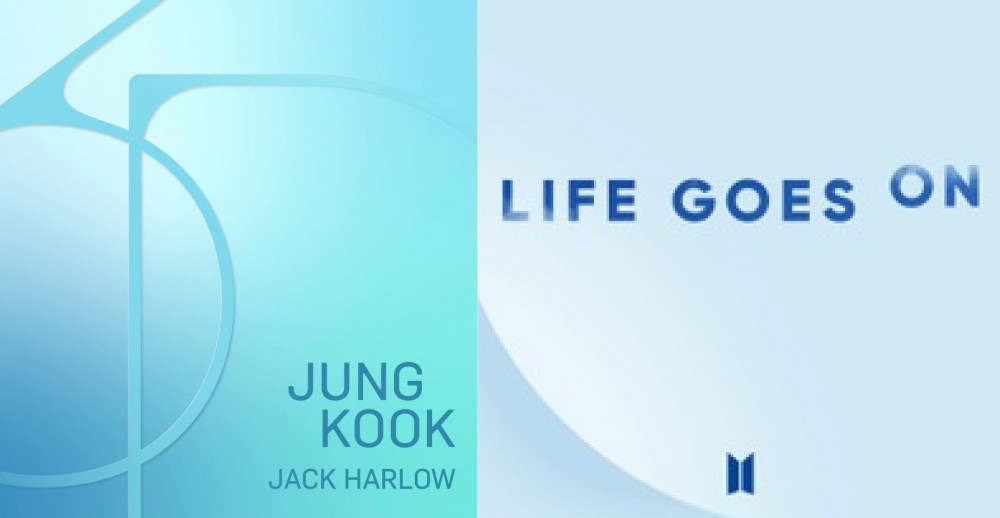 Fans are debating on BTS's album covers from recent years.
On an online forum, a post humorously titled 'BTS album covers that are making fans question what they are doing with all that budget.jpg' showcases several controversial album covers that have generated various fan reactions.
The debated covers include Jungkook's anticipated single "3D (feat. Jack Harlow)" and his "SEVEN (feat. Latto)," as well as BTS's "Bad Decisions" with Benny Blanco and Snoop Dogg and "Take Two."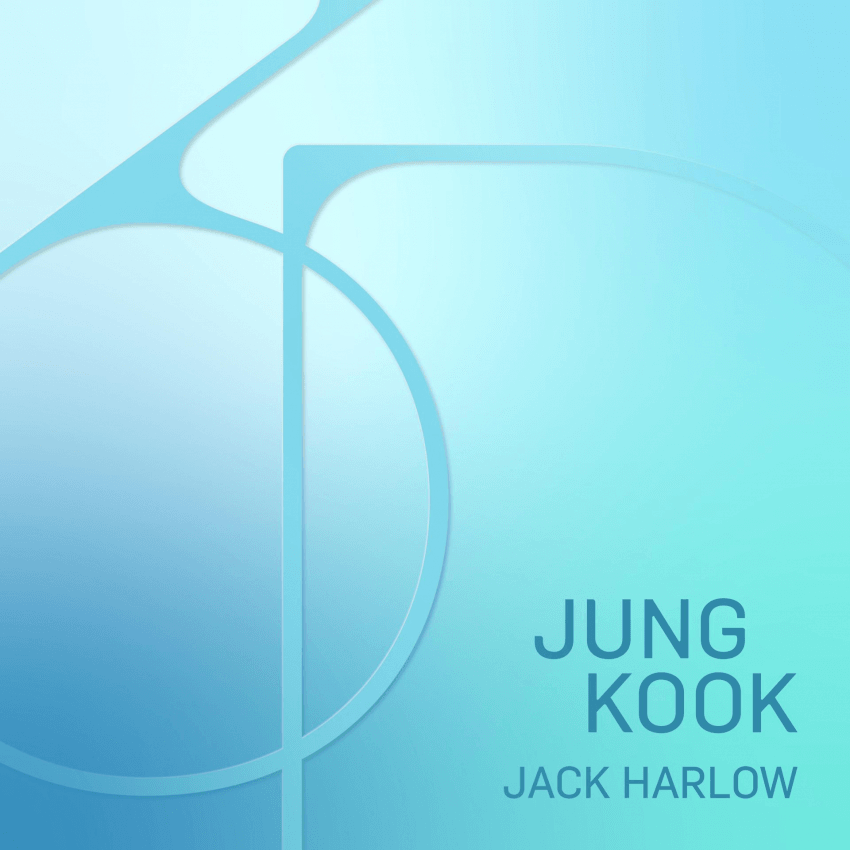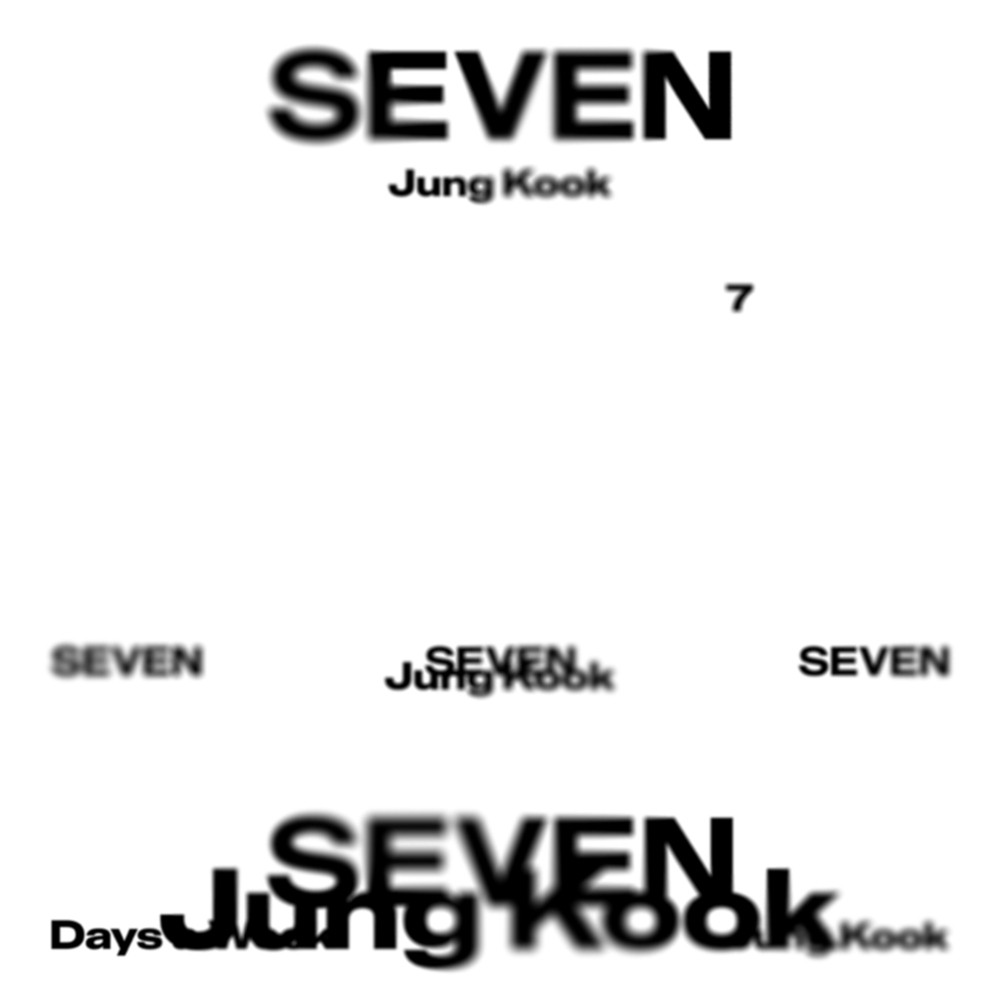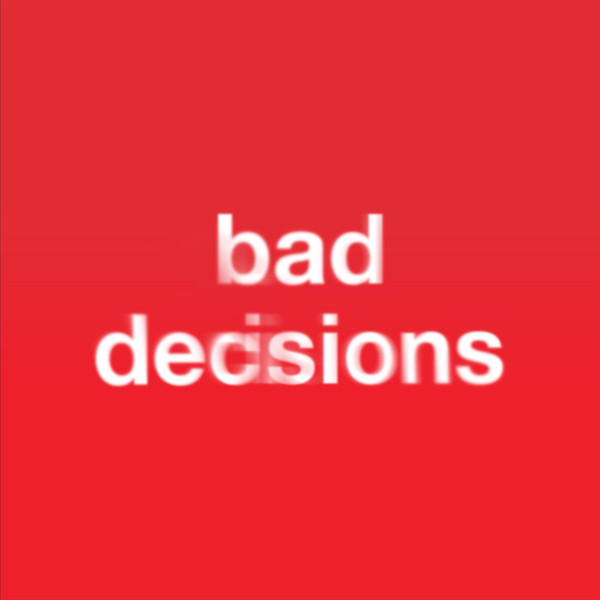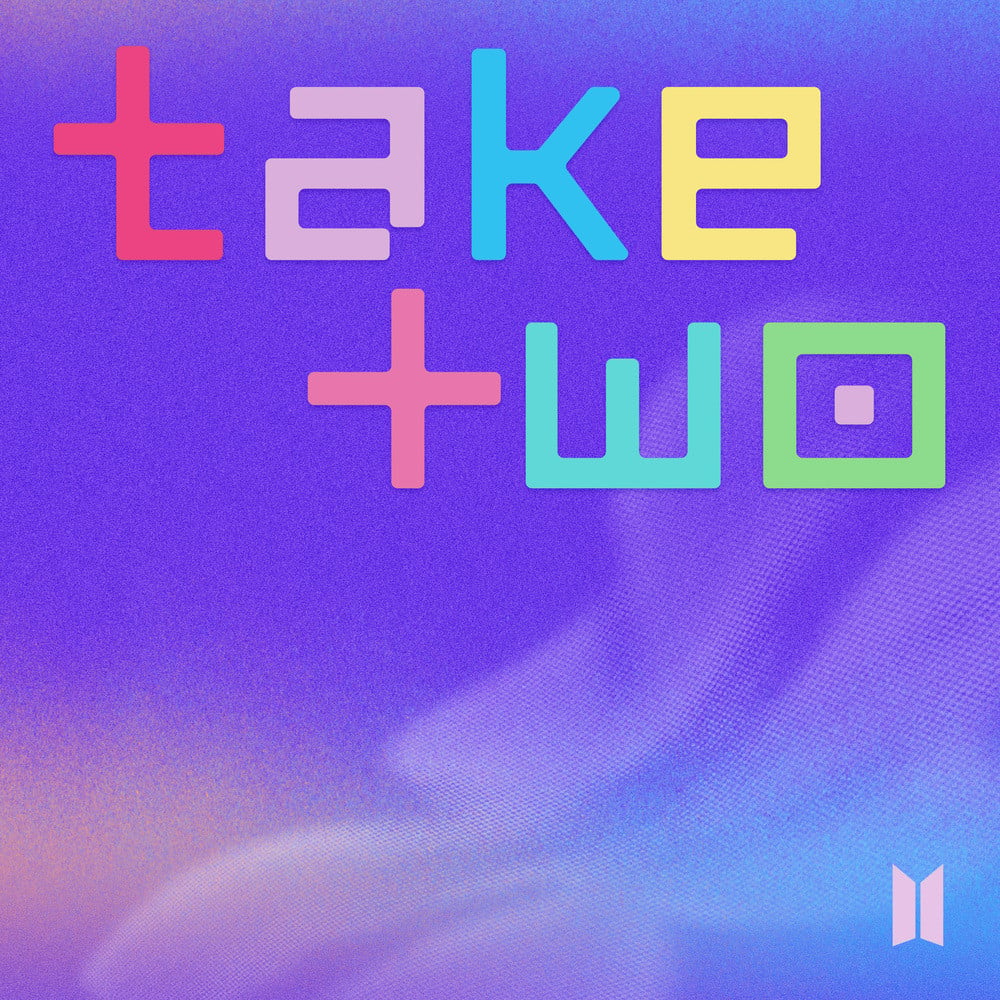 Reactions ran the gamut, with some criticizing the designs for appearing as if they were "quick edits made with free online fonts," while others defended the minimalist aesthetic for being a trend, particularly in the US.
Some were also left wondering if the label wasn't putting enough care "because the albums would sell well regardless."
More comments include:

"The one for 3D is too much lmao"
"Looks too cheap compared to the prestige of the artists"
"Looks like a design from 20 years ago"
"I thought the worst was 'Life Goes On' but that didn't even make it to this list"
"I was so shocked after seeing 'Life Goes On'"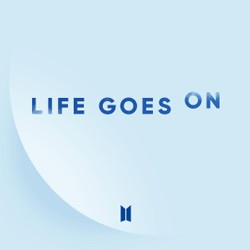 "'Life Goes One' one is the legendary one lol"
"The covers don't look good even if they have photos of the artists but they should still work on their designs"
"I understand that putting in the artists' faces or photos can also be tacky but some textual designs can be better"
"Am I the one only who likes it lol"
"I can probably make this with Paint"
"Jungkook should just design his own covers himself"
"I like the one for 'SEVEN' but the rest looks cheap"
"They just look SO cheaply designed"
"I really don't like them..."
"Do the artists confirm these designs?"
What are your thoughts?