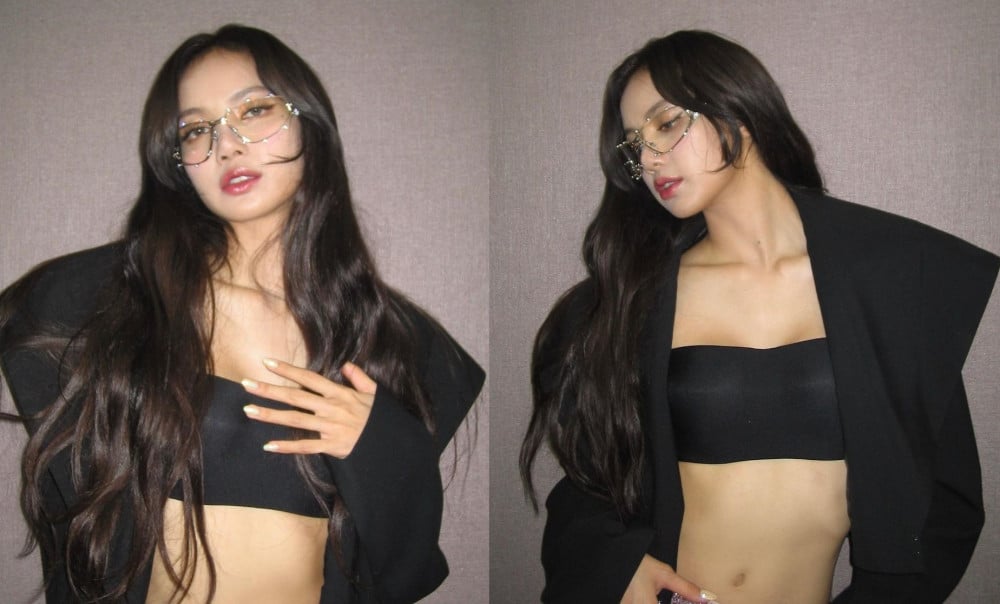 Netizens are abuzz with excitement over Lisa's stunning Instagram update.
In this update, the BLACKPINK member is seen donning a chic pair of glasses that adds a distinctive touch to her overall personality. According to the fans, her glasses are reportedly from Miu Miu. Netizens have labeled her look as "perfect," lauding how well the spectacles enhance her unique style.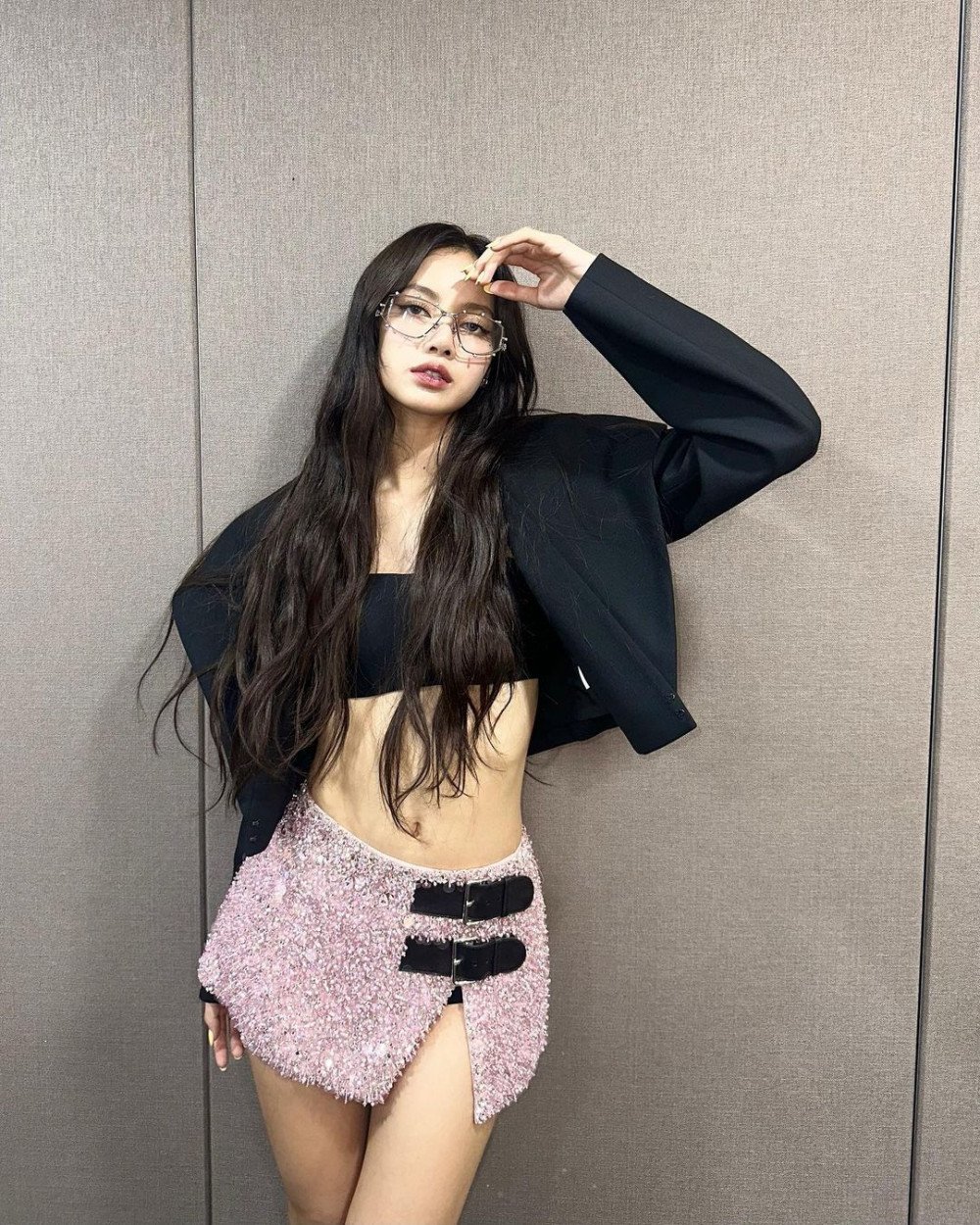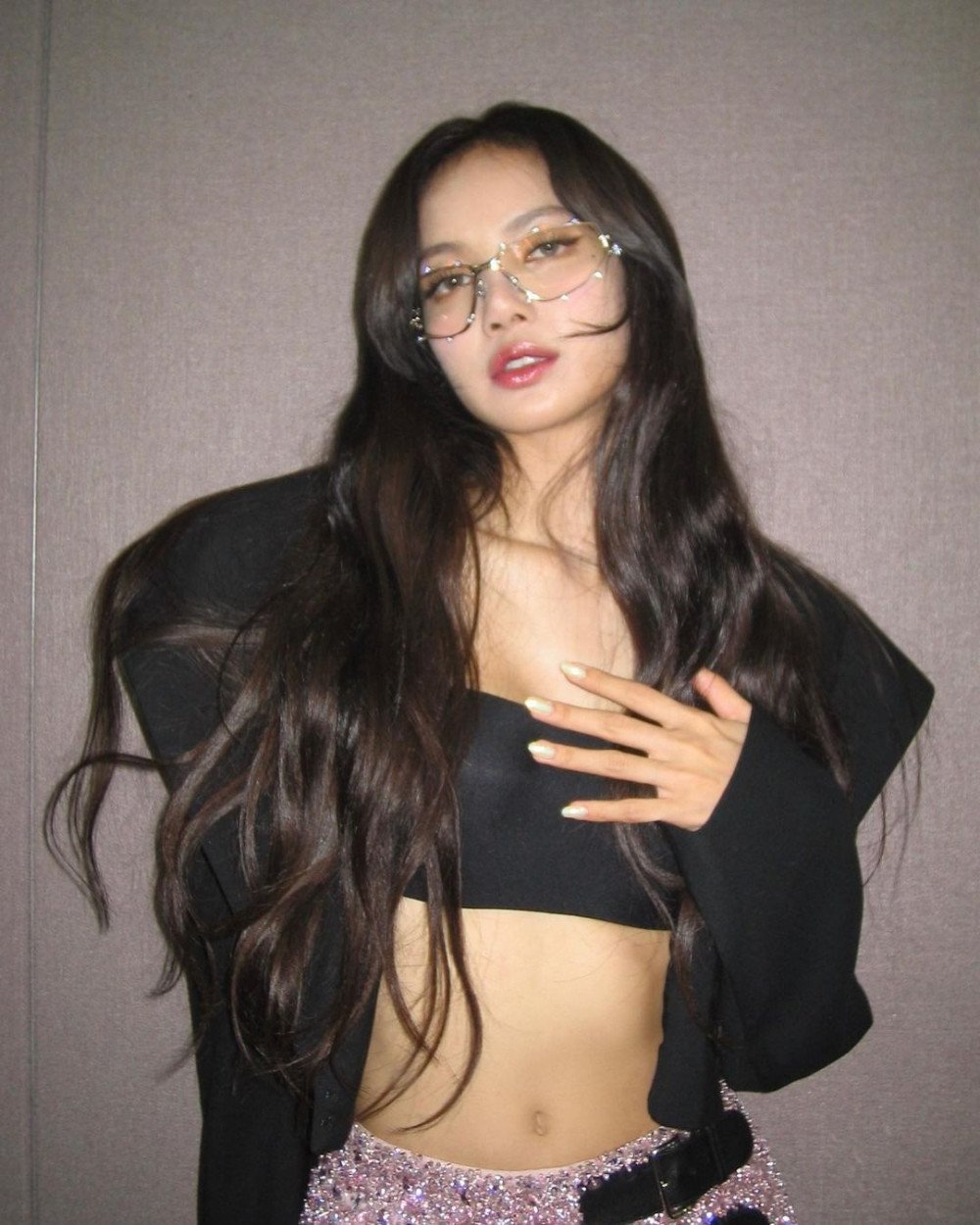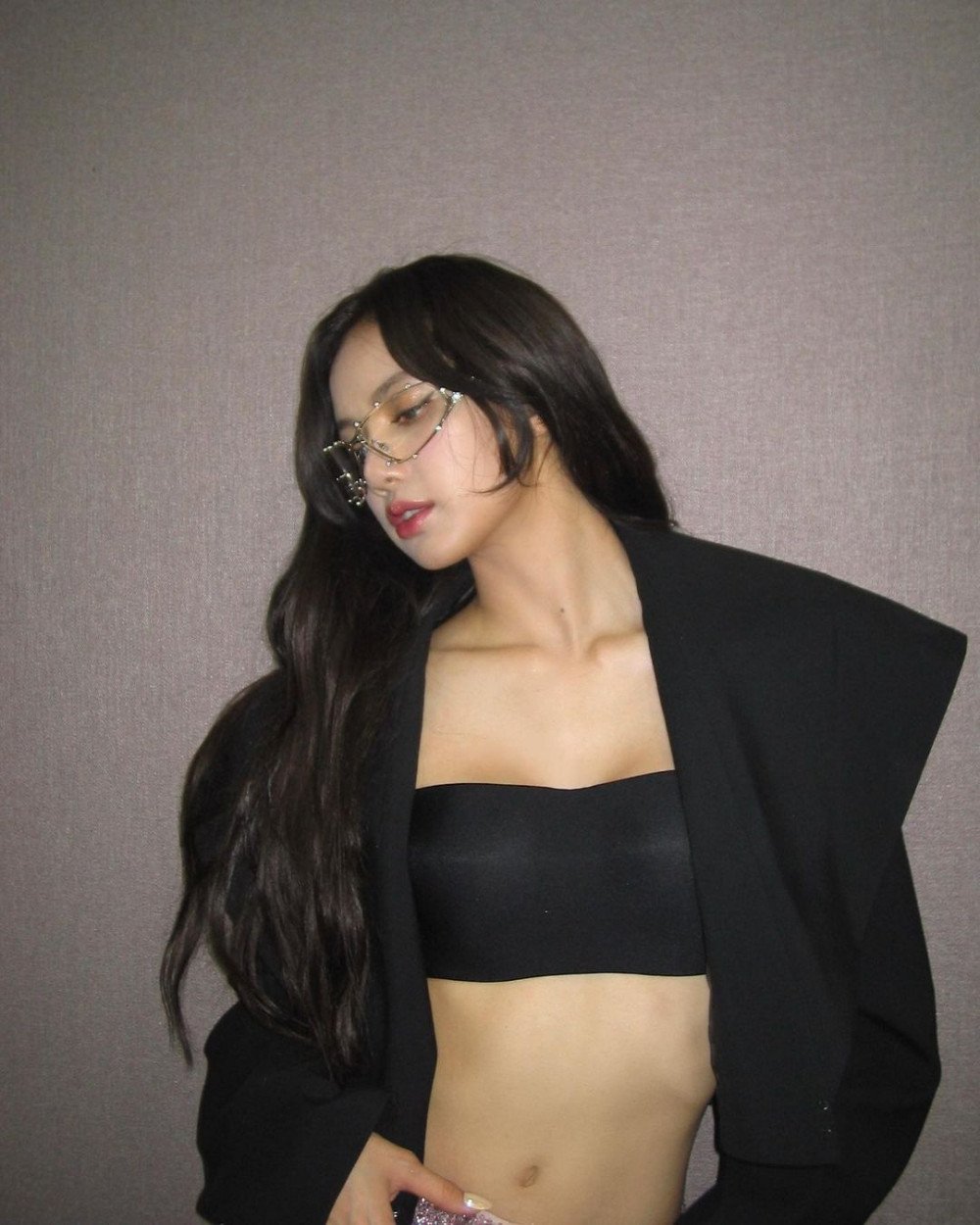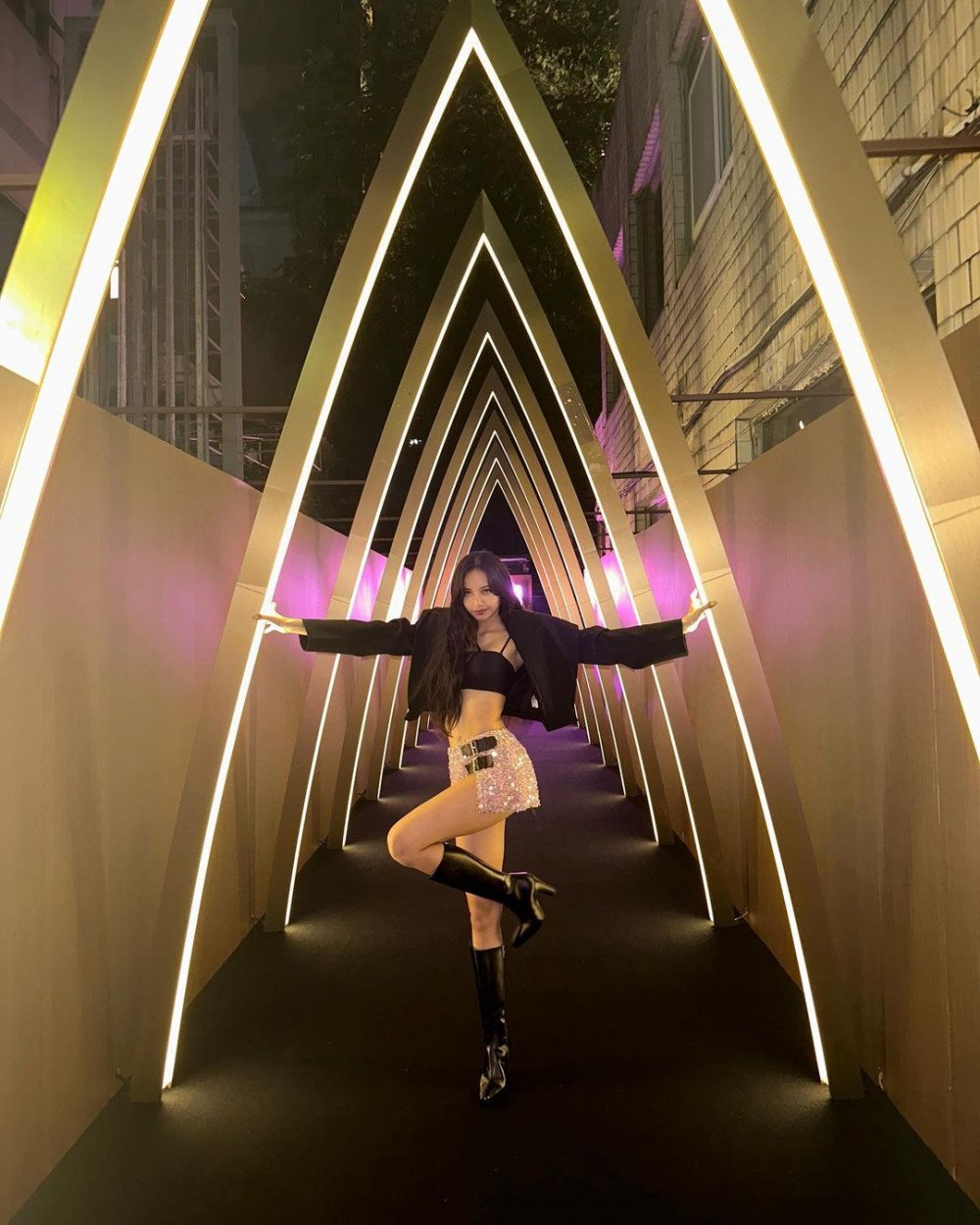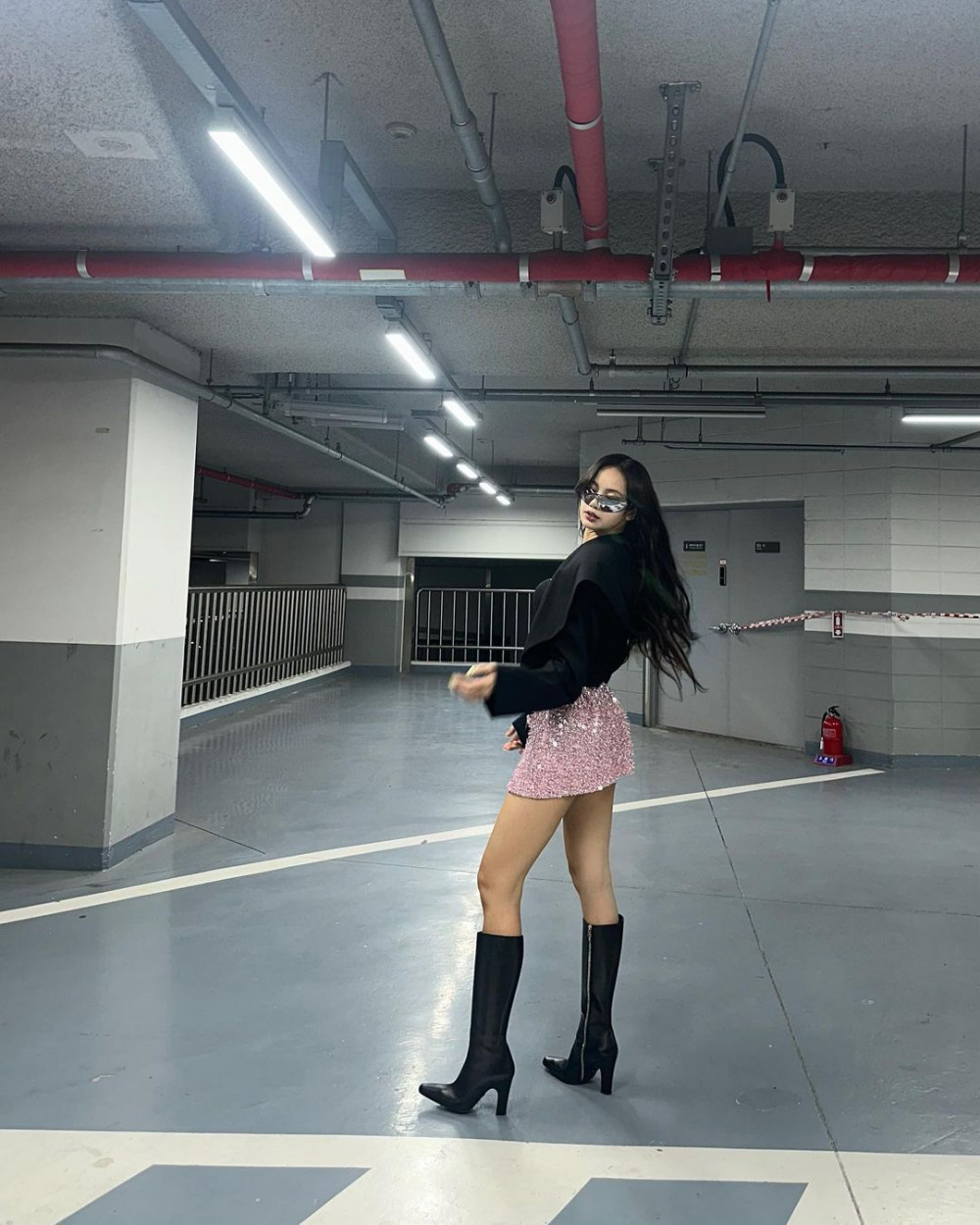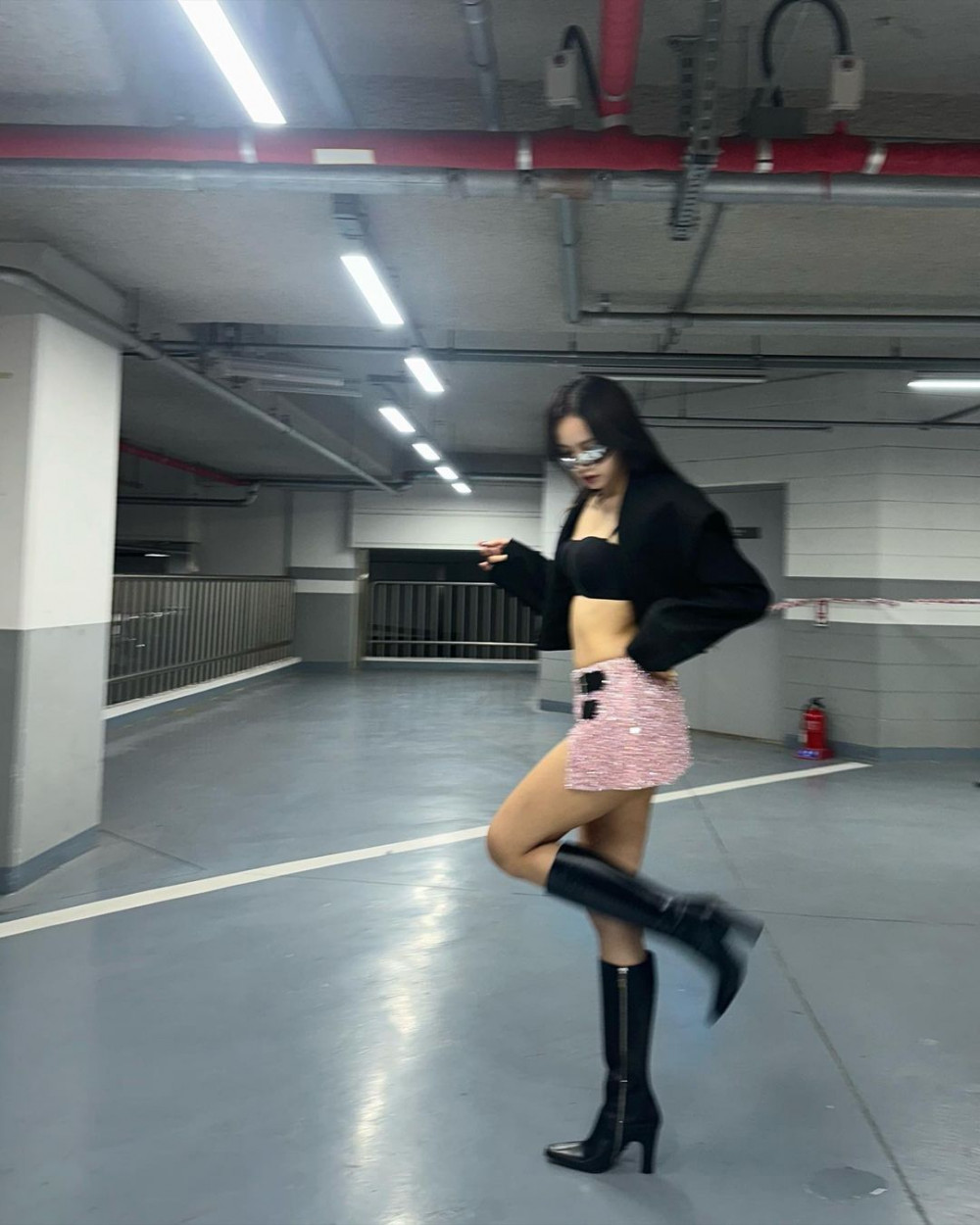 In the comments section, fans and netizens are voicing their admiration for her body proportions and latest styles, such as her high-heeled boots. Fans are equally amazed by her well-toned physique, which she has maintained while possessing a slender frame.
Reactions include:
"Such 'hot girl' vibes...it's been a while since we've seen her with glasses on"
"I heard it's Miu Miu and they look so good on her...I think her likes for this post will surpass 10 million!"
"Her body proportions are out of this world. Love seeing her in heels on stage lately"
"She looks so gorgeous...She used to only wear Celine but nowadays I like how she tries on items from Loewe and Miu Miu, so I love it"
"I LOVE her glasses"
"Love seeing her with specs"
"I love the feel that these photos give off"
"Seriously, she is like a hot girl unnie from Pinterest"
"I want to see her with bangs again though"
"Why does she look so tall when she is not really that tall omg"
"She looks like Barbie in real life"
"I remember their stylist saying how it was all Lisa's job for having to wear clothes that the other members couldn't, because she was that good that pulling off any look"
What do you think of this look?