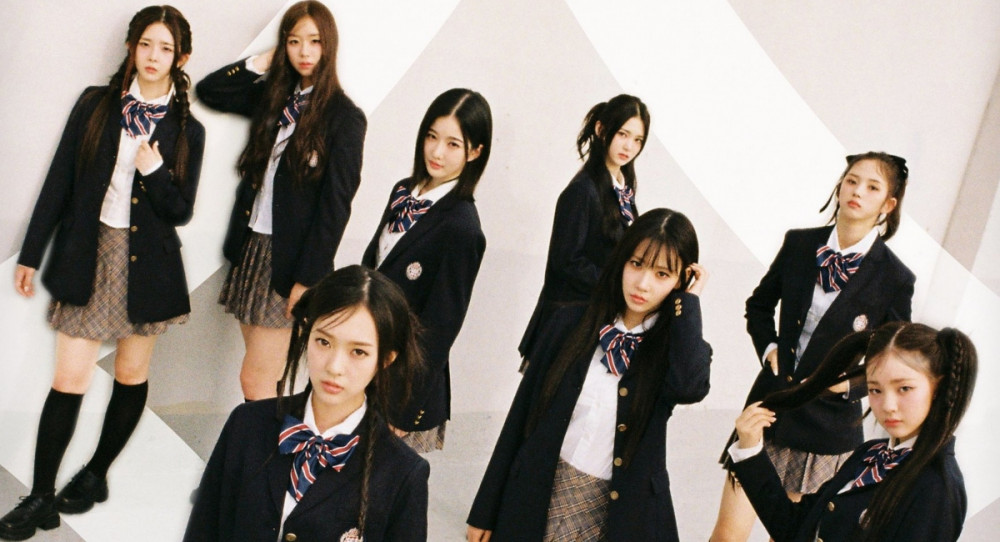 tripleS unit EVOLution has unveiled the scheduler for their debut mini album '⟡ (MUJUK).'
As seen previously, the unit has begun rolling out a number of different teasers promoting their debut and have now released a scheduler. According to this scheduler, EVOLution will reveal the '⟡ version' MV teaser for their title track "INVINCIBLE" at midnight KST on October 5, while the album and the "INVINCIBLE" music video will drop on October 11 at 6 PM.
Are you excited for EVOLution's unit debut?