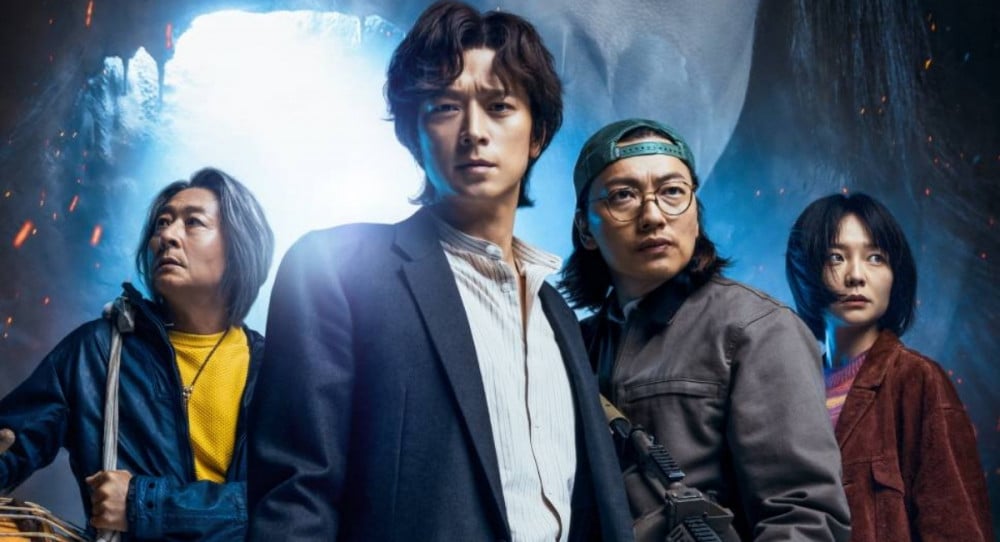 'Dr. Cheon and Lost Talisman' is a Chuseok holiday hit!
The film, which was released on September 27, managed to surpass 1 million tickets sold domestically in only its first five days. The film is centered around Dr. Cheon, played by Kang Dong Won, a fake exorcist who doesn't believe in ghosts but has ghostly insight, and the adventure that ensues when he takes on a powerful possession case.

Previously, 'Dr. Cheon and Lost Talisman' topped the box office at the same time as its release, and on September 28, the first day of the Chuseok holiday, the movie enjoyed a huge spike in box office performance by selling roughly 190,000 tickets a day–attracting 770,000 viewers in just the first three days.
Meanwhile, 'Dr. Cheon and Lost Talisman' stars Gang Dong Won, Huh Joon Ho, Esom, Lee Dong Hwi, and Kim Jong Soo. It also contains cameos from BLACKPINK's Jisoo, Park Jeong Min, Lee Jung Eun, Park Myung Hoon, and Cho Yi Hyun.