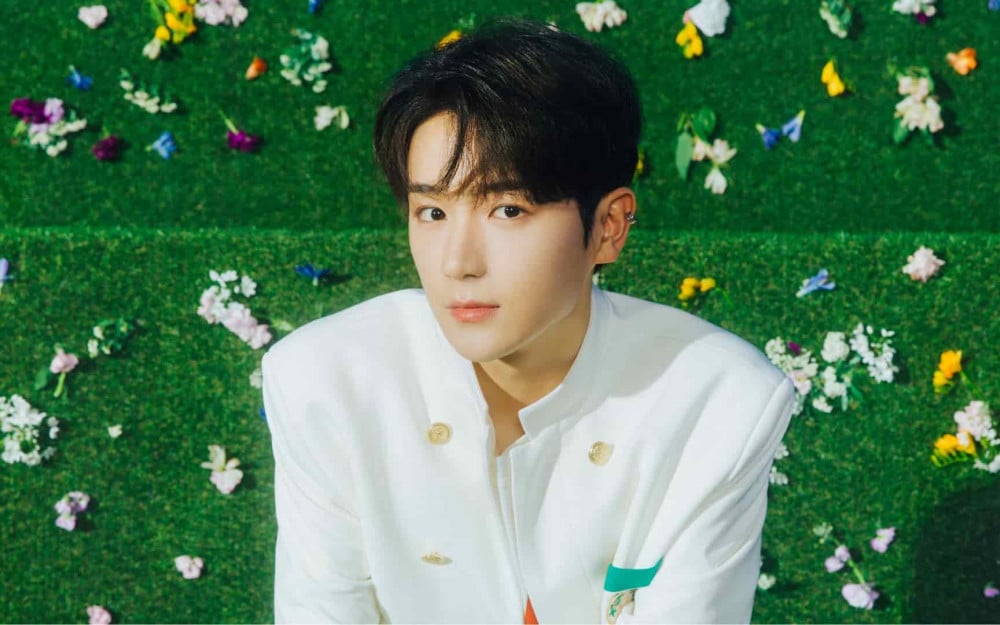 A recent incident has stirred controversy among fans and the K-pop community. Hyunjae from The Boyz is under fire for his actions towards fellow member Jacob. The incident involved Hyunjae persistently offering shrimp to Jacob, despite being aware of Jacob's severe allergic reaction to shrimp.
In a recent livestream, Hyunjae, Jacob, and Younghoon were eating together when the incident occurred. Hyunjae asked Jacob to try a shrimp to see what would happen.
What disturbed many netizens is that Hyunjae was quite persistent in asking Jacob to try a shrimp.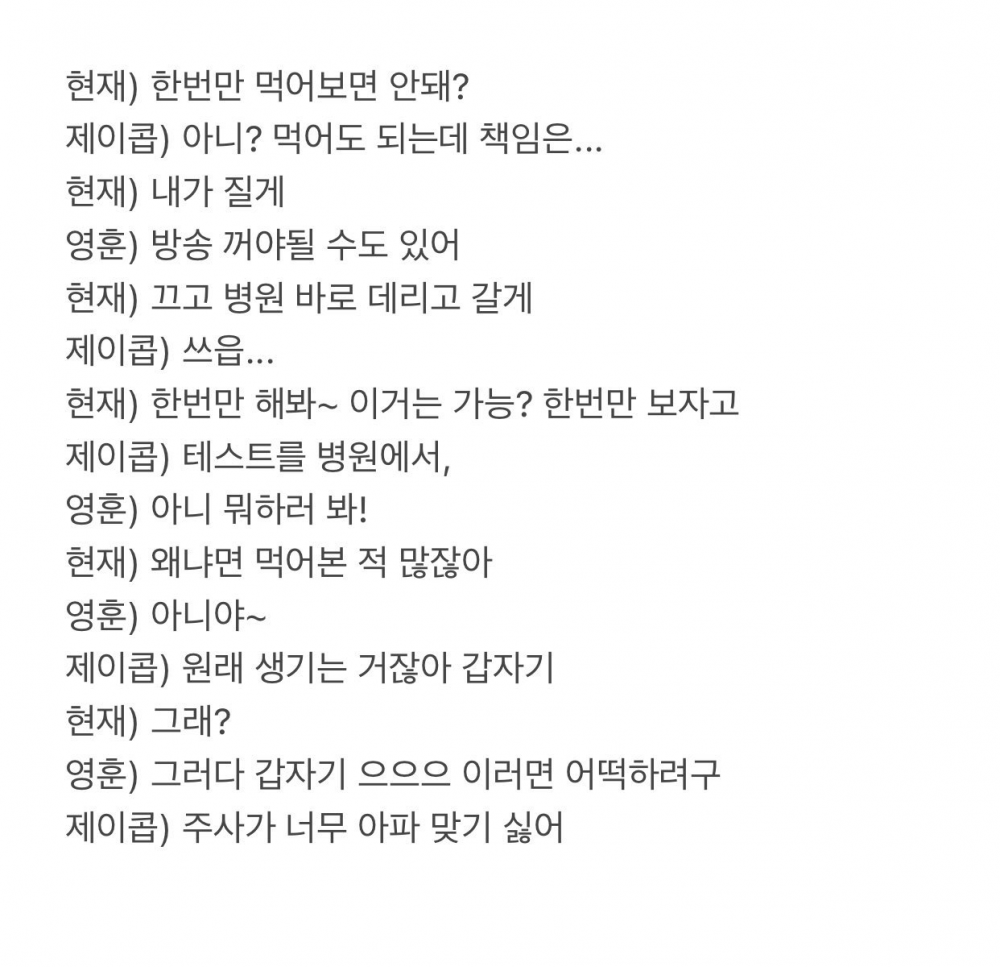 Hyunjae: Can't you try it once?
Jacob: No? I can eat it, but who will take responsibility...
Hyunjae: I will.
Younghoon: We might need to turn off the broadcast.
Hyunjae: We'll turn off the broadcast and take you to the hospital right away.
Jacob: Sighs.
Hyunjae: Just try it once~ is this possible? Let's try once.
Jacob: Why not test at the hospital?
Younghoon: Why even try?
Hyunjae: Because he ate it many times.
Younghoon: No~.
Jacob: It comes suddenly.
Hyunjae: Yeah?
Younghoon: What happens if he suddenly goes 'ugh ugh ugh'?
Jacob: The shot is painful, I don't want to get it.
Netizens are heavily criticizing Hyunjae for not recognizing the dangers of food allergies and persistently asking Jacob to eat the shrimp. Netizens commented, "Is he psycho? Why is he like that?" "I think he's trying to prove that Jacob can eat shrimp on the live broadcast. But still, why is he being so persistent?" "I mean, even if he wanted to really see what an allergic reaction is like...it gives me the goosebumps...seems psychotic," "Does he really not know what allergies are like?" "Why is he doing that to his member?" "You can die from an allergy attack," "Geez. He even asks so many times," "What is wrong with him?" "How will he take responsibility?" and "Is he serious?"