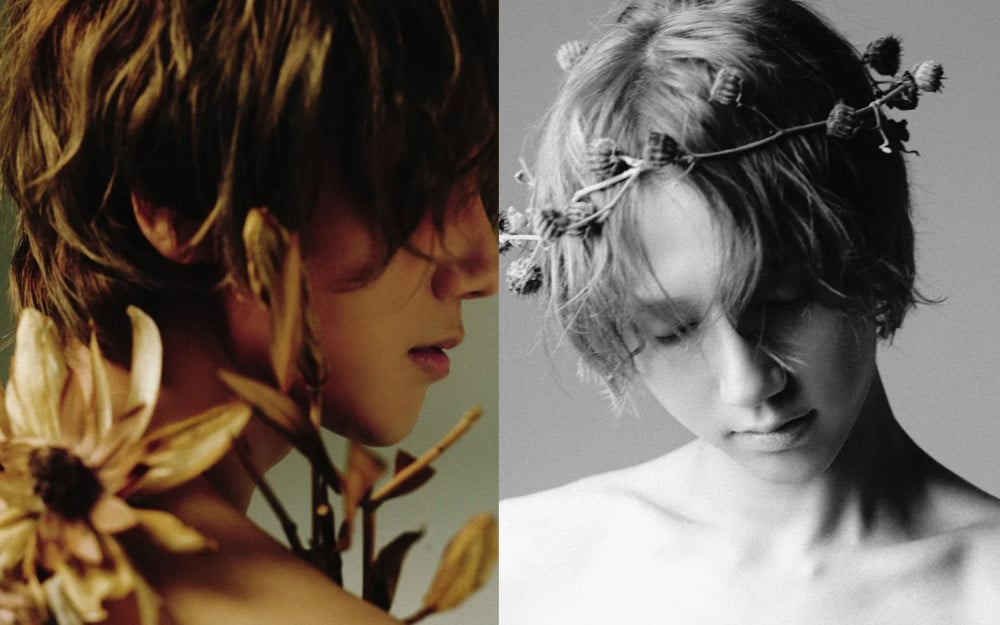 Super Junior's Yesung has recently unveiled a captivating set of teaser images for his imminent 5th album release, 'Unfading Sense.'


The recently released teaser photographs for 'Unfading Sense' effectively capture Yesung's charismatic aura, leaving fans wanting more. The images are refined, artful, and intensely atmospheric, reflecting the album's anticipated tone.
His highly anticipated fifth mini-album 'Unfading Sense' is set to release on October 4 KST.