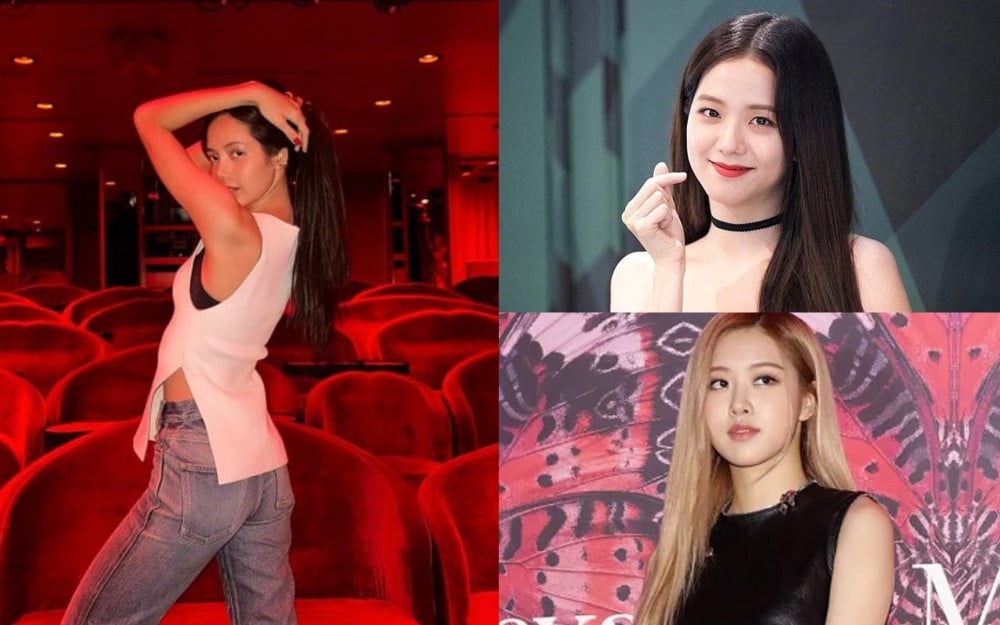 Jisoo and Rosé of BLACKPINK were recently sighted as they made their way to the Crazy Horse theater to attend Lisa's spectacular show.
Previously, Lisa revealed that she would be participating in the famous risque performance at Crazy Horse, one of the most renowned cabarets in Paris. The K-pop idol is set to join the Parisian cabaret for five exclusive performances on September 28, 29, and 30.
Her upcoming show, set against the flamboyant background of Crazy Horse, raised numerous eyebrows and drew mixed reactions from K-netizens. Nonetheless, Lisa remained unfazed, continuing to share her excitement with her fans just a day ahead of the scheduled performance.

Then, on September 28, fellow BLACKPINK members Jisoo and Rosé, who are in Paris for Paris Fashion Week, were spotted making their way to Crazy Horse to support Lisa.