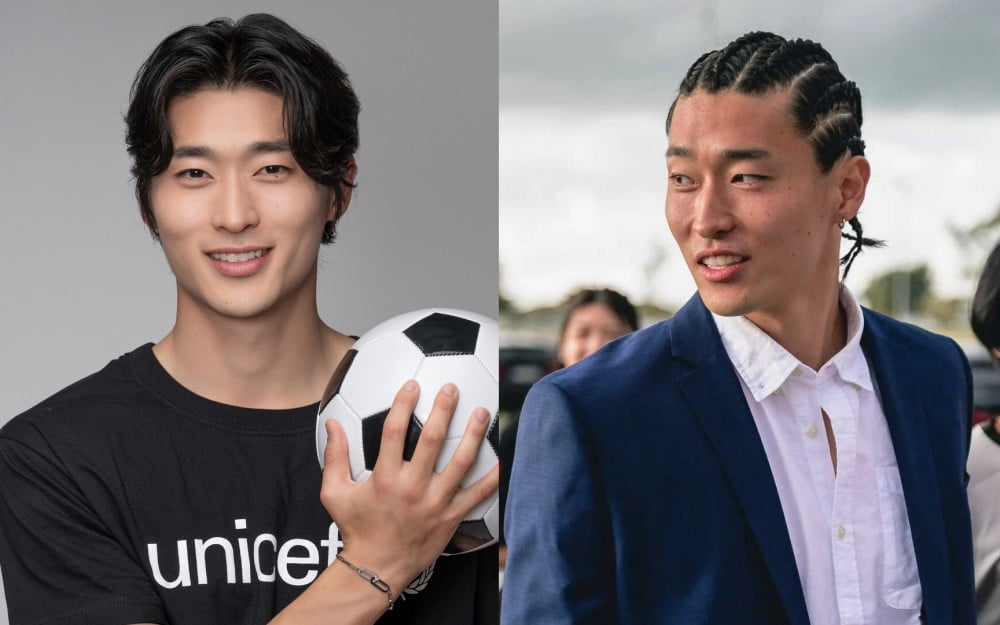 Cho Gue Sung is a prominent figure in South Korean soccer, known for his exceptional skills and dedication to the sport. The 27-year-old forward has played for various foreign clubs and the South Korean national team, earning both domestic and international recognition for his contributions to the game. Beyond his talent on the pitch, Cho Gue Sung garnered much attention for his visuals.

After the 2022 FIFA World Cup, Cho Gue Sung became one of the most popular soccer players in South Korea. Cho Gue Sung already had quite the local attention as a player for the Jeonbuk Hyundai Motors FC, but his fame has stretched globally as the world has taken notice of his hot visuals at the World Cup. Earlier in the year, he signed with Danish Superliga club Midtjylland.
Thanks to his exceptional visuals, he gained the attention of many. But now Cho Gue Sung has raised eyebrows when he appeared sporting a cornrow hairstyle.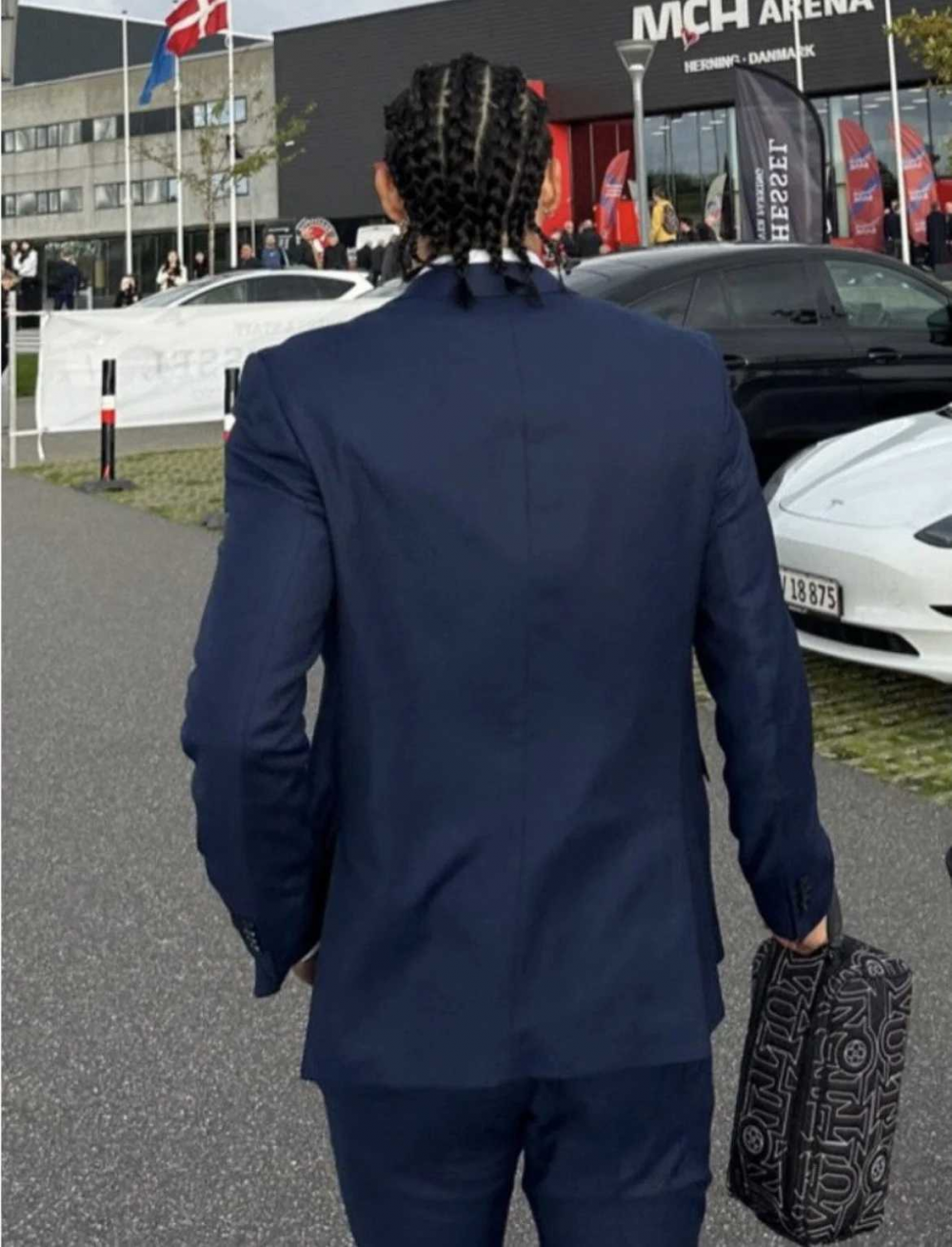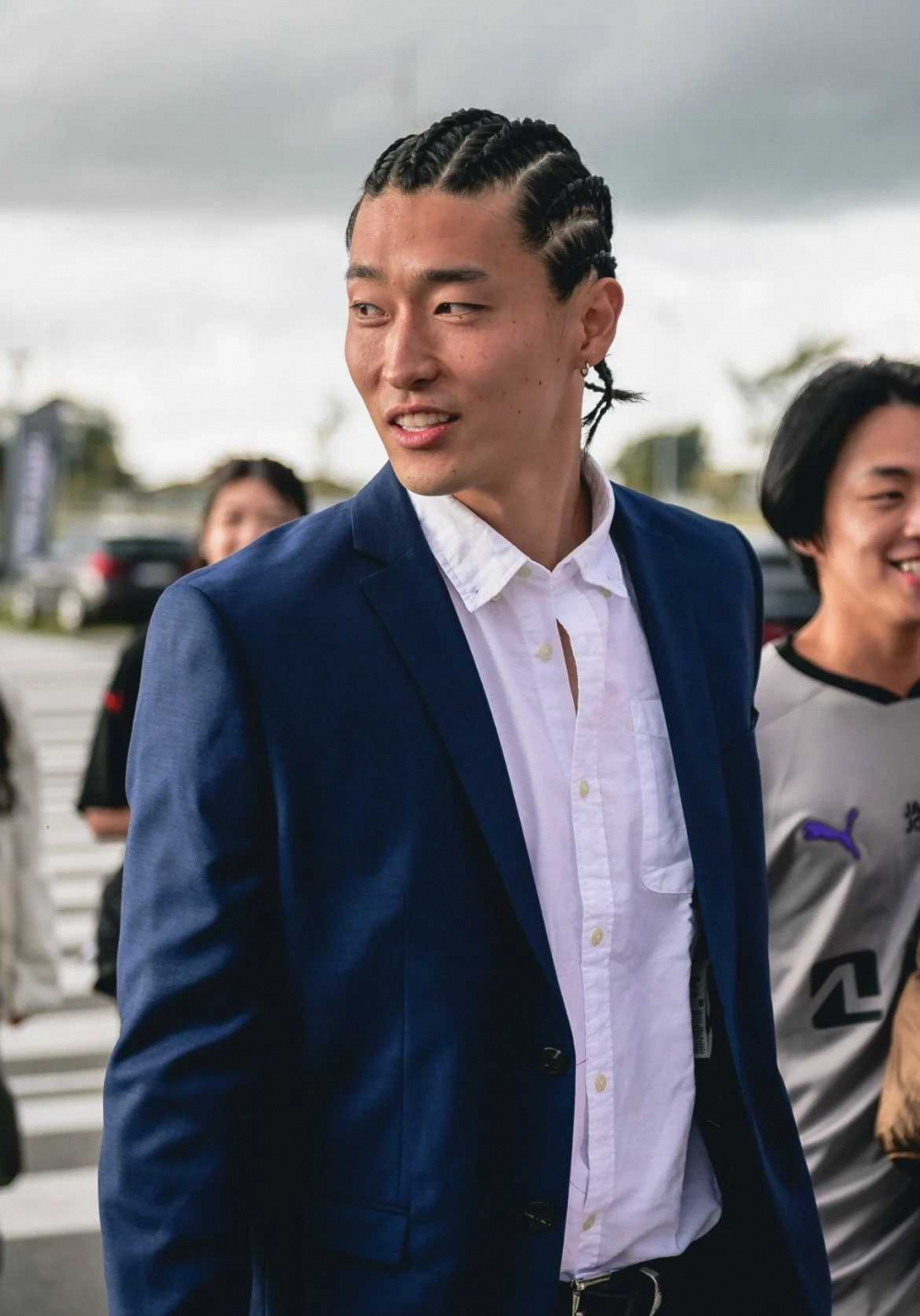 Korean netizens swiftly took to online communities to share their thoughts on Cho Gue Sung's cornrows. While some saw his hairstyle as being bold and unique, some expressed their concerns about the criticism he would receive about cultural appropriation.
Netizens commented, "I think he wants to be evaluated solely based on his soccer skills and not his appearance," "He's a soccer player, lol. Why do people pay so much attention to his looks? If you want to talk about outer appearance, then go for idols," "This is an example of don't do everything you want to do," "He might get criticized for cultural appropriation," "He might get attacked for doing that hairstyle," and "Am I the only one who thinks he looks okay? I think he looks good with it."