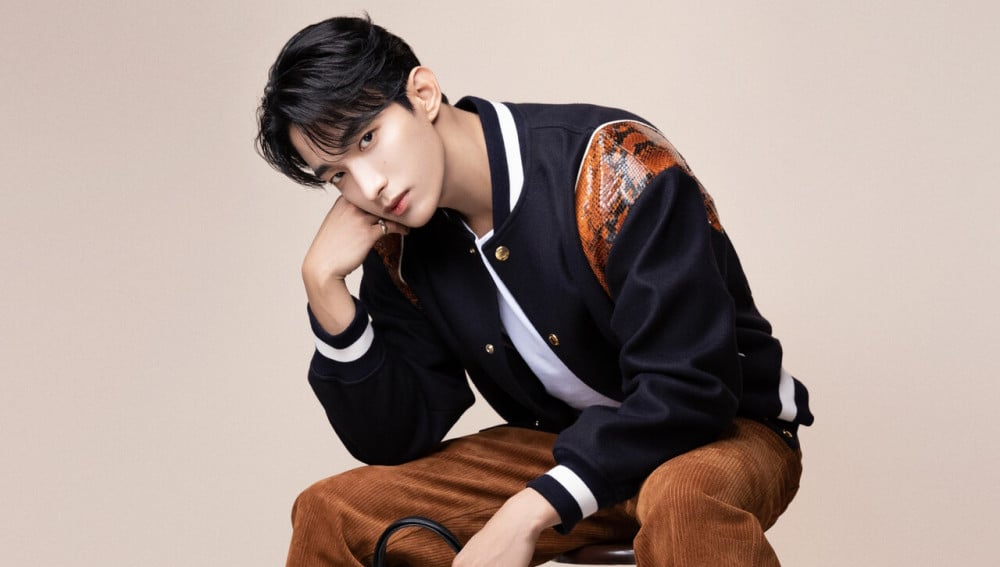 Seventeen's DK has been officially announced as Bally's new global ambassador.

On September 19, Swiss luxury fashion house Bally named DK as their latest global ambassador. Bally CEO Nicolas Girotto stated, "We're thrilled to have versatile artist DK from iconic group Seventeen as our new global ambassador. His trendy style and warm personality perfectly fit with Bally's core values."

DK himself also expressed, "It's a huge honor to become Bally's global ambassador. I look forward to showcasing Bally's artistry, excellence, and passion with my future activities." DK has been connected to the brand since Bally's Fall/Winter 2023 show at 'Milan Fashion Week' this past February.

Take a look at DK's photos for Bally below.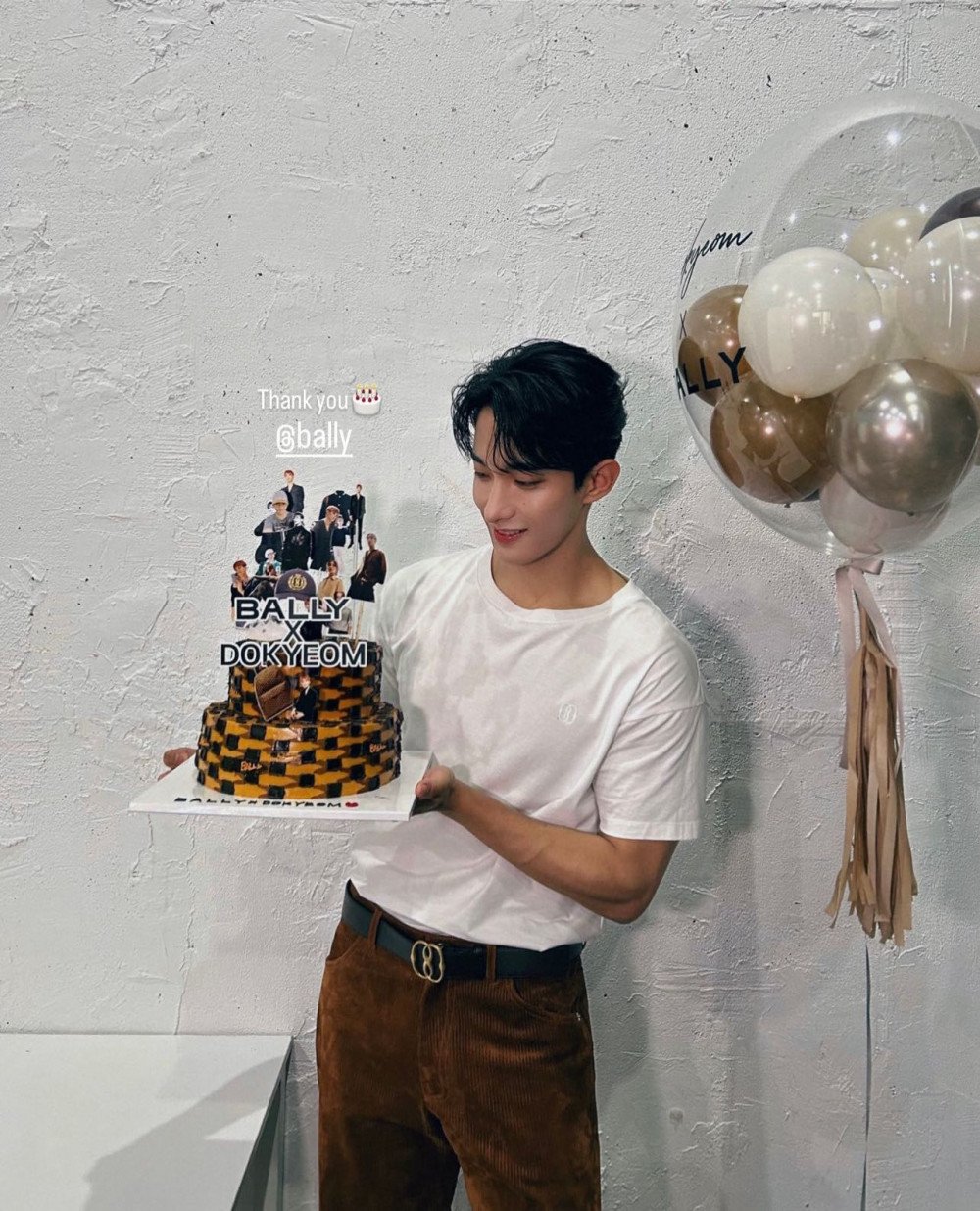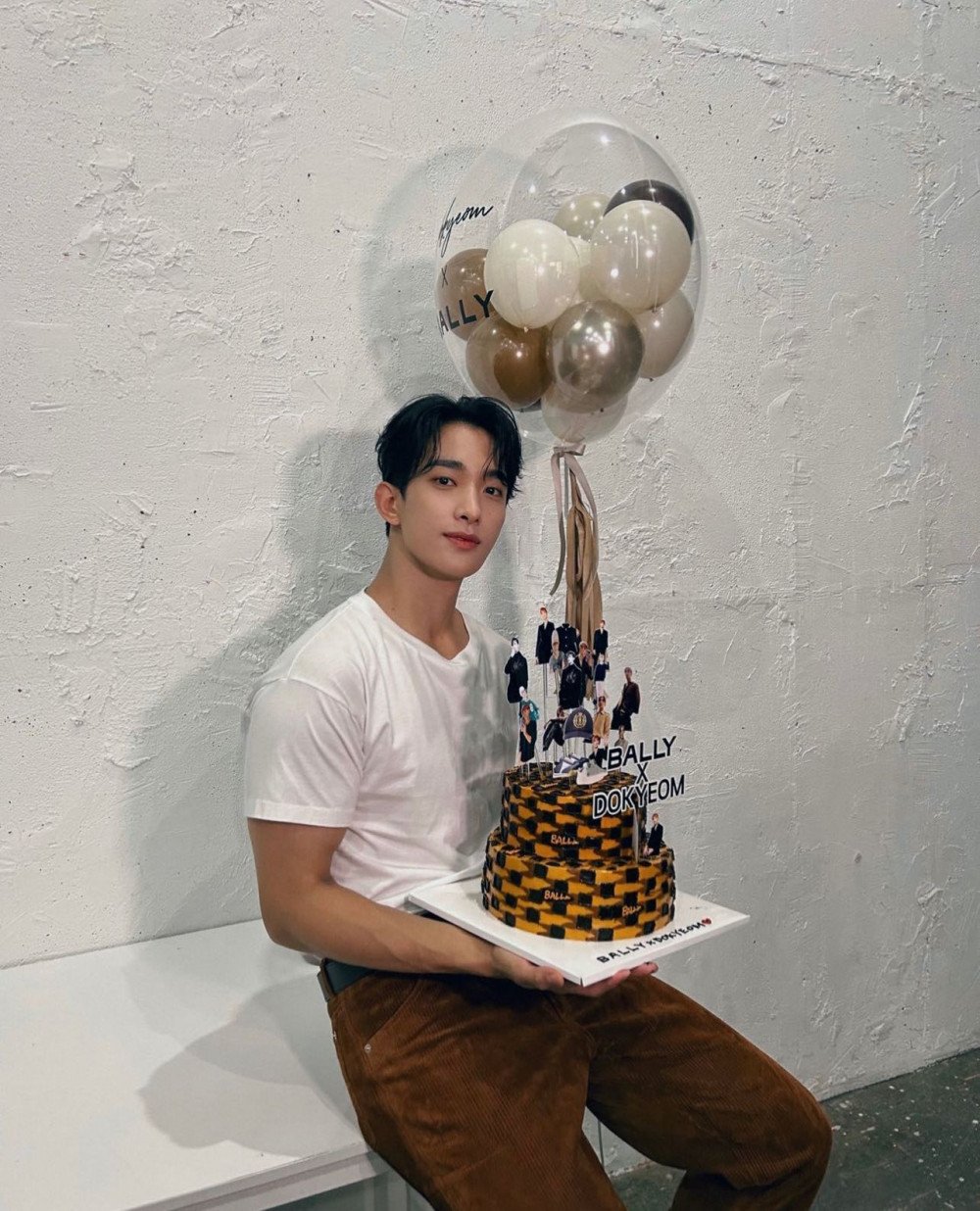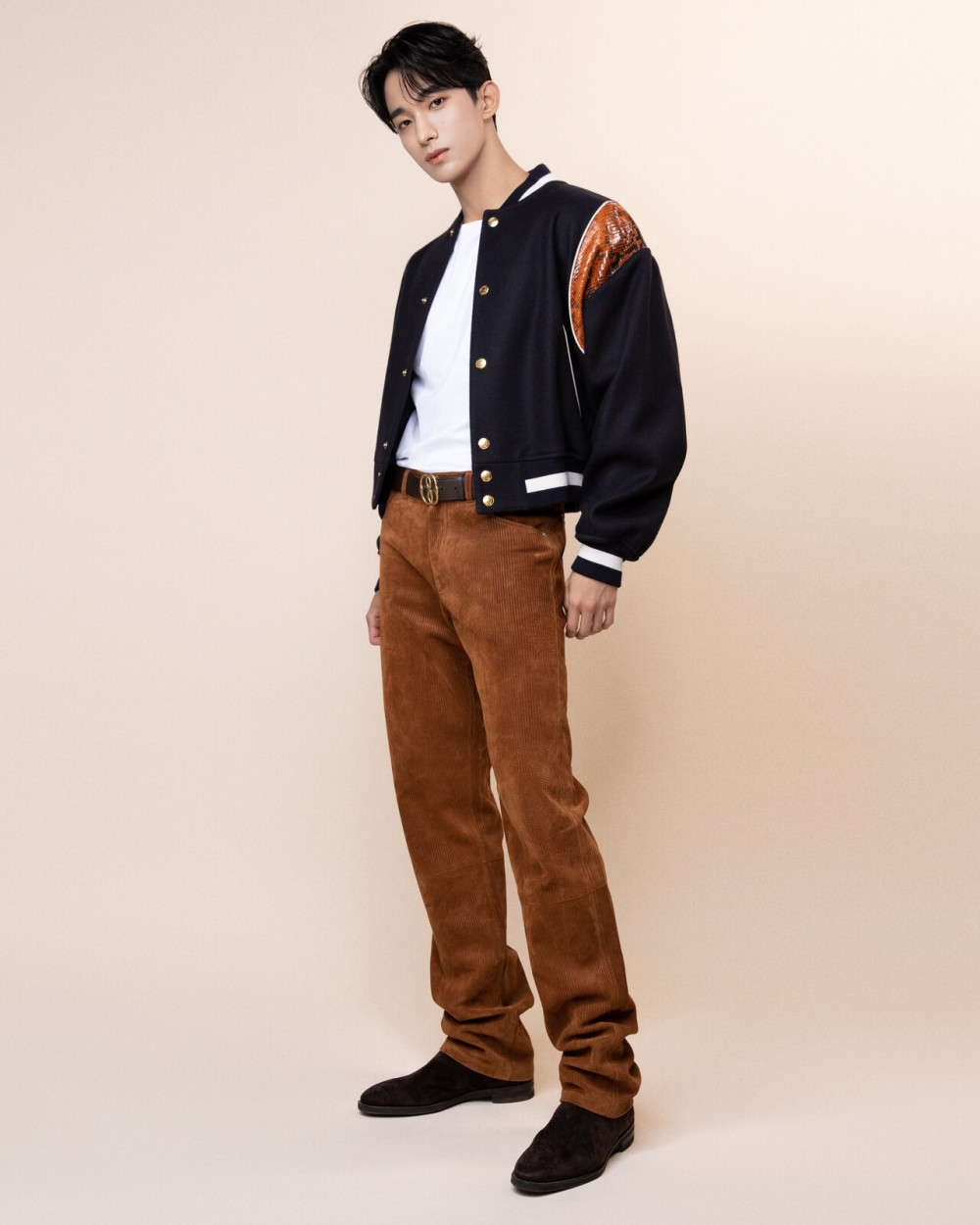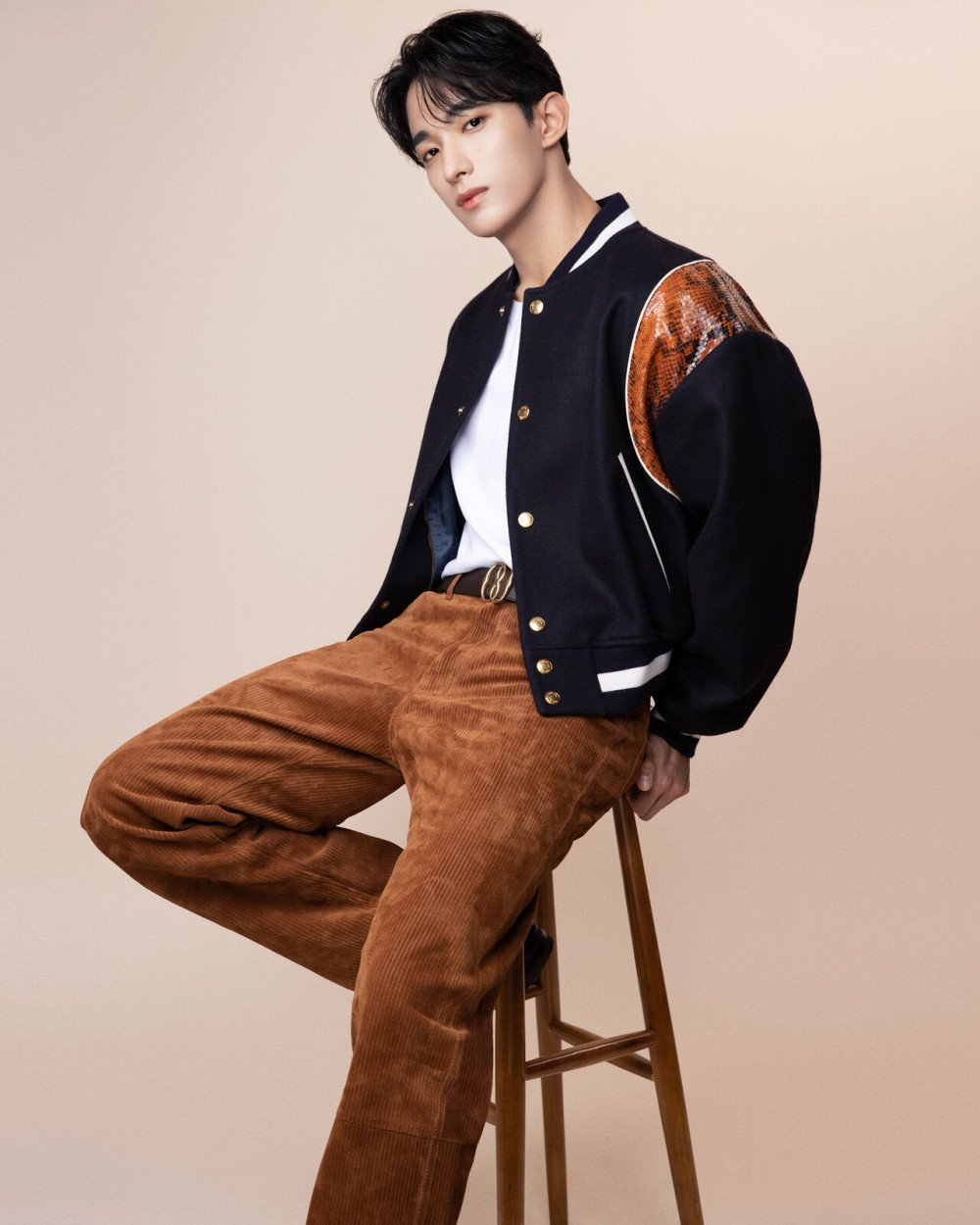 Seventeen's DK officially named Bally's new global ambassador