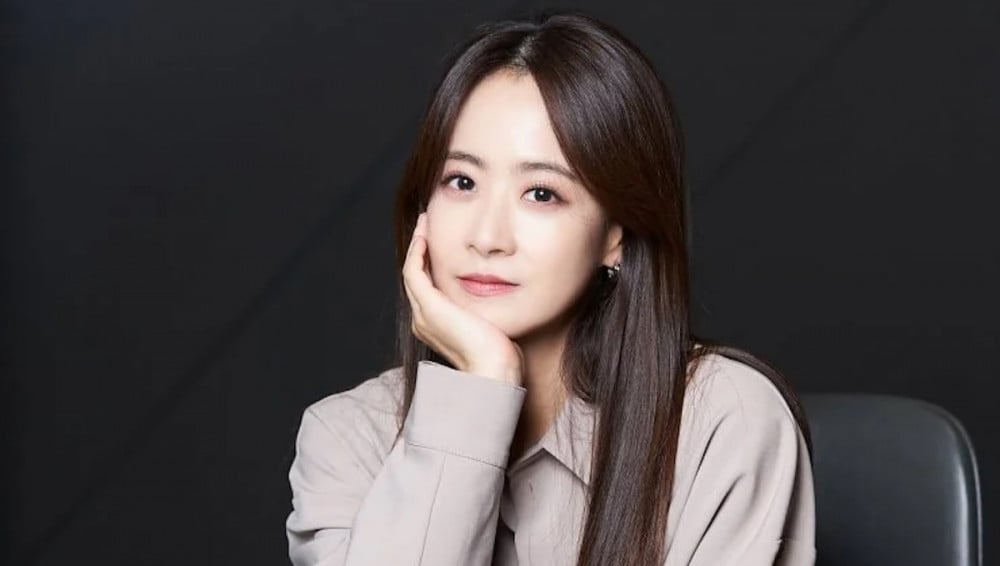 Ryu Hyun Kyung opened up about her age, part-time jobs, and why she hasn't married.

On September 23, Ryu Hyun Kyung featured as a guest on 'Huh Young Man's Food Travel', and she was grilled about her age and single status. Host Huh Young Man praised the 40-year-old actress' youthful appearance, saying, "If you're in your 28th year since your debut, you should be in your 50s, but you look like you're in your 20s," and she responded, "I debuted at the age of 13."

Ryu Hyun Kyung then surprised Huh Young Man and viewers, revealing she currently works part-time jobs to get by despite her long acting career. She shared she previously worked at a coffee shop as well as a pork restaurant, and when customers recognize her, she pretends she's not an actress.

When asked if she's home alone most of the time, Ryu Hyun Kyung expressed, "When I'm alone, I end up being constantly alone," adding, "It has nothing to do with why I'm not married yet." Huh Young Man then asked her directly why she hasn't married, and the actress replied, "My mom told me not to."

Ryu Hyun Kyung is currently garnering attention with her comments as she was known to have dated 'The Glory' actor Park Sung Hoon for 6 years. The couple began dating in 2016 after co-starring in the theater play 'Almost Main' and later went public with their relationship in 2016. However, the two went their separate ways in August of last year.