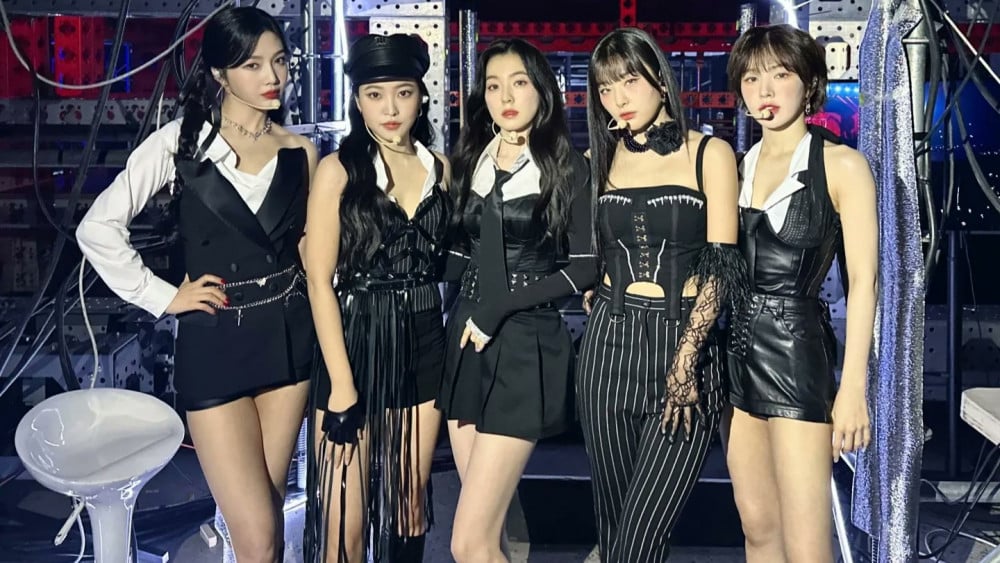 Red Velvet is reportedly busy preparing for a comeback.
According to an exclusive media outlet report on September 18th, Red Velvet is currently busy with the final stages of preparations for a comeback this November. The girl group will be releasing their 3rd full album, which is their first full album in 6 years since 'Perfect Velvet' in 2017.
Stay tuned for updates on Red Velvet.