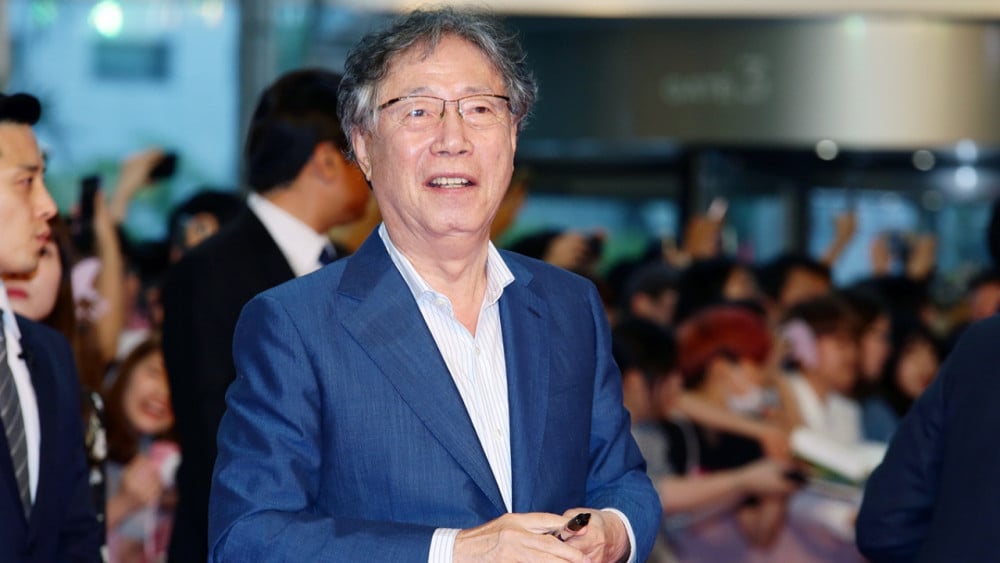 Veteran actor Byun Hee Bong passed away after battling cancer.
On September 18th, veteran actor Byun Hee Bong passed away at the age of 81. He previously won his fight against pancreatic cancer in 2019, but it came back. After battling recurred pancreatic cancer, the actor passed away on this day.
Since his debut in 1966, he appeared in multiple hit movies and dramas including 'The Host' and 'Okja.' Meanwhile, His funeral will be held in Samsung Seol Hospital's mortuary.
May he rest in peace.