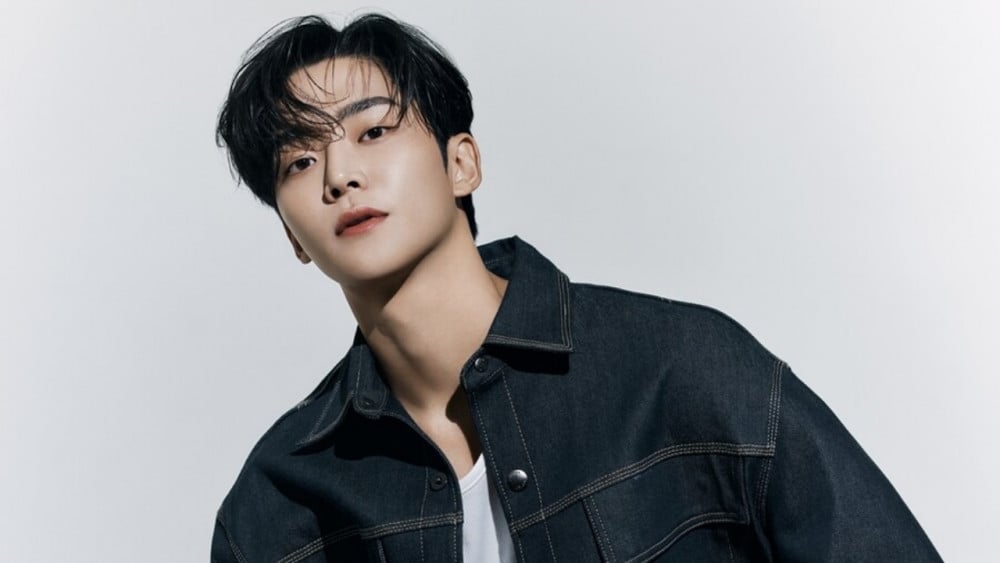 SF9 will be returning as an 8-member group as member Rowoon departs the group.

On September 18th, SF9's label FNC Entertainment announced member Rowoon's departure from the group. The full statement is as follows:
"Hello, this is FNC Entertainment. We're writing to notify you of SF9's activities.
SF9's contract with us came to an end on September 18th, after being promoted as our artist for 7 years since the group's debut in 2016. All members renewed their contracts with us, however, the group will be starting fresh as an 8-member group except for Rowoon.
Rowoon will be focusing on his individual projects including acting.
All members will do their best for their fans although they have decided to head in different directions.
We ask for your continued support for SF9 and Rowoon. Thank you."