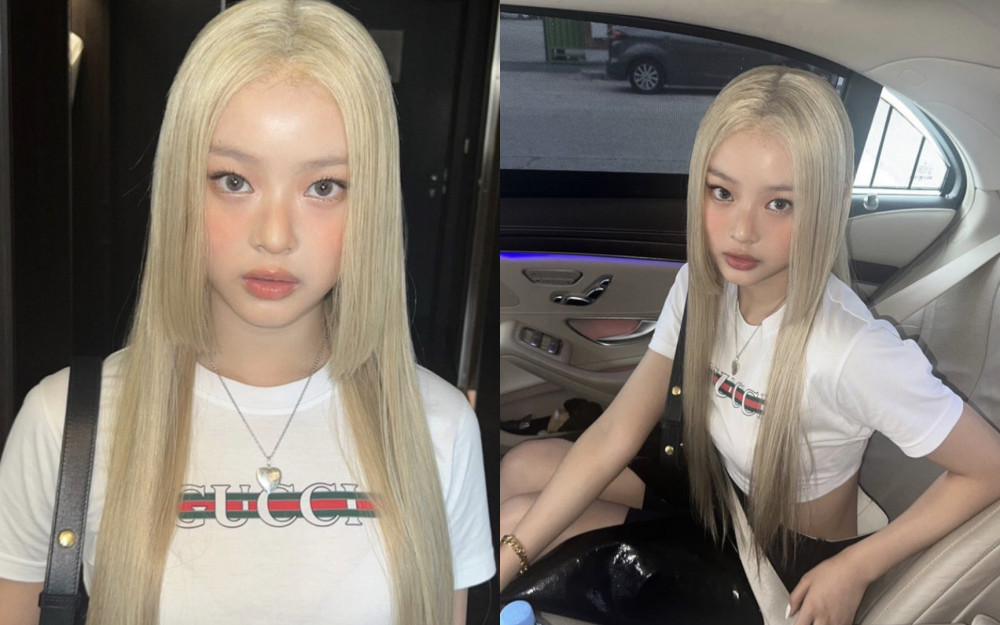 Hanni from NewJeans has sent shockwaves through the online world, captivating audiences with her ethereal, doll-like aesthetics in a recent social media update.

In the shared photographs, the popular idol was captured en route to Gucci's Spring 2024 'Ancora' show in the fashion capital, Milan, Italy. On this day, Hanni showcased her sartorial elegance, wearing a pristine white Gucci t-shirt paired with a sleek leather skirt. To elevate her stylish outfit, she opted for chic burgundy stiletto heels, adding a pop of color to her ensemble.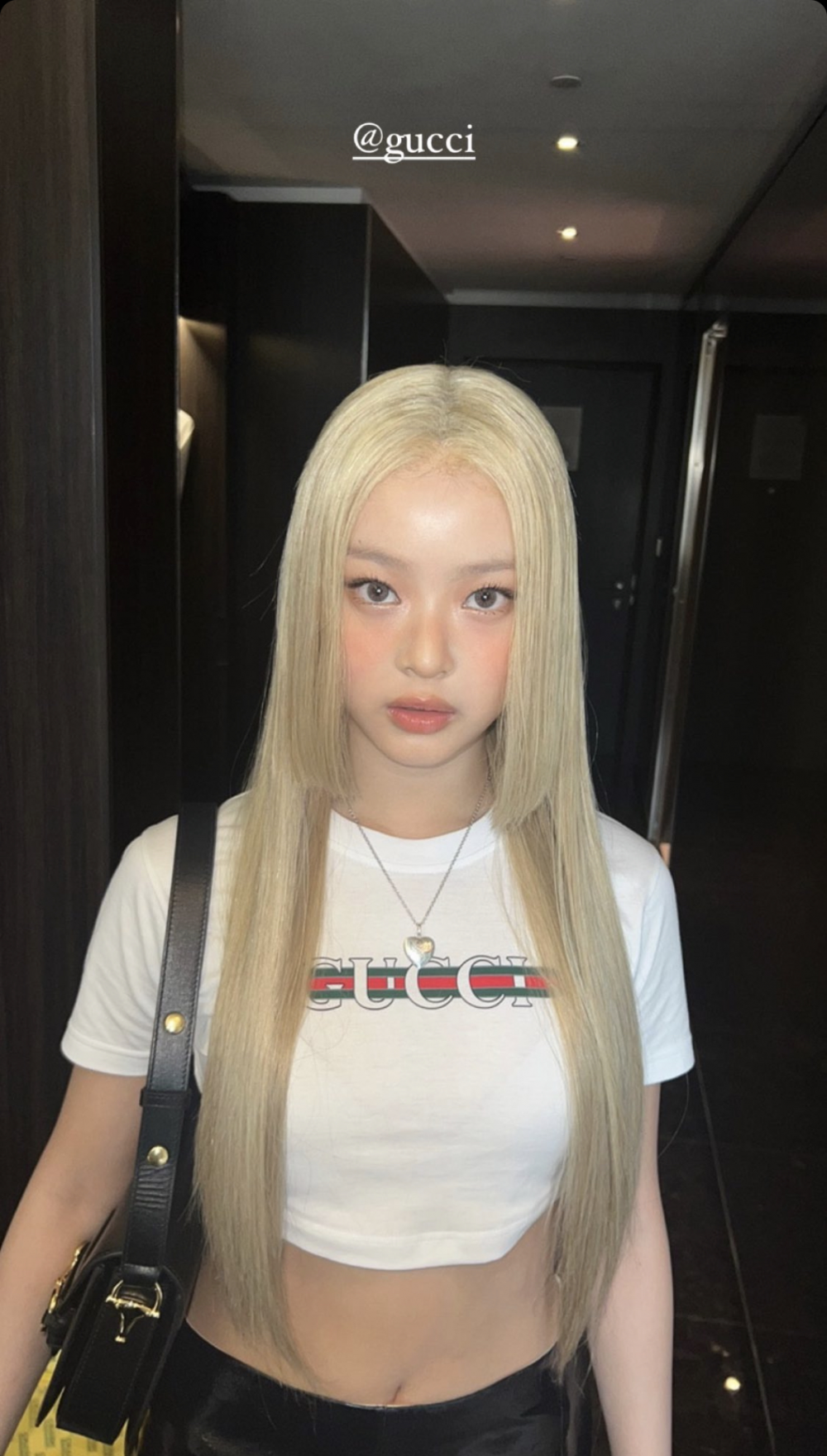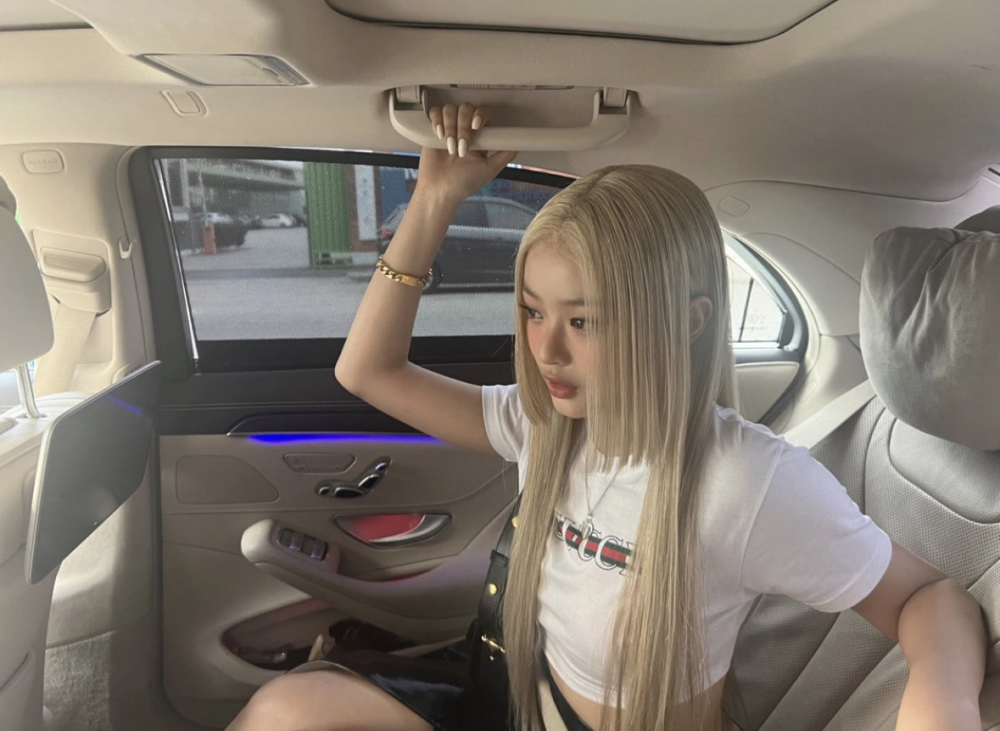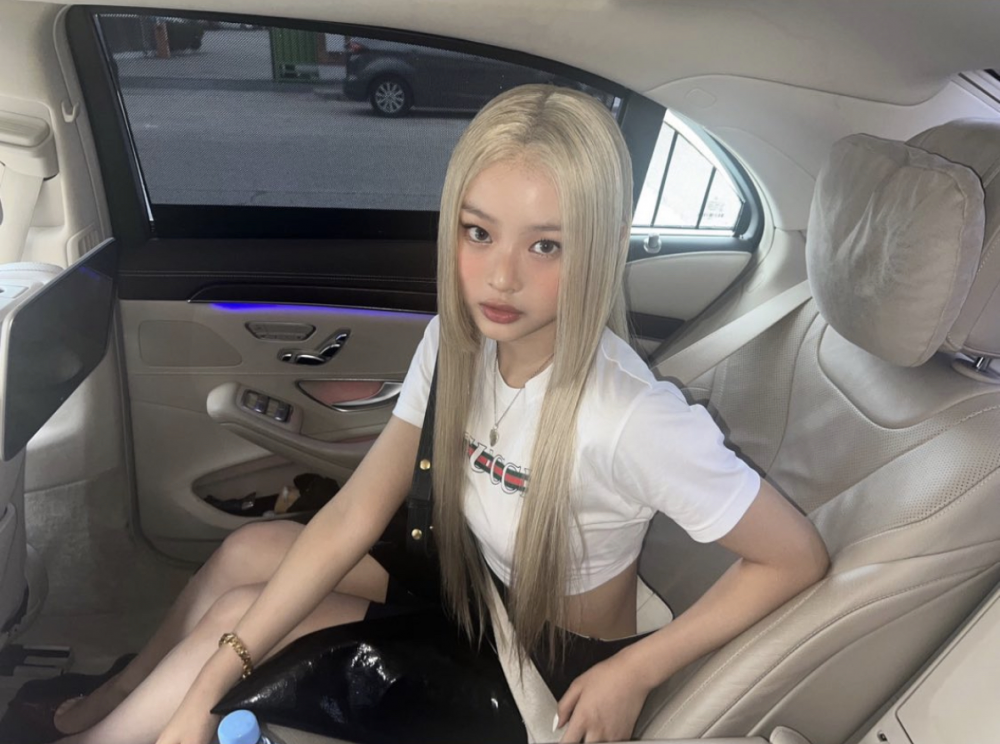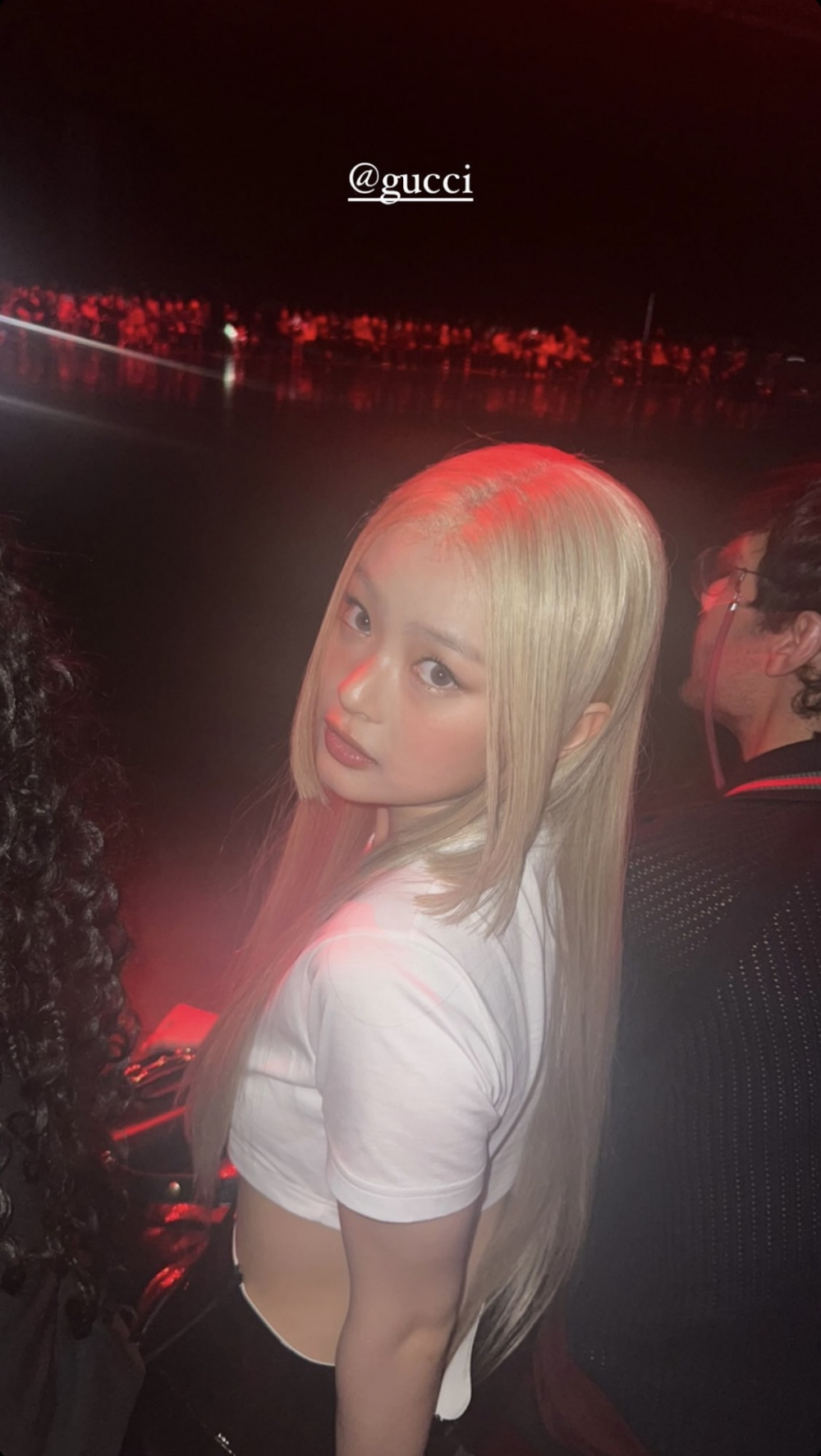 Particularly noteworthy in the trendy idol's fashion repertoire was her recent hairstyle transformation.
The unique hairdo not only demonstrated a fresh take on her image but also added to her alluring charisma. This daring reinvention further sparks curiosity among her fans who eagerly anticipate what the style icon will bring to the fashion forefront next.


They commented, "Blonde Hanni," "She's so pretty," "I love her new hair," "I can't believe she dyed her hair," "I personally like her with black hair," "She's a fairy," "Wow, her visual is so crazy," "I still love Hanni," "She looks so lovely," "I definitely think she looks better with darker hair," "She's so cute," "Wow, she looks so hip," "Her hair suits her well," and "She looks so ethereal."