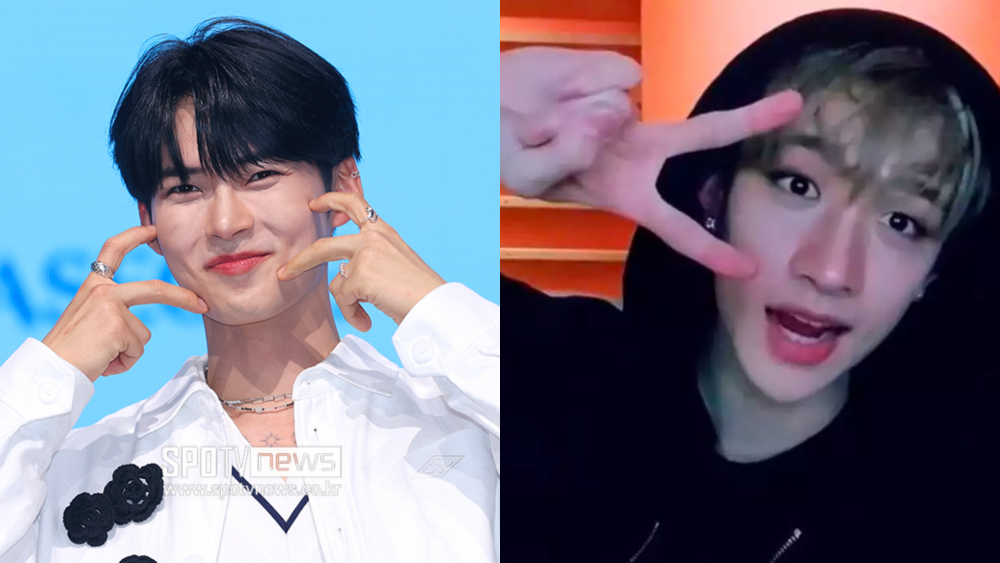 K-pop is more than just a musical genre; it is an immersive experience that encompasses melodious tracks and spectacular performances and a deep connection with the idols themselves. For many avid followers, especially those who have journeyed with K-pop for a considerable time, this genre fosters a relationship that goes beyond mere fandom.
While it is true that the personas we see might not fully reflect the idols' true selves, it doesn't prevent fans from forming genuine and heartfelt connections with them. Engaging with them responsibly and healthily allows fans to cherish the radiant auras of purity, gentleness, and kindness that many idols project.
Indeed, for numerous fans, K-pop idols become a safe space, a comforting presence whose perceived virtues resonate deeply, encouraging a nurturing and protective admiration that is both common and wonderfully affirming in the K-pop community.

Here are some of your emotional support idols.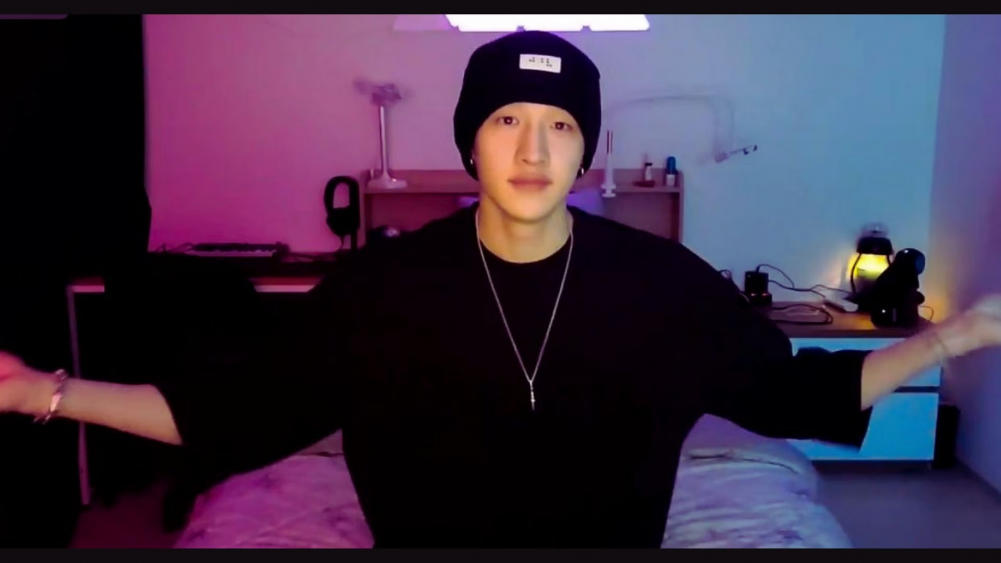 He is genuinely one of the sweetest idols ever to exist. Both fans and non-fans loved his weekly broadcasts, "Chan's Room," where he just chats, chills, and gives advice, and the best part of it is... his hugs. Something about him exudes warmth and love, that even if you're halfway across the world from him, you can still feel the warmth of his hug.
ZEROBASEONE Sung Hanbin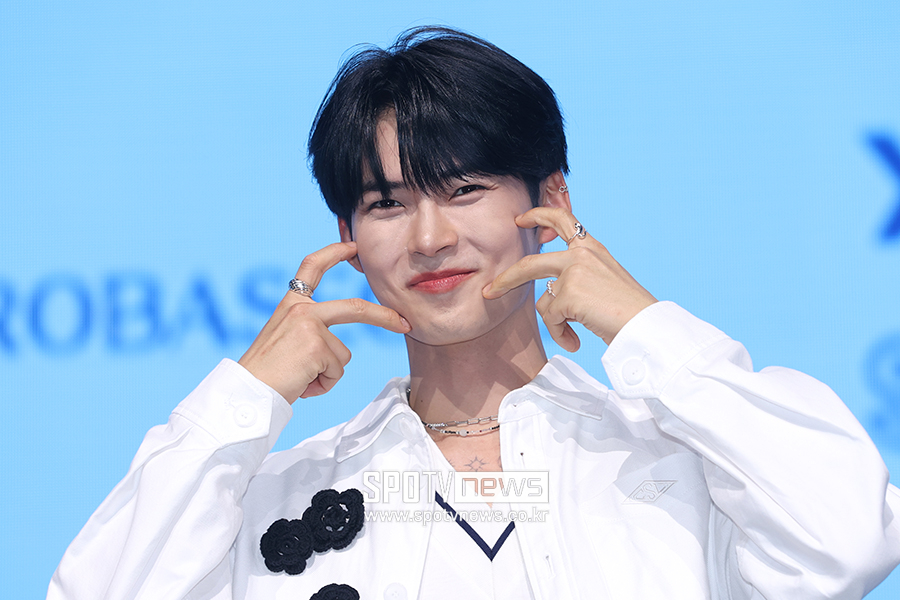 If the 4th generation has Bang Chan, then the 5th generation has Hanbin. If you needed a definition of a green flag, it would be him. He is just so soft and tender. You can see it in the way he cares for his members and fans. He is one of those idols who would do everything and anything for those around him, and he is an outstanding leader, too.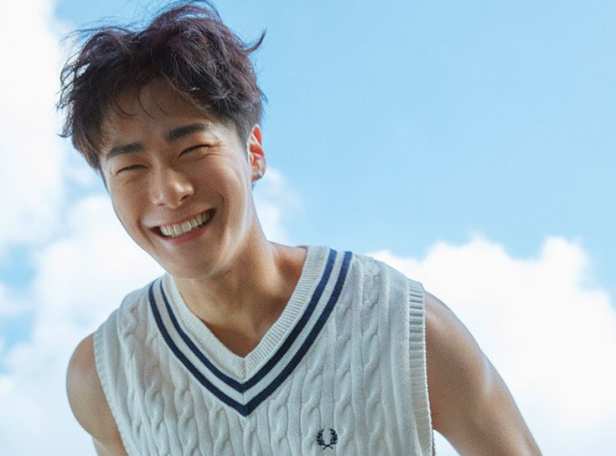 Not only then, but even now, people still name him as one of the idols who saved them whenever they were going through a rough time. It's his warm and sweet smile and the softness in his tone whenever he speaks that just... heals.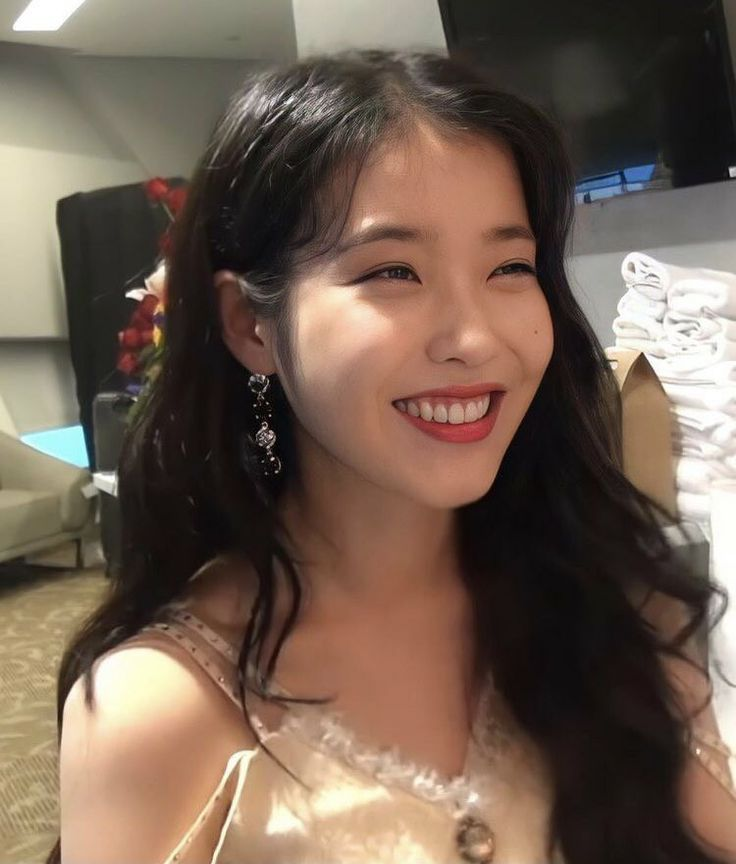 She is the princess of K-Pop and well-loved by everyone for a reason. Aside from her fantastic vocals and enthralling visuals, she is also one of the kindest and sweetest idols. She truly has it all!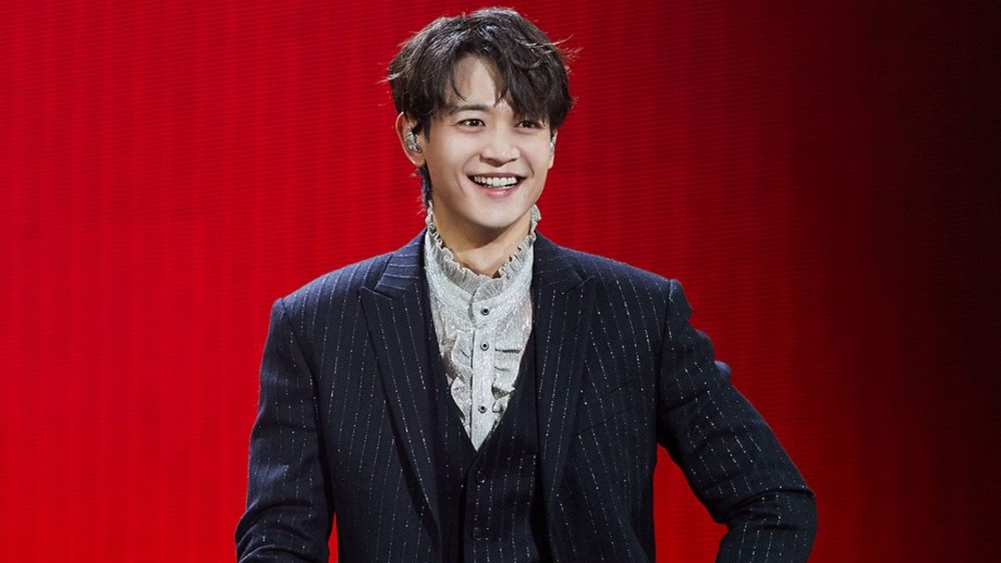 Fans say that one strong hug from this hilarious, chaotic and golden retriever of a man will certainly fix anything and everything that was wrong. The world will be all peaches and rainbows again!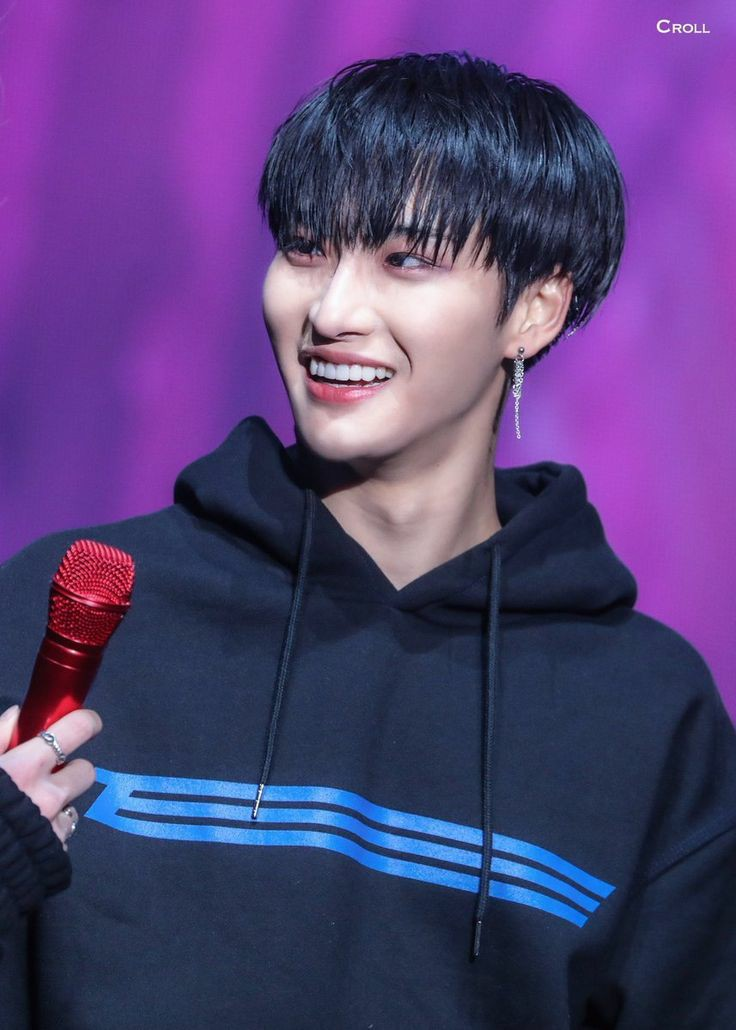 ATEEZ is so lucky to have the privilege of being able to go to Seonghwa whenever they need comfort. Seonghwa's gentle spirit and kind heart, and the way he is such an unabashed nerd when it comes to Legos and Star Wars, just always makes fans so smitten with him.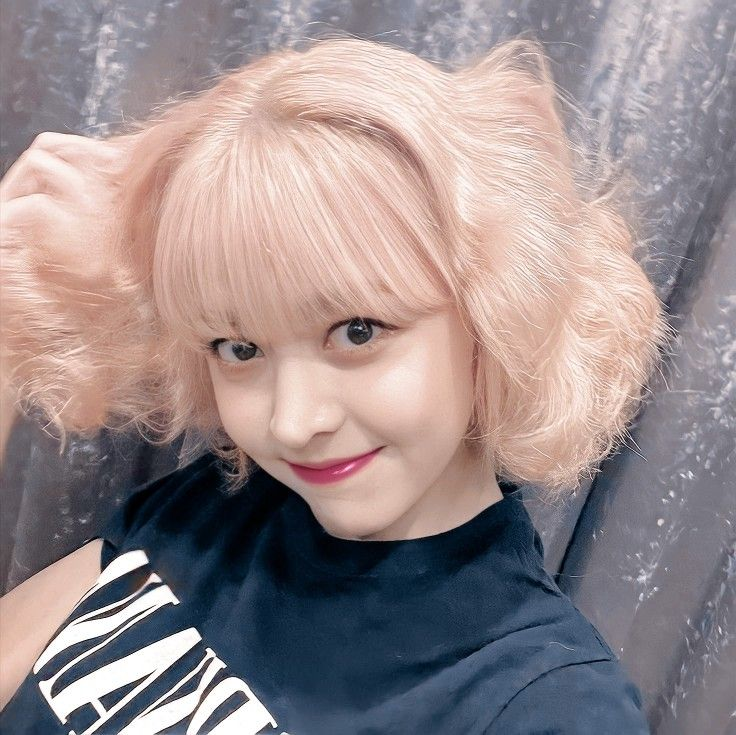 Even if you're not a fan of Lily, you are a fan of Lily. Her unhinged and slightly chaotic energy is so endearing to watch. Just watching Lily would ease all of your stress and wash all the sadness away.
Dreamcatcher JiU
A fan said in a Reddit thread that they find it heartwarming to see that JiU seems to be in love with her job throughout her years, and her smiles emit an infectious joy. Whenever you look at her, you don't really see a seasoned veteran who has been in the industry since 2014, but an idol who is genuinely still living her dream.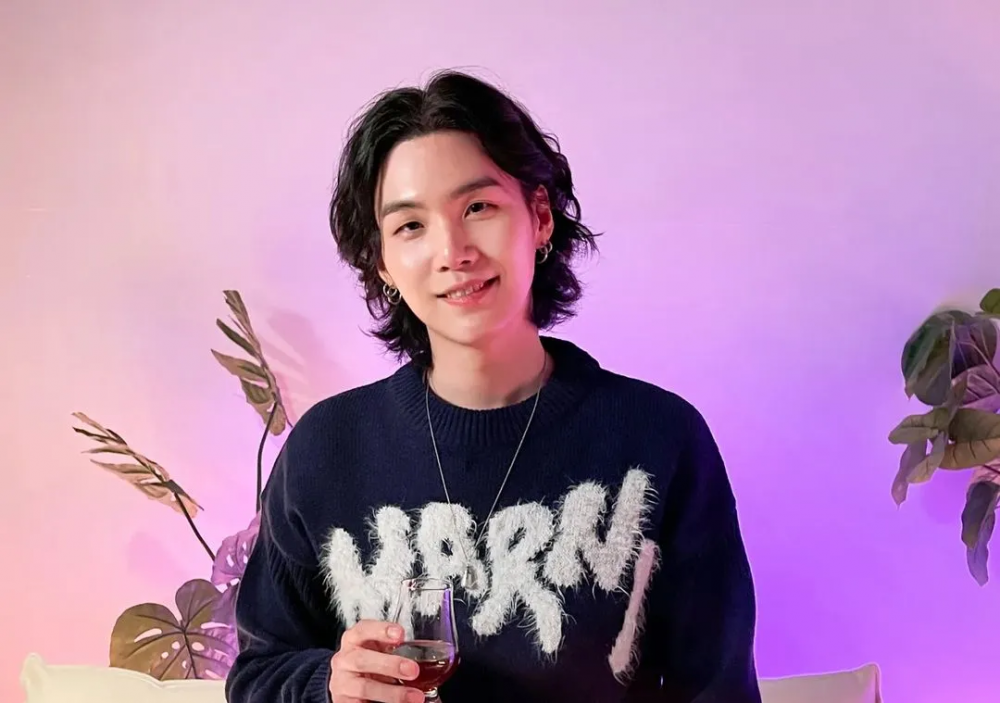 He's been through so much, and he sings about it a lot in his songs, which people find comfort in as his songs speak to them. He'll be away for a while, but until then, we can always go back to his videos, where he just shows his wholesome and comforting presence.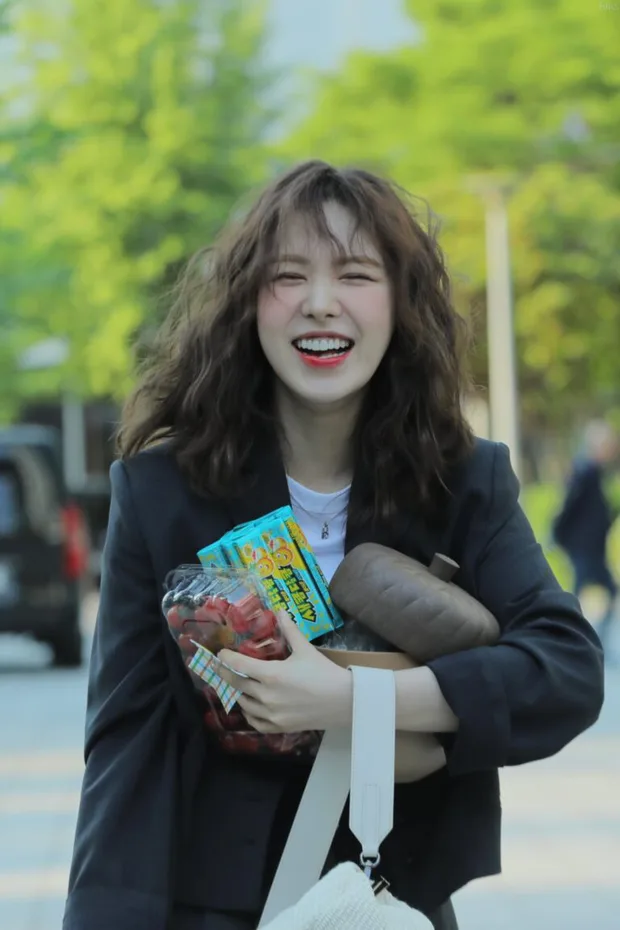 Fans always say that her voice always feels like a hug, and indeed it is. Even her smile is as warm as the sun. Although she has struggled a lot both mentally and physically to get to where she is now, she never fails to become a shining ray of sunshine to those around her.