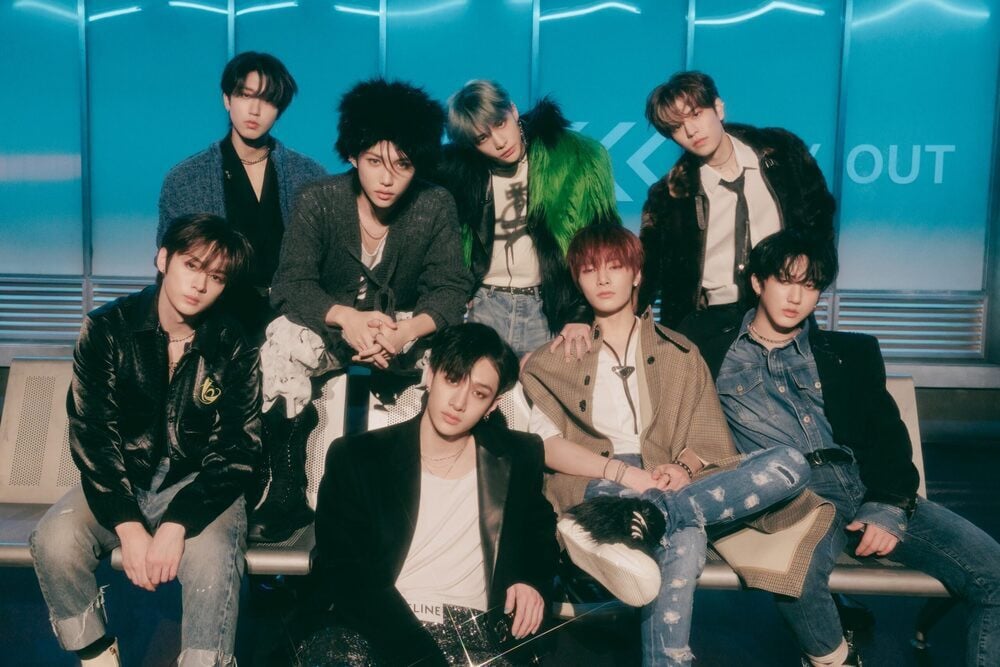 JYP Entertainment has confirmed the impending return of Stray Kids. On September 19 KST, a company representative verified that the group is diligently working on a new album, although a specific release date remains undisclosed. The representative stated, "We will announce the details once everything is firmly in place."

This news follows the remarkable success of Stray Kids' third full-length album, '★★★★★' (Five Star), which was released last June. It marked a triumphant moment for the group as they clinched the top spot on the 'Billboard 200', for the third consecutive album. 'Five Star' sold an astounding 3,617,499 copies within the first week of release, setting an unprecedented sales record for a K-pop album. Such a feat is a testament to the immense popularity and appeal of the band.

Further cementing their status within the international music scene, Stray Kids received the highly coveted Best K-Pop award for their track "S-Class" at the '2023 MTV Video Music Awards'.

Looking ahead, the group has a series of performances lined up to satiate fans' anticipation. They will stage a solo concert titled 'Stray Kids 5-Star Dome Tour 2023 Seoul Special UNVEIL 13' at the in Seoul on October 21 and 22. The group also plan to conclude the tour with grandeur at the Tokyo Dome on the 28 and 29 of the following month.