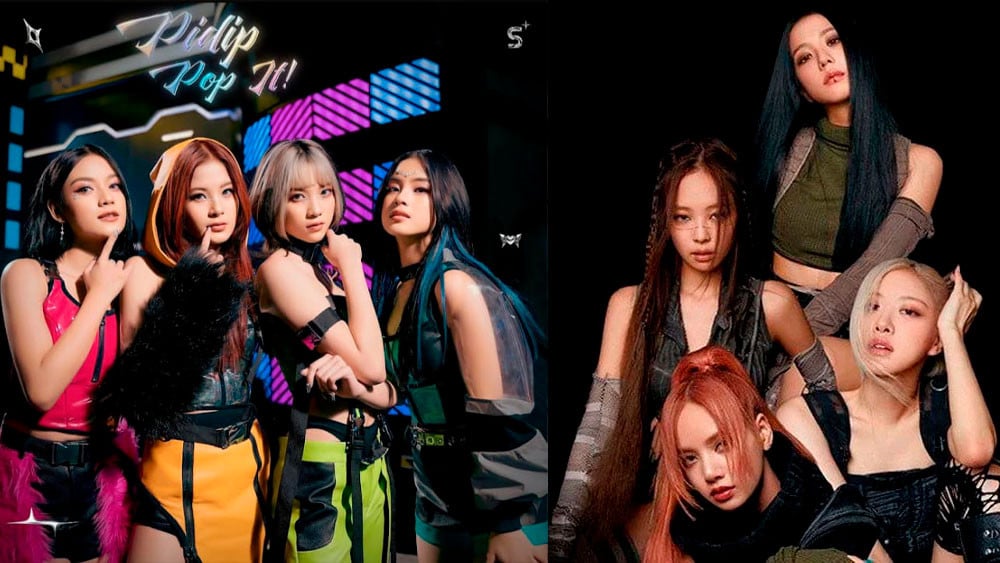 The rising Indonesian girl group, StarBe, has big dreams of global recognition, with sights set on echoing the monumental success of their musical idols, BLACKPINK.

Hailing from Bandung, Indonesia, StarBe made their debut on December 6, 2019, with the heartwarming single, "I'm Complete With You". The quartet — composed of Abelle, Shella, Kezia, and Chelsea — has since been captivating audiences with their distinct sound and charm.

During their recent showcase at the Chungmu Art Hall in Seoul on August 30, Shella passionately voiced the group's ambition, stating, "We aspire to be Indonesia's BLACKPINK." She further elaborated on their admiration for the K-pop giants, saying, "BLACKPINK is our idol and when we see their great performances on stage we also want to connect with people like they have, they are amazing."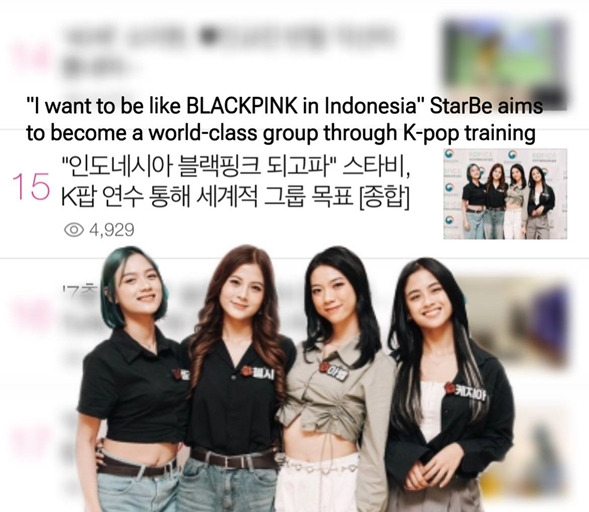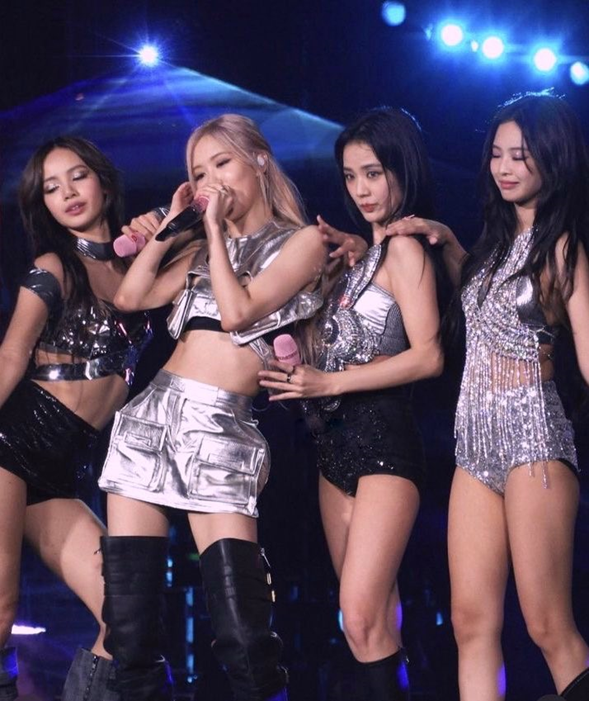 The StarBe members also expressed their intention to introduce Indonesian culture to Korea.
Chelsea stated that the group wants to incorporate Indonesian elements into their music and music videos in various ways, just like BLACKPINK has done and, more particularly, Lisa has done with her solo song "LALISA," where she incorporated elements from her native country, Thailand.
StarBe recently came to Korea to learn about K-pop and will be performing at various events, such as the 2023 Asia Song Festival on September 8, 2023. They will be performing their new song "BANG" at this event.