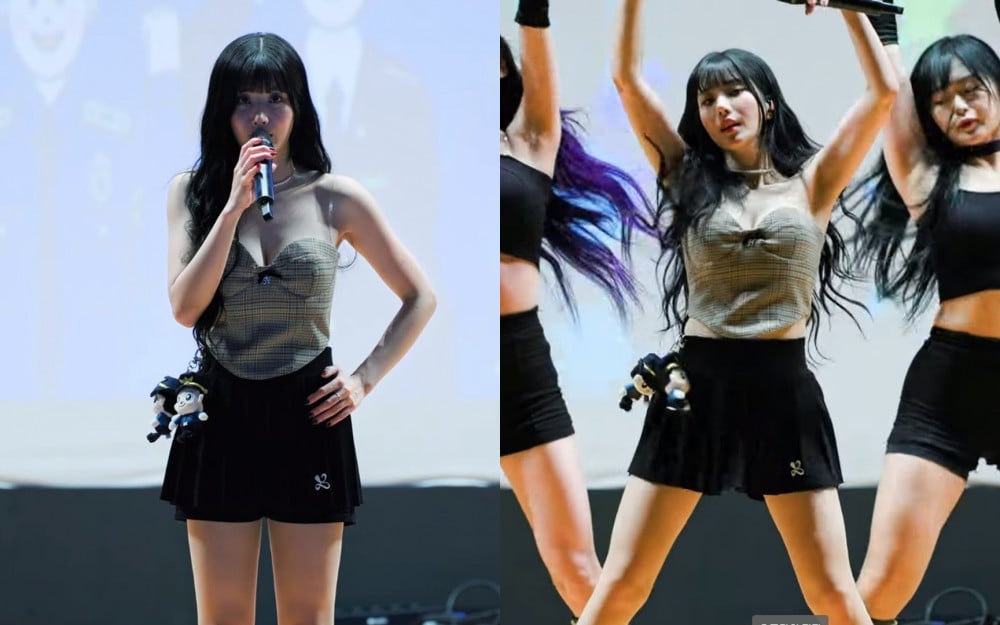 Kwon Eun Bi has recently found herself at the center of controversy due to the revealing outfit she wore during a performance at a police college festival on September 20.
The outfit, which consisted of a black tennis skirt paired with a see-through top, led to a storm of heated debates and divided opinions among her fanbase and netizens alike.

While performing the songs "Underwater" and "The Flash," Kwon Eun Bi wore a revealing top. Uniquely modified to resemble a swimsuit design, the top incorporated see-through material, exposing not only her cleavage but also her waistline. The singer's latest outfit resulted in a wave of heated debates from the public.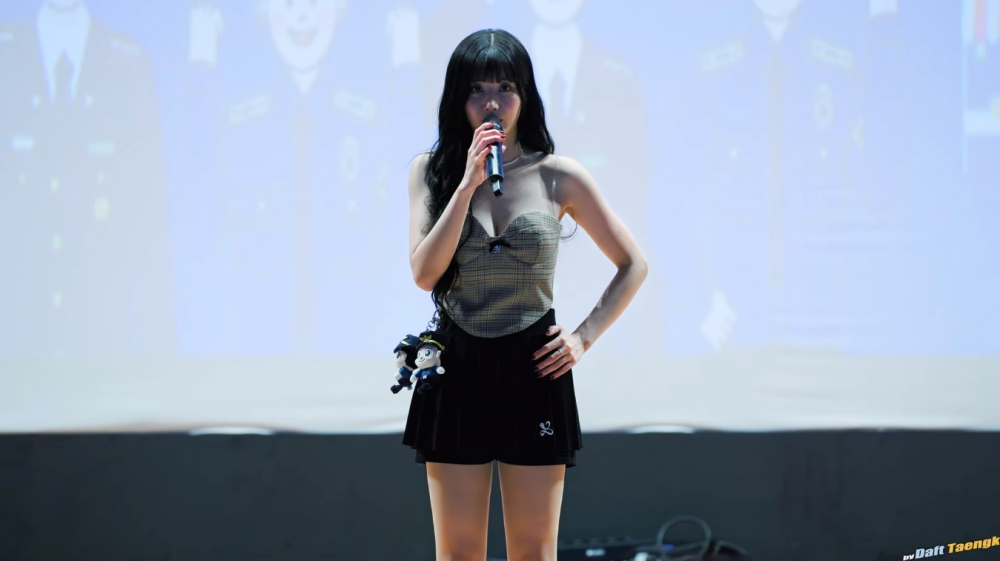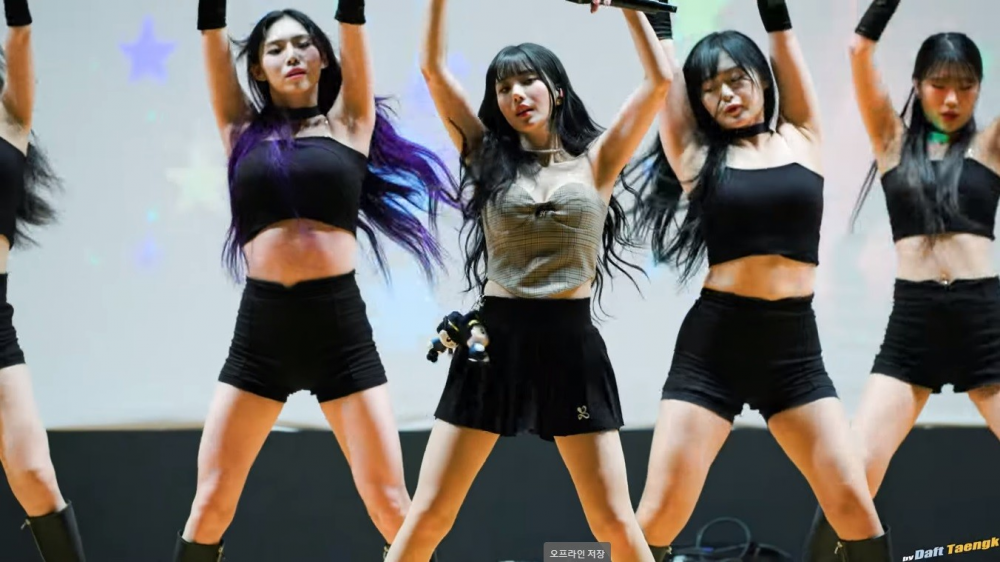 Amid the uproar, some critics pointed the finger at Kwon Eun Bi's agency, arguing that it was using revealing clothing to sexualize the artist.
This ignited a call for a change in Kwon Eun Bi's stylist. An outpour of social media comments reflected fan angst over the issue, with sentiments such as, "They are excessively sexualizing their artist," "Her Waterbomb Festival outfit was revealing too," and "Why suddenly dress her like this?" flooding the platforms.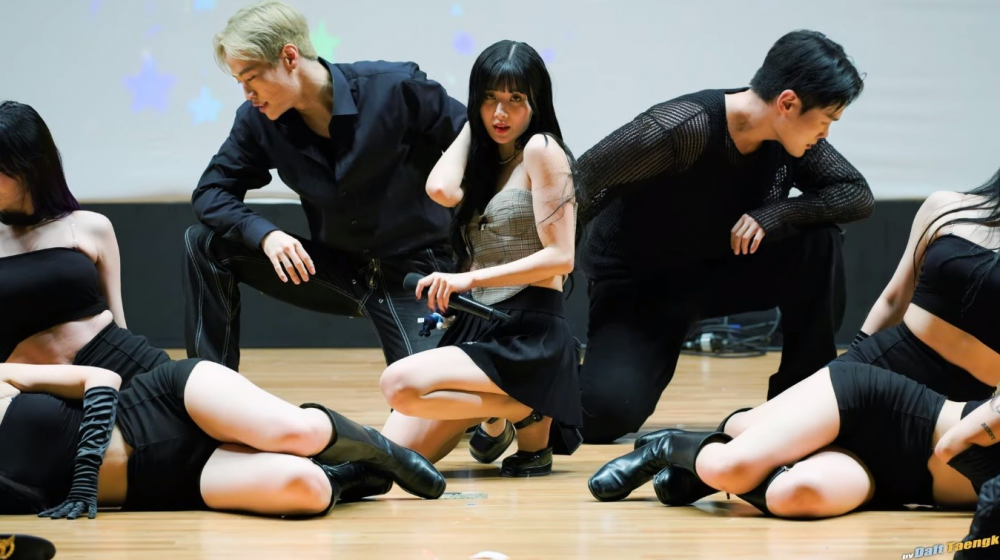 However, there were also those who interpreted the situation from a different angle.
Some supporters stated, "Can't a female singer wear such an outfit?" and argued that Kwon Eun Bi was merely expressing herself through her wardrobe choices. They also countered the criticism by saying, "She's not exposing anything, what's the problem?" and complimented her aesthetic by saying, "The outfits suit Kwon Eun Bi well."

This controversy echoes past incidents within the K-pop industry. For instance, HwaSa previously endured a significant backlash over concerns of public indecency during her performance at a university festival.
Media reports indicated that Hwa Sa had performed provocative dance moves during her collaboration with rapper LOCO on the song "Don't Give." The incident escalated when a group of parents lodged a complaint against HwaSa, alleging performance obscenity. This resulted in a highly publicized controversy, with HwaSa even addressing the hate comments on a variety show and shedding tears.