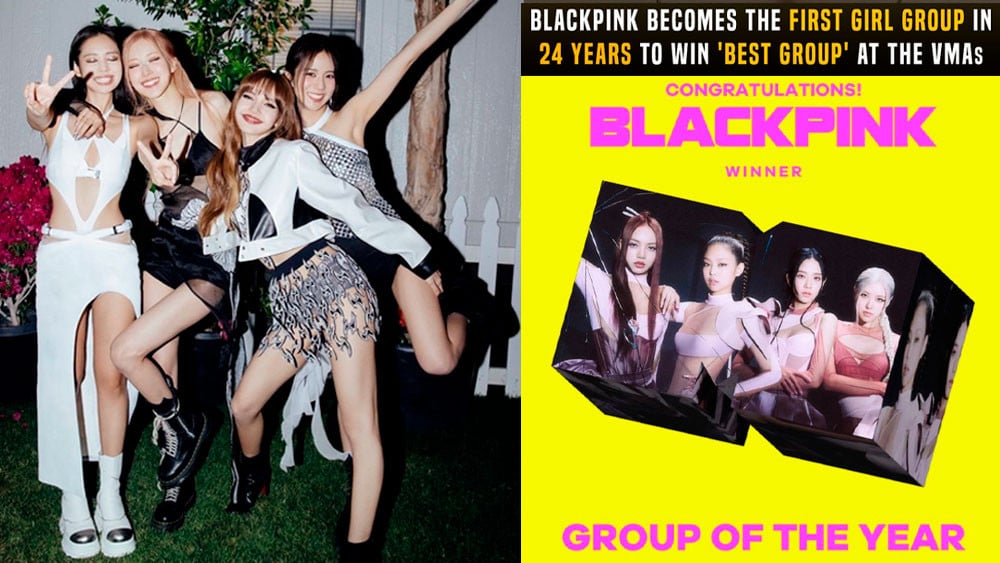 On September 12, the MTV Video Music Awards 2023 took place at the Prudential Center in Newark, New Jersey, setting the stage for a monumental moment in Kpop history. BLACKPINK made history as they received the prestigious "Best Group of the Year" award.

The magnitude of this achievement becomes even more pronounced when considering the historical context; it's been a staggering 24 years since a girl group last held this honor. The iconic American band TLC was the last girl group to win in this category back in 1999. This victory isn't just a personal milestone for BLACKPINK but represents a significant milestone, underscoring their seismic impact as a girl group on the global stage.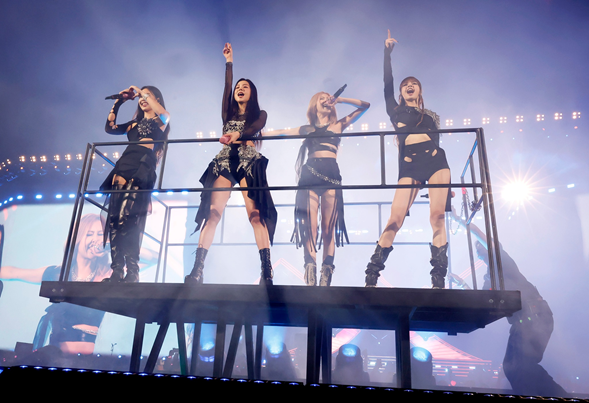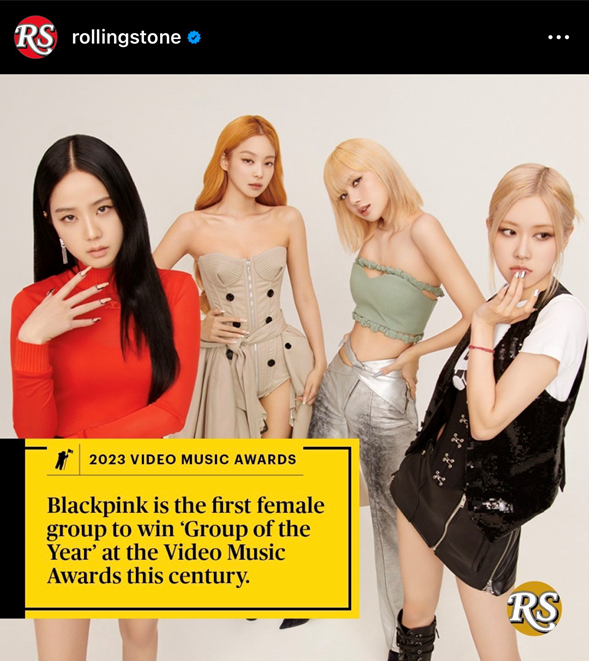 Additionally, BLACKPINK became the most awarded K-pop act at the MTV VMAs 2023 after their wins for "Best Group of the Year" and "Best Choreography" thanks to their hit Pink Venom. They joined Taylor Swift and Shakira as the most awarded artists of the night.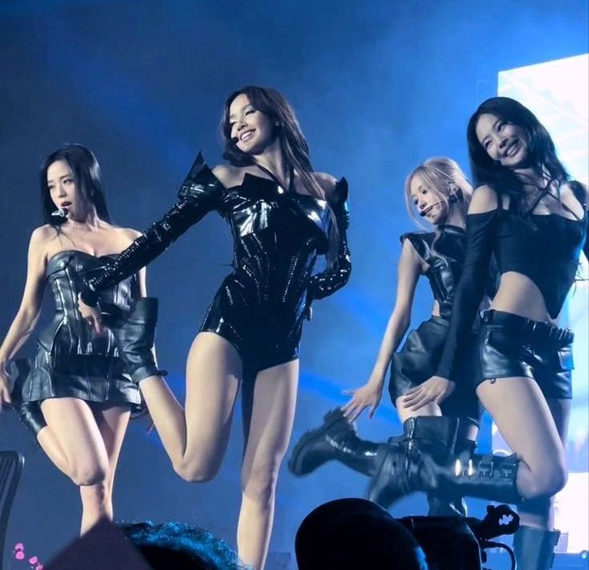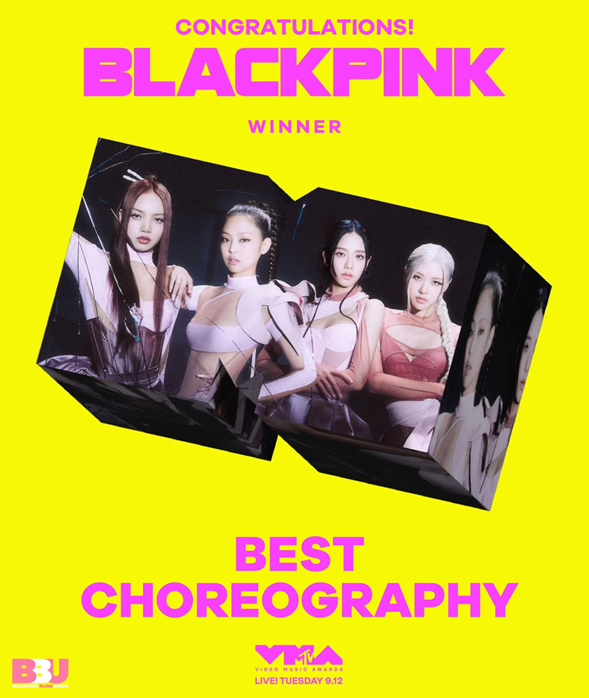 Although unfortunately BLACKPINK could not attend the awards ceremony because they are preparing for their two final performances in Seoul on September 16 and 17 for the BORN PINK WORLD TOUR, their status as global superstars was noted with these great awards and setting new records in their career.
Congratulations to BLACKPINK!