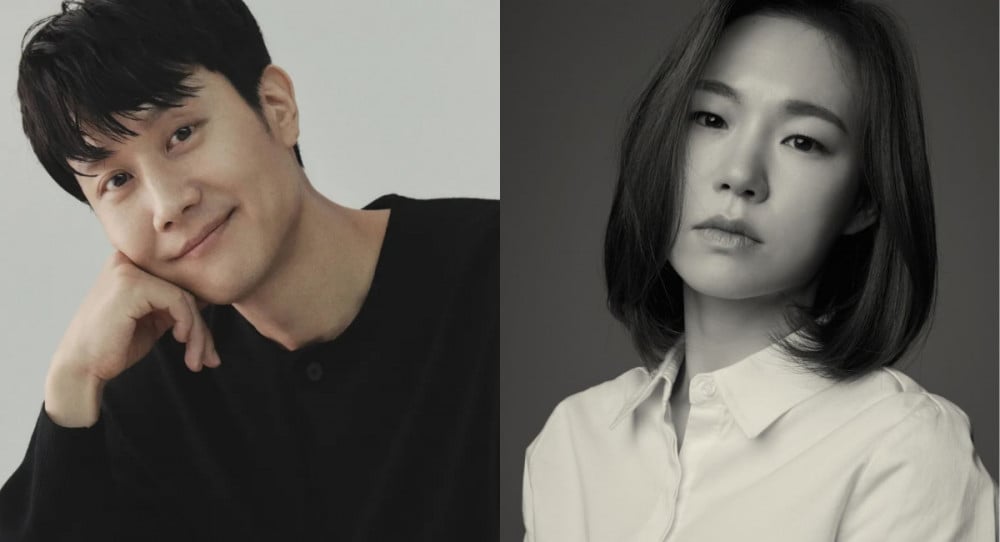 The 'Busan International Film Festival' (BIFF) has announced that actors Jung Woo and Han Ye Ri have been selected as judges for the 'Actor of the Year' award.

The 'Actor of the Year' award was established in 2014 to discover new actors with the potential to lead the future of Korean cinema. The judges each select the best new actor and actress appearing in feature-length independent films who showed the most impressive performance that year. Jung Woo and Han Ye Ri will personally present the award at BIFF's closing ceremony, and the winner of the 'Actor of the Year' award will receive a prize of 5 million won.

Jung Woo received praise for his performance as main character Jjianggu in the 2009 movie 'Wish,' winning 'Best New Actor' at the '2010 Grand Bell Awards.' He is also well-known for his roles in 'Reply 1994,' 'C'est Si Bon,' 'Himilaya,' 'New Trial,' and 'Next Door Neighbor.'

Han Ye Ri appeared in the movies 'As One,' 'Worst Woman,' and 'The Table' as well as dramas like 'Age of Youth,' 'The Nokdu Flower,' and 'My Unfamiliar Family.' She particularly received worldwide attention through the role of Monica, a Korean immigrant mother, in the 2020 film 'Minari,' which won the 'Grand Jury Prize' and 'Audience Award' at the '2020 Sundance Film Festival.'

Meanwhile, this year's Busan International Film Festival will kick off on October 4.