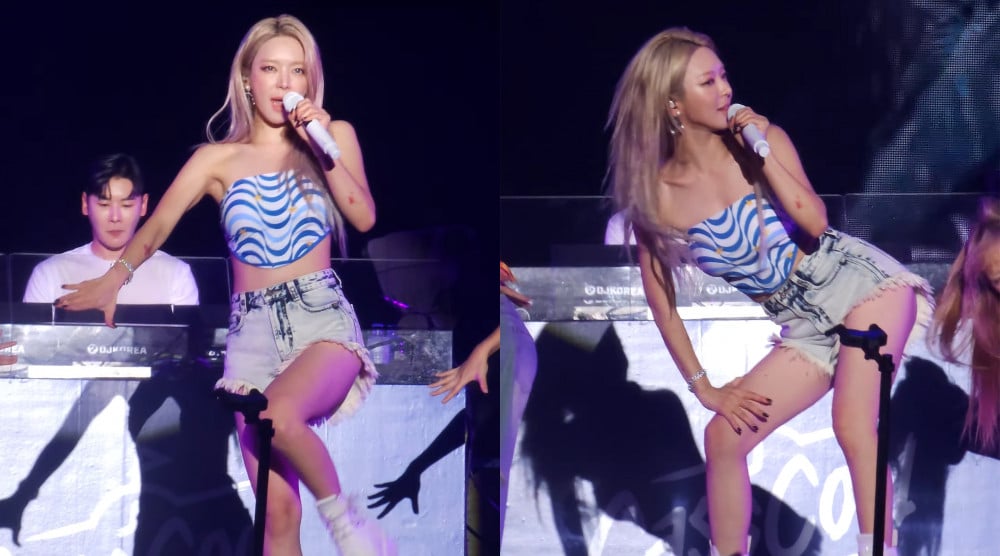 Former AOA member Choa is gearing up for a new musical collaboration titled "Butterfly" with DJ Juncoco, set to be unveiled in early September. To heighten the anticipation, a music video spotlighting both artists will accompany the song's release.

DJ Juncoco has been making waves in the music industry lately. Notably, he clinched the title of the inaugural DJ survival show "WET!" which aired across platforms like Wavve. His recent accolades also include headlining major Korean EDM festivals such as World DJ Festival 2023, Waterbomb Seoul 2023, and the S2O Korea Songkran Music Festival.

A prelude to their collaboration's official release, Choa and DJ Juncoco gave fans a treat by performing "Butterfly" at the CassCool festival held in Seoulland on August 19. Additionally, DJ Juncoco showcased an EDM remix of Choa's solo hit "Don't Spare Me," which received "rave" responses.




With both artists riding on their individual successes, their joint venture "Butterfly" is eagerly awaited by fans and is poised to be a chart-topper this September.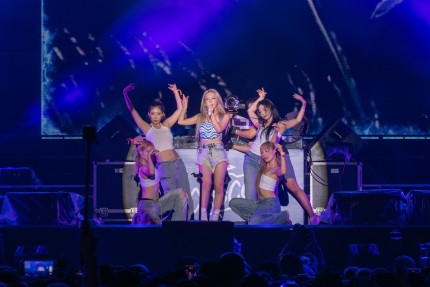 Choa has also confirmed the release of the song through her Instagram: