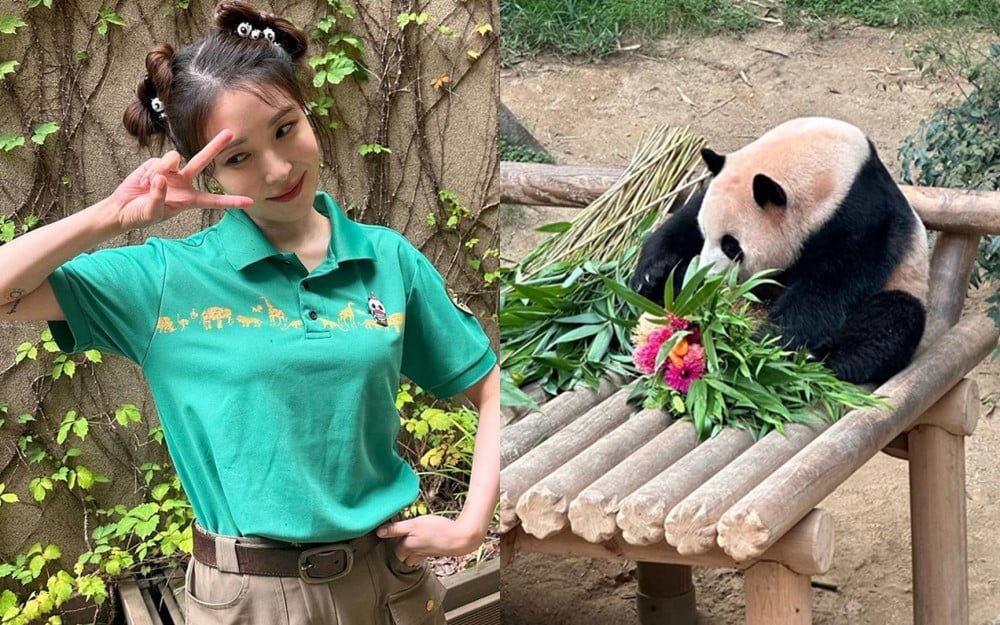 BoA, known for her affection towards Fu Bao, has taken on the role of a daily manager for the adorable panda.
On July 25, she delighted her fans by sharing several photos on her Instagram, where she can be seen dressed as a zookeeper at Everland in Yongin. In the images, BoA is brimming with joy as she attends to Fu Bao's needs, even playfully moving a tree for the panda to enjoy along with the keeper, Kang Chul Won.

BoA expressed her excitement, thanking Fu Bao for enjoying the bouquet and bamboo she had prepared. She shared, "Our Fu Bao enjoyed the flower bouquet and the bamboo I prepared. Thank you also Grandpa Kang Bao."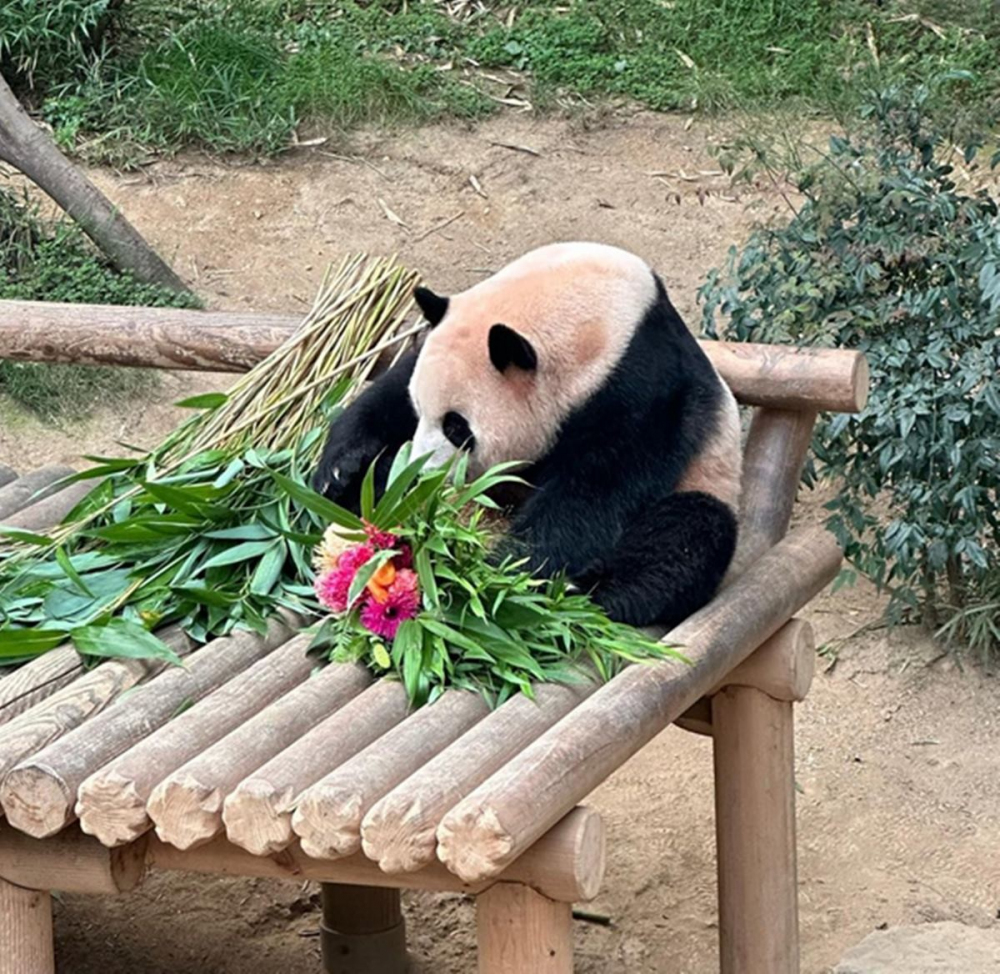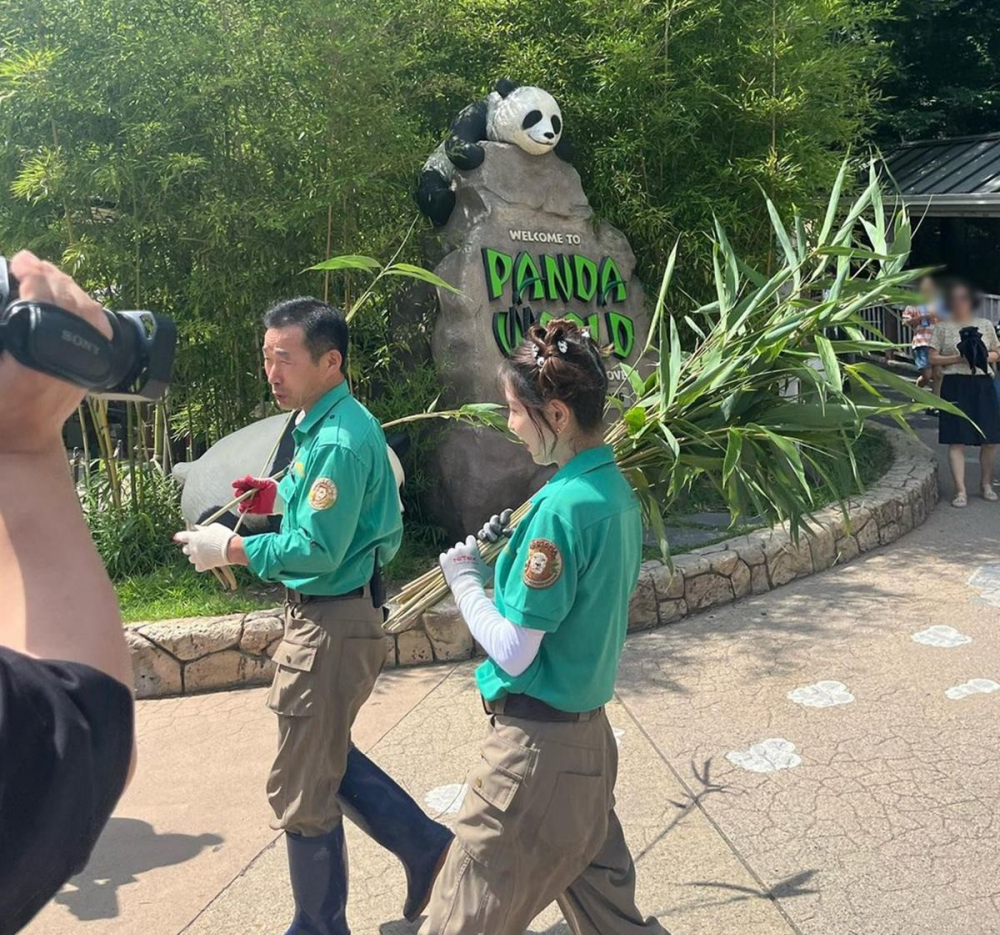 Previously, Everland in Yongin garnered significant attention when it announced part-time job openings for Fu Bao's daily manager. The response was overwhelming, with a staggering 13,620 applications received for just three positions, setting a remarkable competition rate of 4540 to 1.

On July 11, BoA expressed regret on social media for not finding out about the part-time job opportunity sooner, expressing her genuine desire to become a manager and spend time with Fu Bao.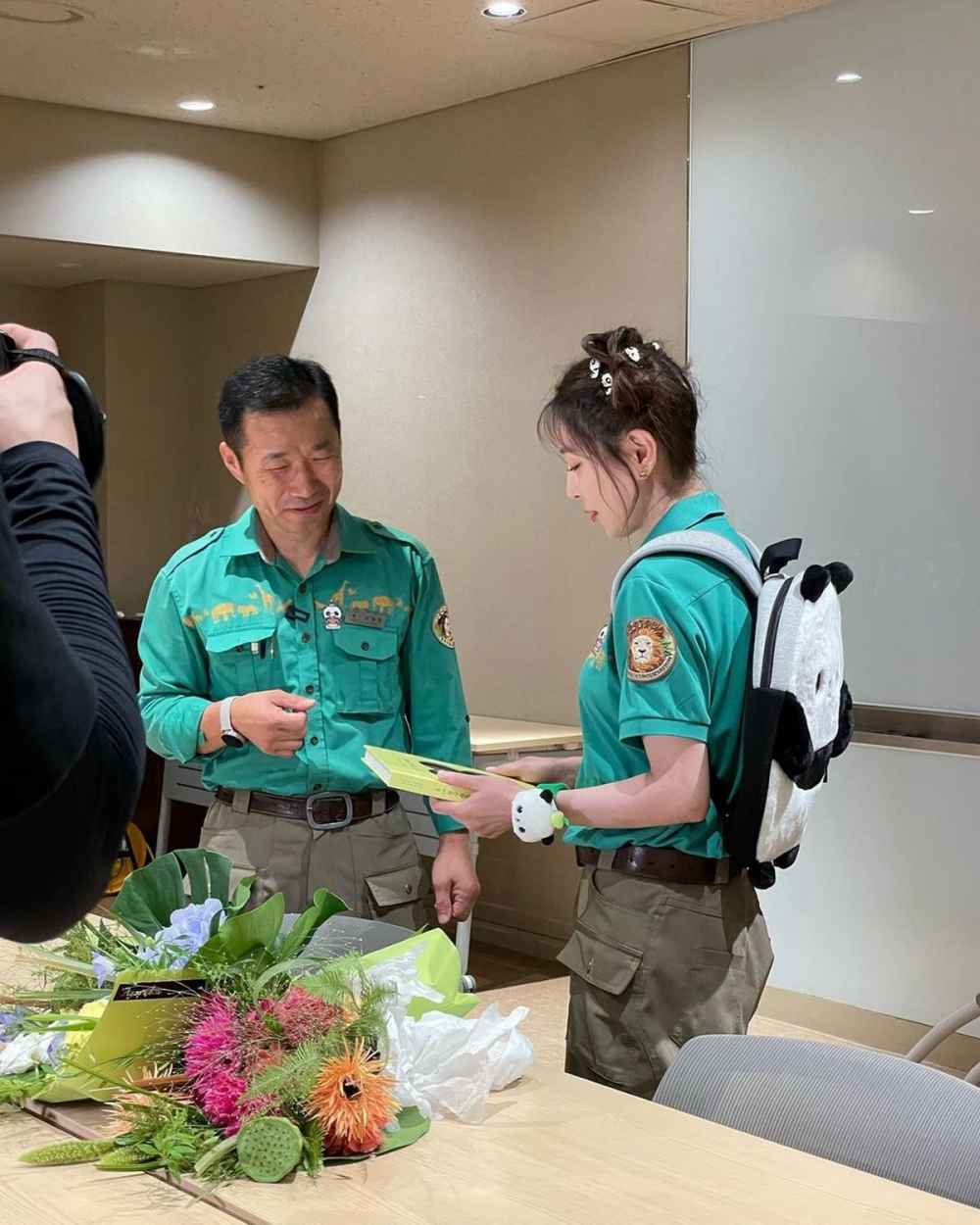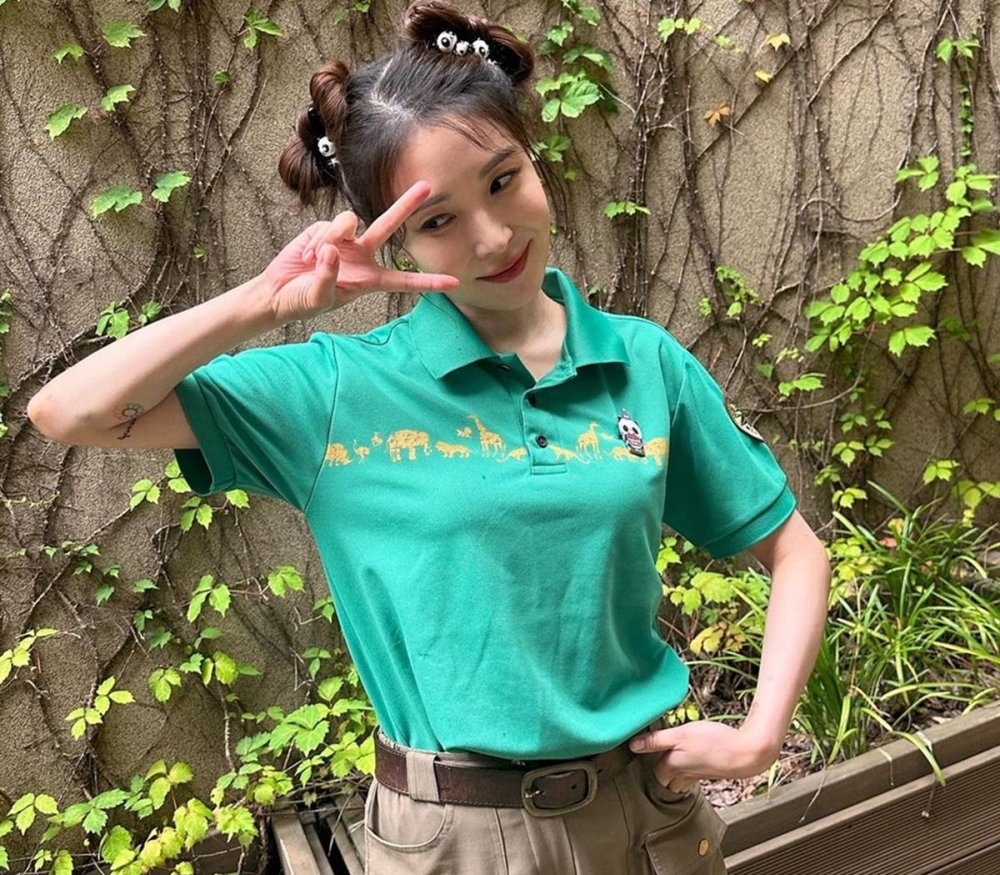 Fu Bao, born in 2020 through the natural breeding of a giant panda couple, Le Bao and Ai Bao, holds a special place in the hearts of many. Given the meaning of her name, 'Fubao,' which signifies a 'treasure that brings happiness,' it's no wonder she has captured the adoration of people worldwide.
Despite her challenging start as a premature baby weighing only 197g and measuring 16.7 cm at birth, she has grown significantly and now weighs over 90kg (198 lbs), reaching adulthood.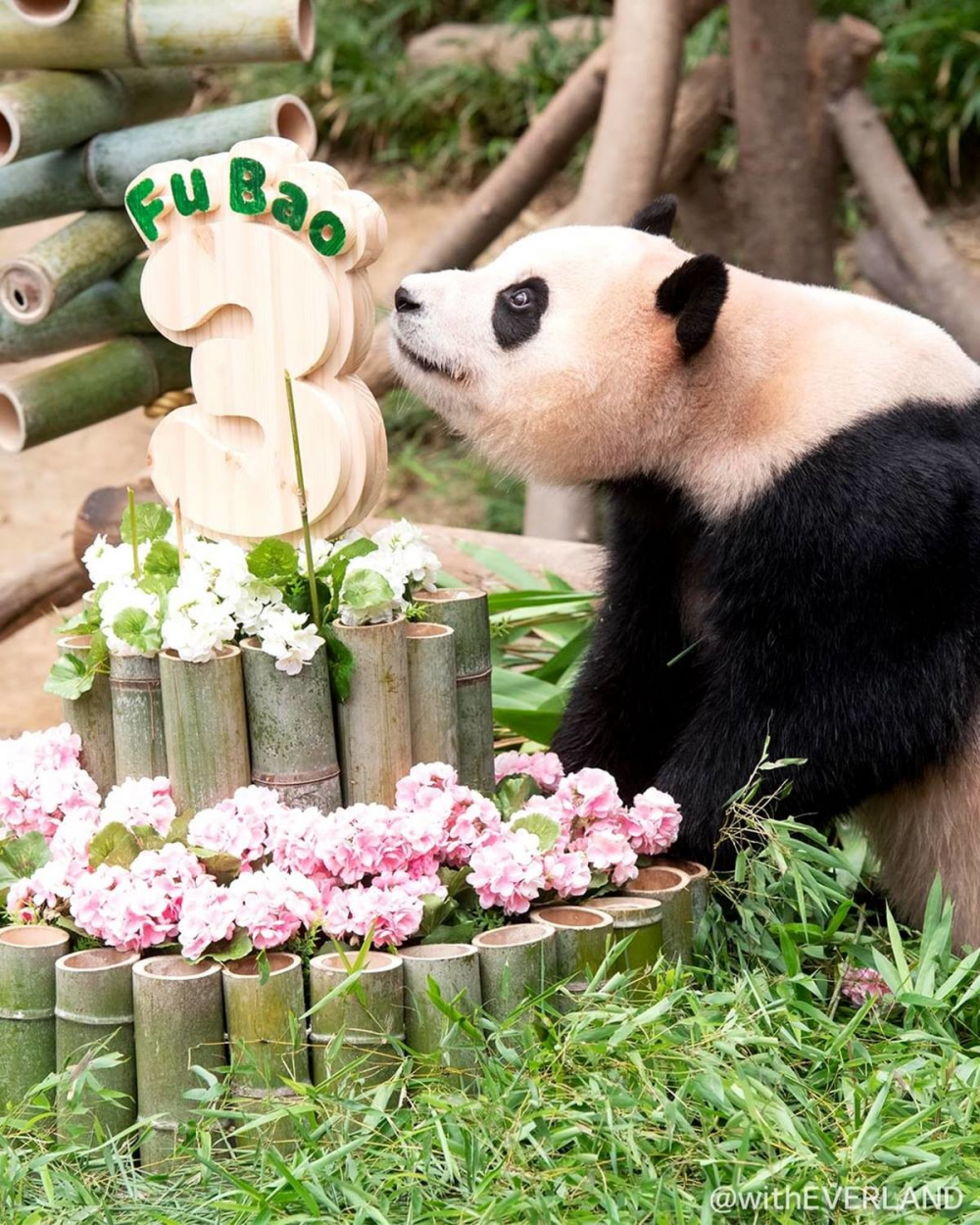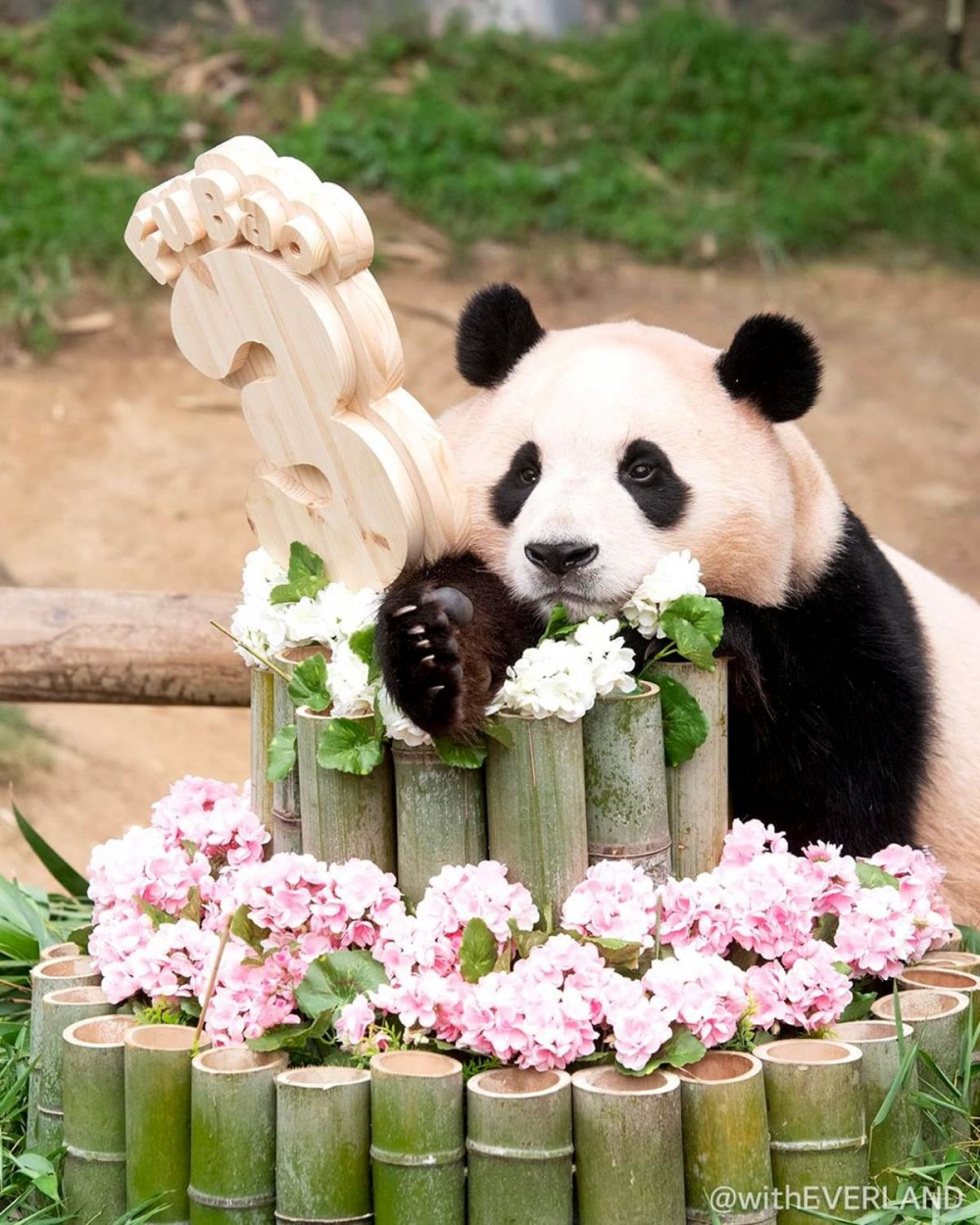 However, as Fu Bao approaches the age of four in July 2024, she is scheduled to move to China to find a mate as part of a conservation effort for giant pandas.
Currently, Everland Panda World is the sole place in Korea where the public can experience the joy of being close to these magnificent creatures. Alongside Fu Bao, the twin pandas of Le Bao and Ai Bao reside in this unique and treasured space, making it a cherished destination for panda enthusiasts and nature lovers.