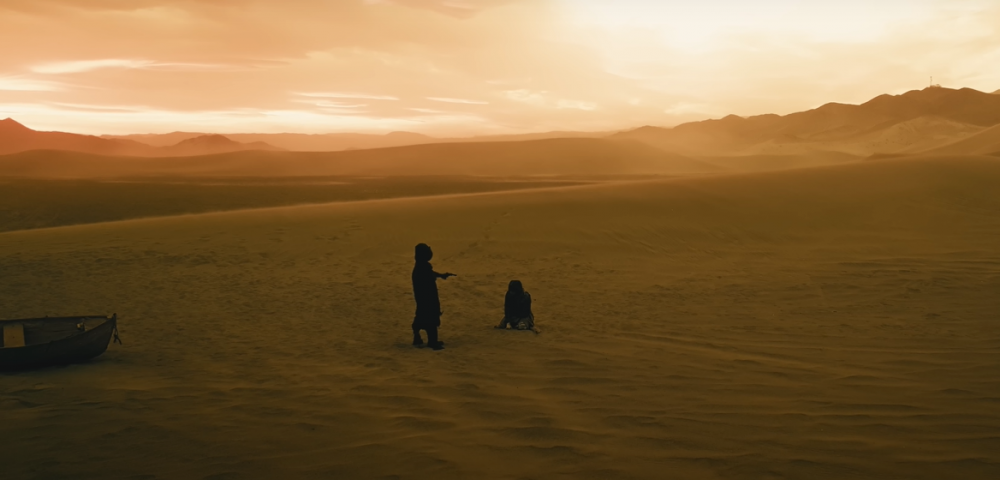 Kang Daniel recently dropped the promotion schedule for his upcoming comeback with his 4th mini album REALIEZ. On the schedule was the announcement that Kang Daniel will be releasing a song called 'WASTELAND' ahead of his album release.
Following the schedule release, Kang Daniel's company KONNECT Entertainment gave more details about 'WASTELAND'. According to KONNECT, the song will be entirely in English. Additionally, it will give the album's message of "real" "lie" and "realize" in an unconventional way.
This song follows in a line of stellar pre-release songs from Kang Daniel, which also include his 2nd mini album MAGENTA pre-release song 'Waves' and his 3rd mini album YELLOW pre-release song 'Paranoia'.
It will also be his second fully English song after his collaboration song Look Where We Are with 220 Kid and Willim, released earlier this year.
'WASTELAND' will be released next Wednesday, June 7th at 6 pm KST. Afterwards, Kang Daniel's 4th mini album REALIEZ will be released on Monday, June 19th.
In the meantime, check out the prequel teaser to the album here: