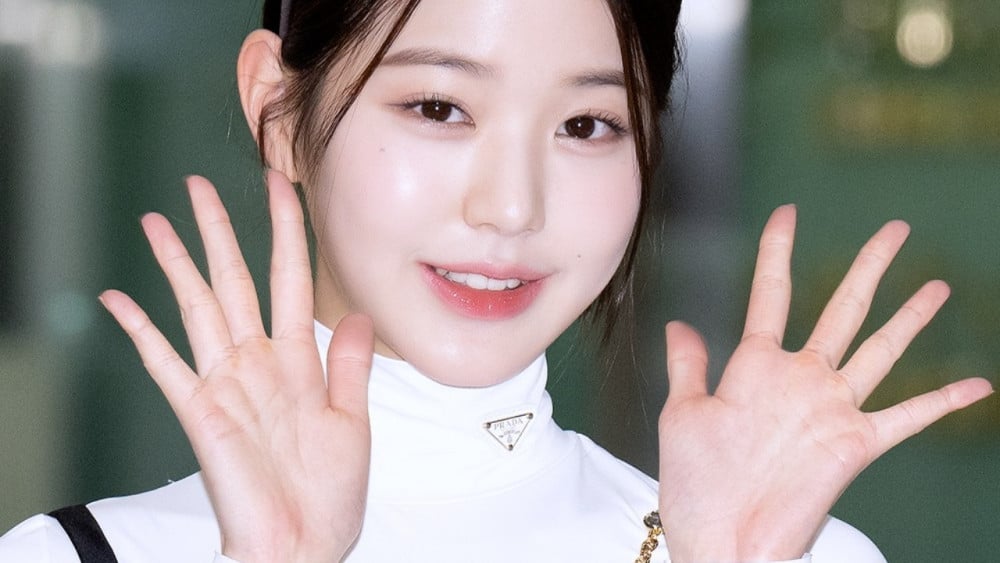 IVE member Wonyoung's latest airport pictures stole fans' hearts.
On June 9th, IVE members were spotted at the Incheon International Airport heading to Japan for their schedule. One of the members, Wonyoung's airport pictures created a buzz online after the pictures were released thanks to her stunning yet adorable visuals.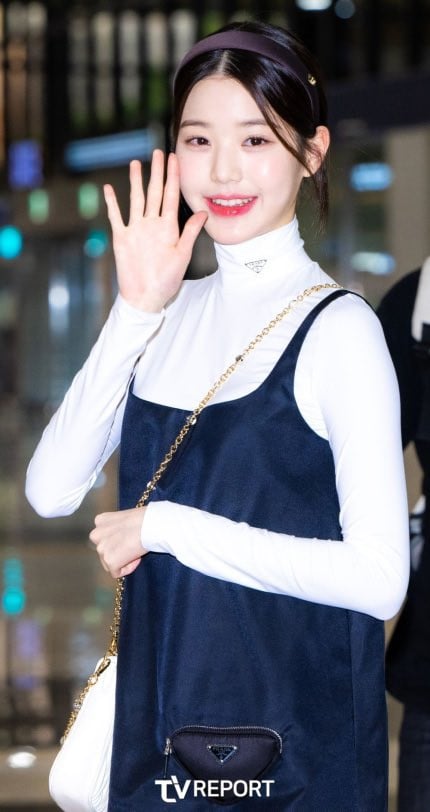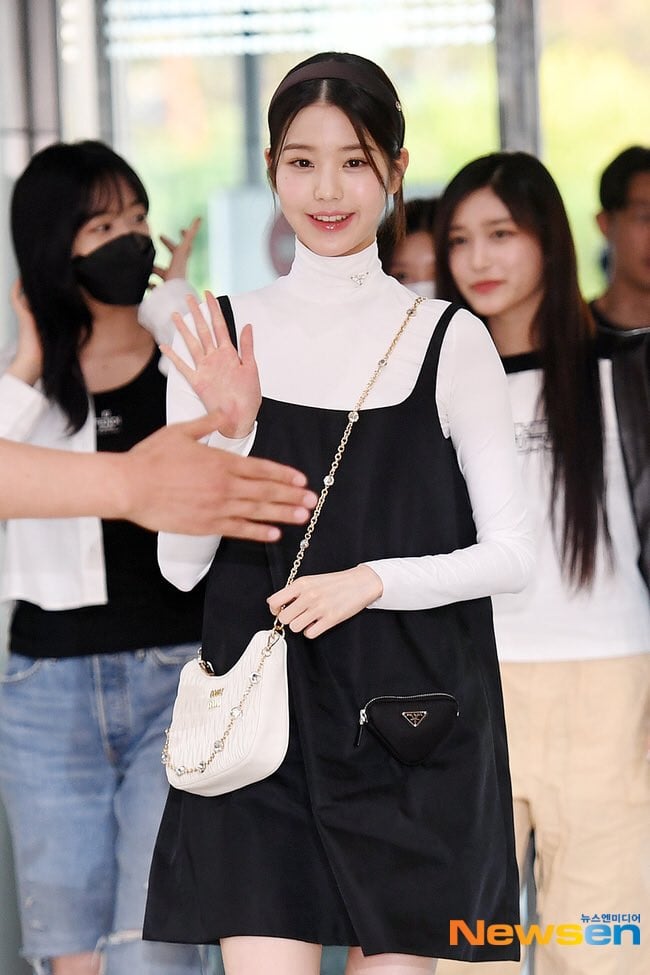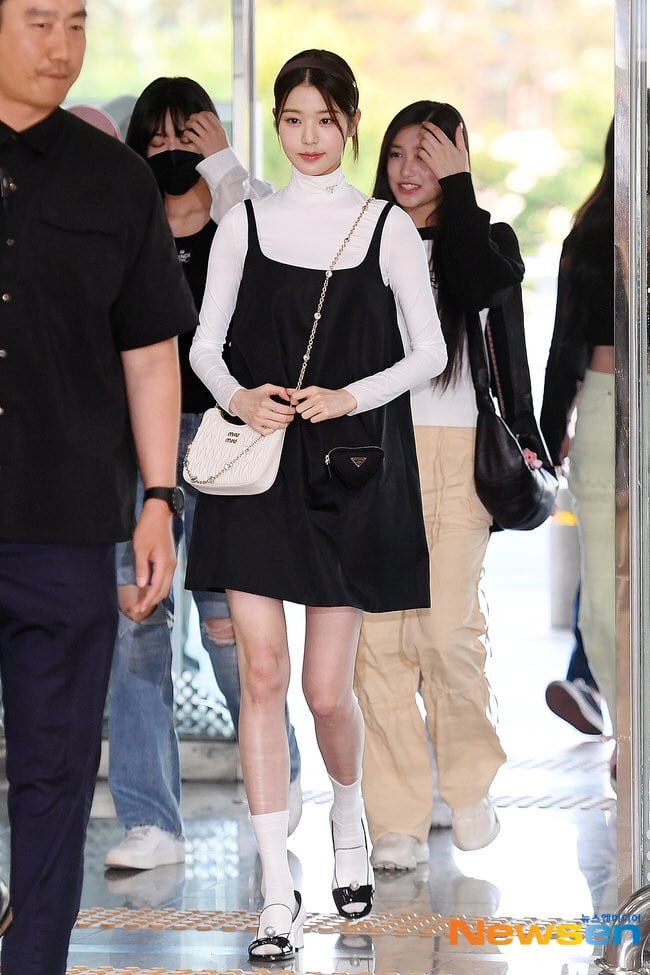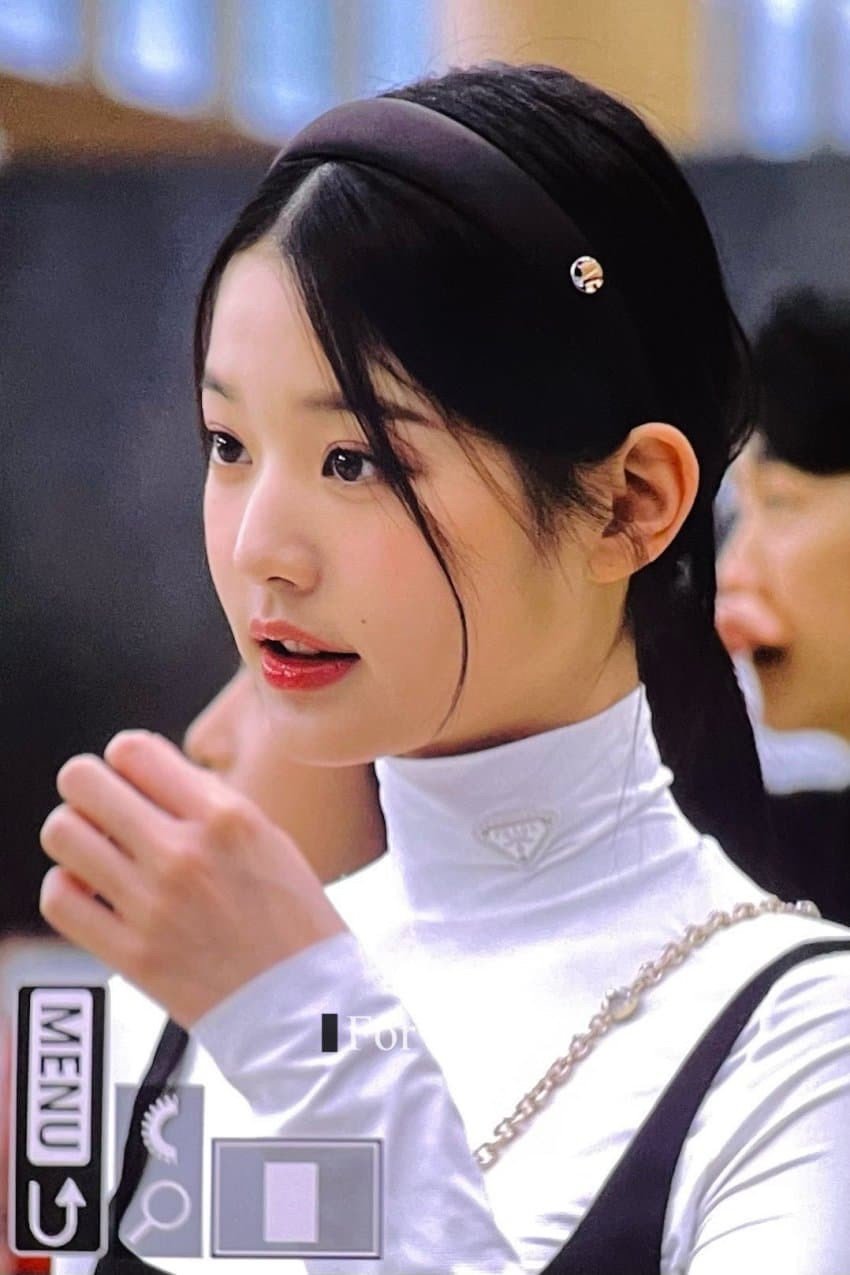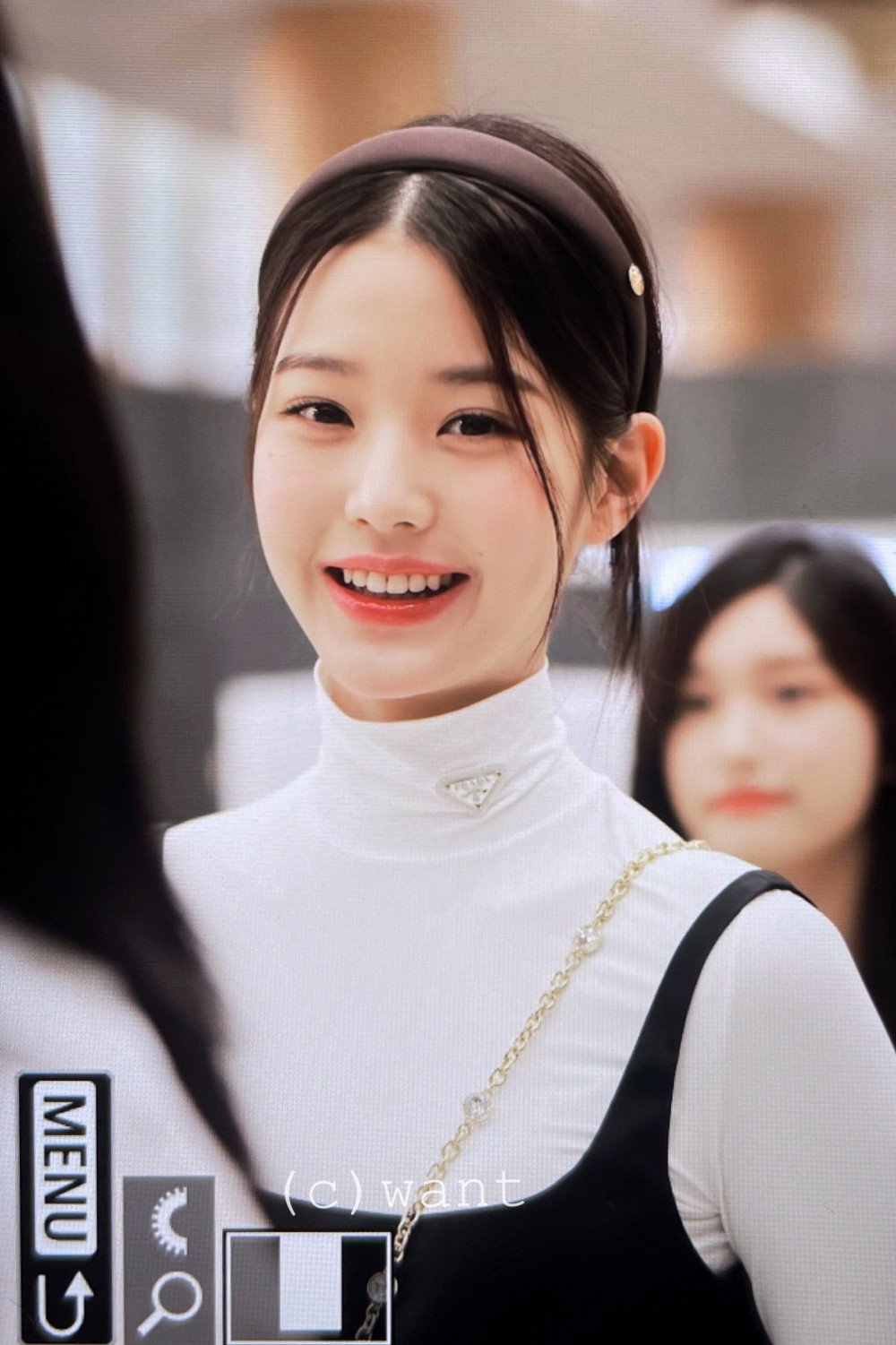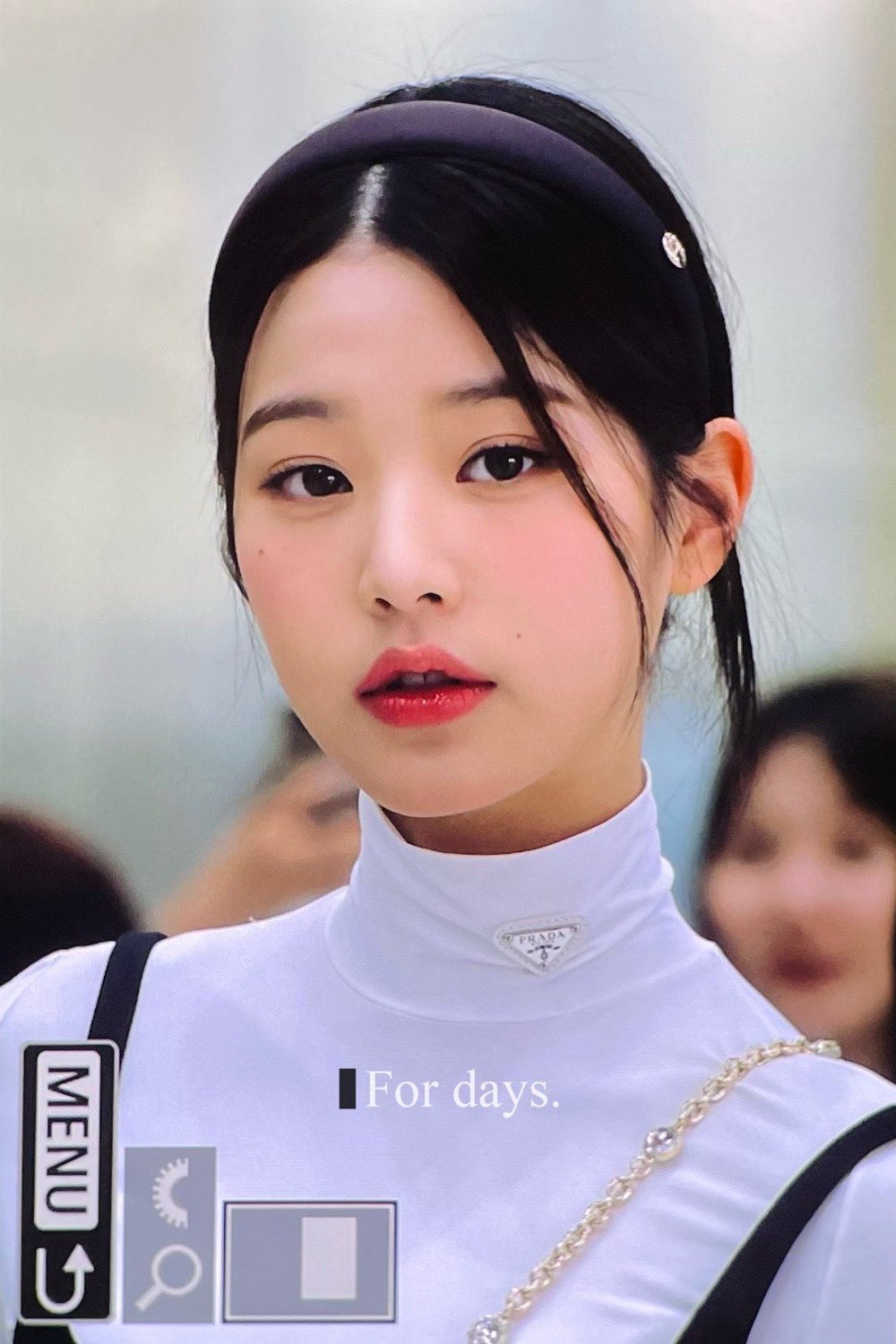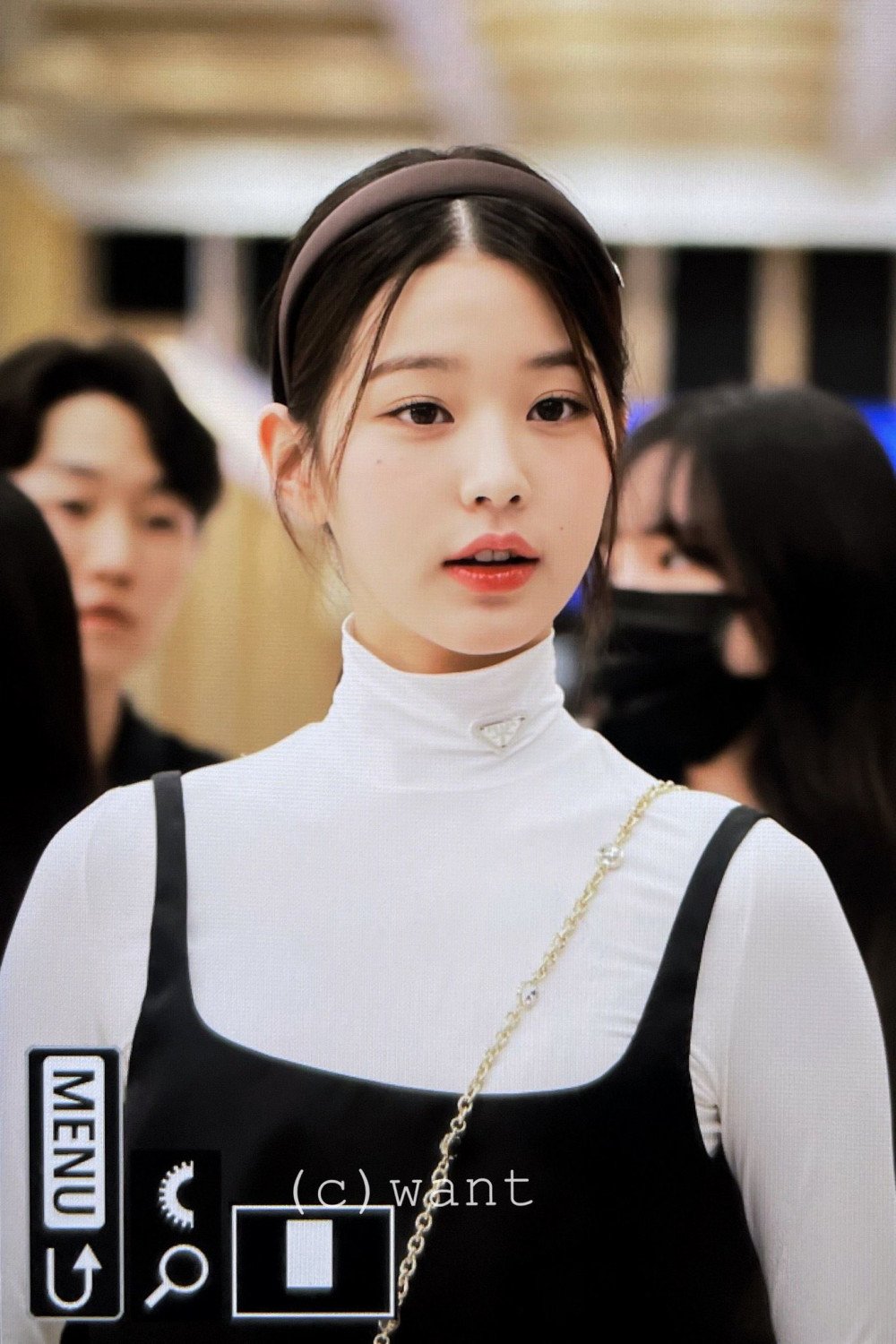 Fans commented: "She looks so cute today."
"She's so adorable."
"Wonyoung really looks good in a ponytail. Headbands like that or beret or bandana enhance her features."
"Wonyoung ㅠㅠ"
"Every time she's spotted at the airport, she looks stunning."
"I always think other idols are pretty but then I see Wonyoung, I go oh Wonyoung is Wonyoung."
"No wonder she represents the 4th gen idols."