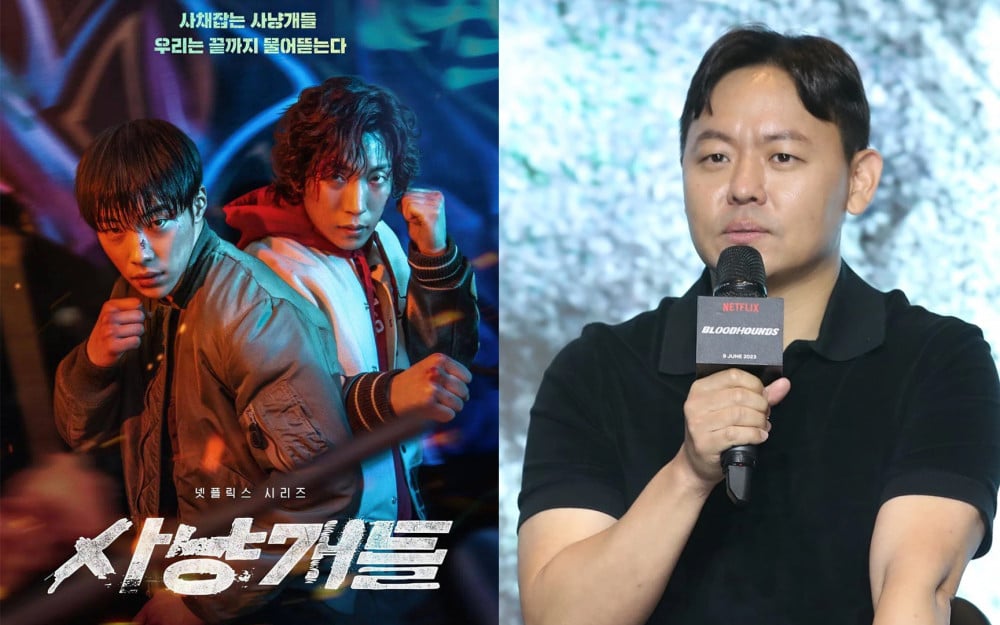 Director Kim Joo Hwan explained why he decided not to completely edit out Kim Sae Ron, who caused a DUI controversy, from the upcoming drama 'Bloodhounds.'
On the morning of June 7, a press conference for Netflix's original series 'Bloodhounds' was held at Hotel Naru in Mapo-gu, Seoul. The cast members attended the event, including Woo Do Hwan, Lee Sang Yi, Park Sung Woong, and director Kim Joo Hwan.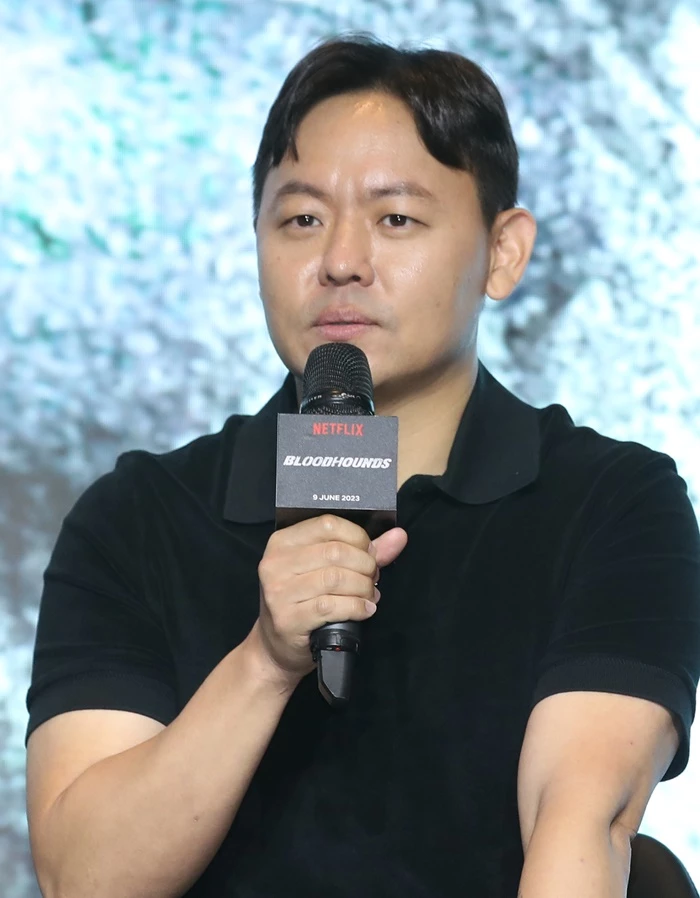 Based on the popular Webtoon, 'Bloodhounds' is a Netflix series depicting the story of two young men who risk their lives after being sucked into the world of loan sharks.
The drama garnered much attention even before the production with the news that director Kim Joo Hwan, who is well known to be the director of the film 'Midnight Runners, would be in charge of production. Additionally, anticipation grew as actors Woo Do Hwan and Lee Sang Yi confirmed their appearances on the show.
However, the drama premiere hit an obstacle when Kim Sae Ron was handed over to trial over drunk driving back in May of last year, when 'Bloodhounds' was in the final stages of filming.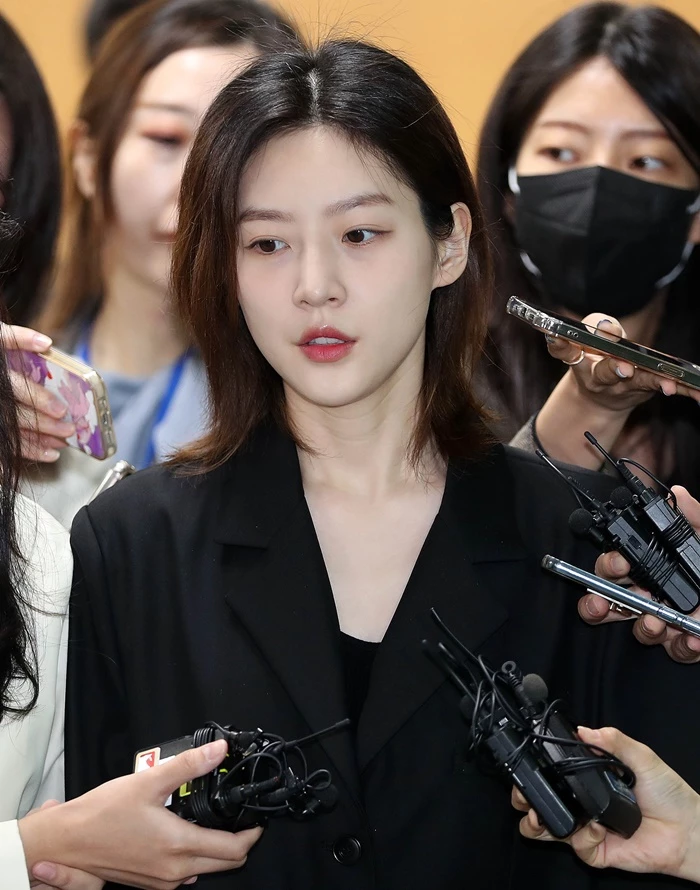 At the time, Kim Sae Ron drove her car into a converter box, causing an outage in the street in Cheongdam-dong, Gangnam-gu, Seoul. Due to this incident, Kim Sae Ron was removed from various works and sentenced to a fine of 20 million KRW in April.
However, the director of 'Bloodhounds' decided to leave Kim Sae Ron in the drama and edit the show to minimize the actress' appearance. He explained that the filming of the drama had been close to complete and Kim Sae Ron's role played an essential part in the story development.
Regarding this, the director explained, "We tried our best to minimize the actress' appearance to decrease the viewer's discomfort. We did our best to increase the quality of the drama while minimizing her appearance."
Meanwhile, 'Bloodhounds' will be premiering on Netflix on June 9.