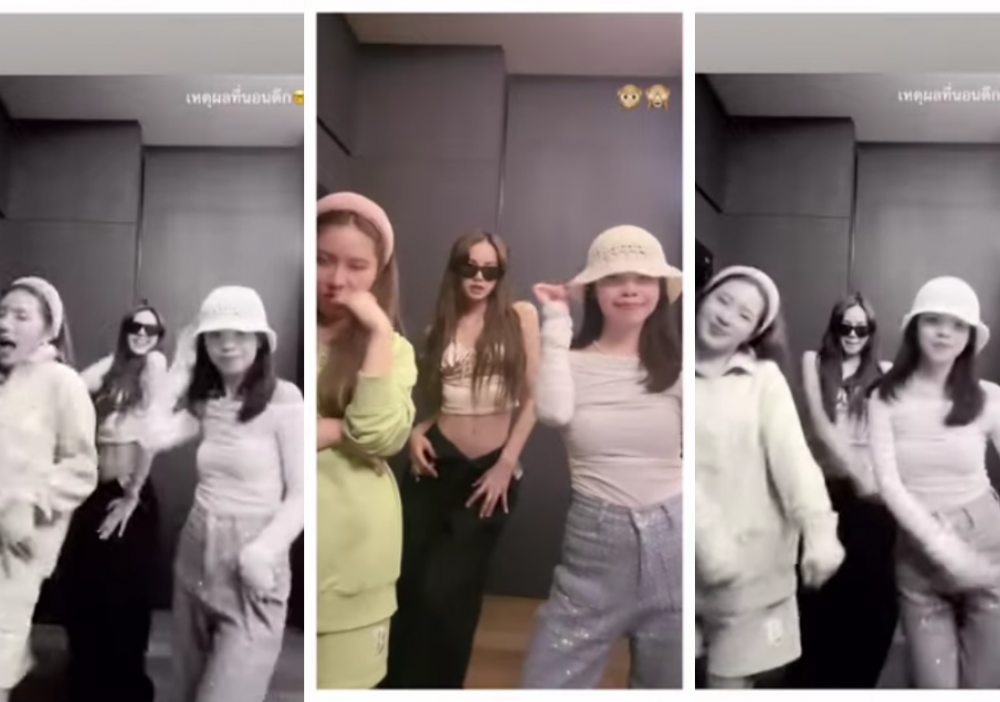 BLACKPINK's Lisa treated her fans to an electrifying dance performance set to Sabrina Carpenter's hit track "Nonsense". Shared via her Instagram Stories, the video features the Thai rapper and dancer deftly moving to the rhythmic pulse of the catchy pop song.

Captioning her post with a playful "The reason for sleeping late", Lisa's dynamic dance routine was a captivating showcase of her impeccable skills. She followed up with a subsequent post, seemingly a charming blooper, accompanied simply by a series of expressive emojis.

This vibrant dance display, reuploaded to Instagram, has already crossed a milestone, amassing over a million views in no time.
Sabrina proudly identifies as a "Blink," the official fandom term for BLACKPINK fans.

During an MTV interview in May, Carpenter enthusiastically expressed her admiration for Blackpink, stating, "Anyone who knows me knows that I love Blackpink."

Sabrina's fandom extends back over many years. In various interviews, she has voiced her fondness for the group's music, their distinct style, and their dynamic energy. Additionally, she has applauded the members of Blackpink for embodying the essence of strong, independent women.