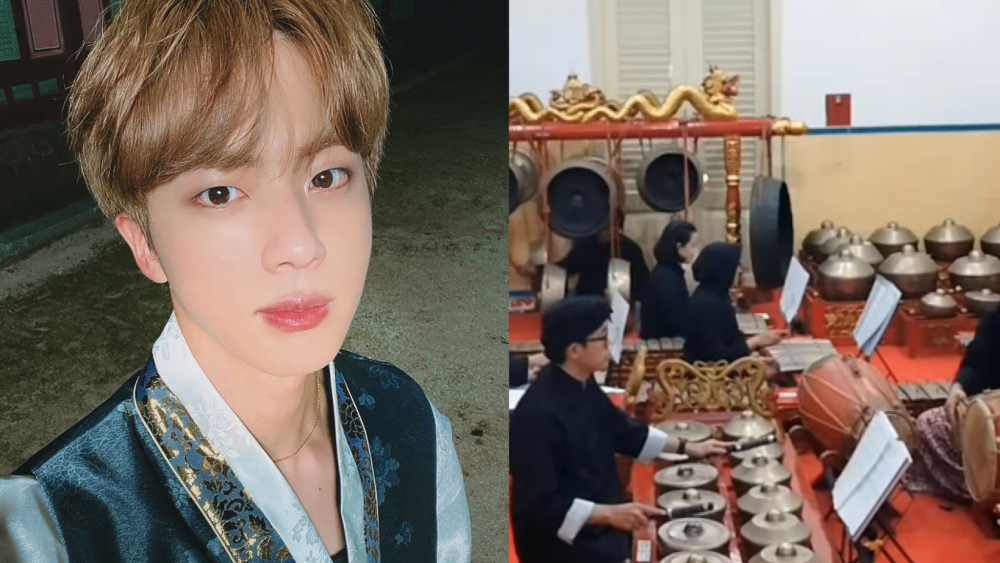 It's no secret that Jin enjoys a large and dedicated fanbase in Indonesia, and this enthusiasm has recently culminated in a noteworthy achievement – a striking music collaboration with the renowned traditional music group, Gamelan Sang Saptaswara.
This collaboration expands the exposure of 'The Astronaut' to a broader audience by infusing it with the melodic tones of the traditional Indonesian instrument that they are very proud of, the gamelan. Through this collaboration, not only is 'The Astronaut' introduced to a wider public, but it also showcases the cultural wealth of Indonesia, particularly the traditional Indonesian musical instruments, to a global audience.
Originating from Java, particularly Central Java and East Java, the gamelan is recognized as a UNESCO Intangible Cultural Heritage.
One prominent group of gamelan players is Gamelan Sang Saptaswara, founded in 2014, by seven talented women. Their primary objective is to explore melodies beyond the traditional gamelan repertoire, aiming to make gamelan accessible and enjoyable for all.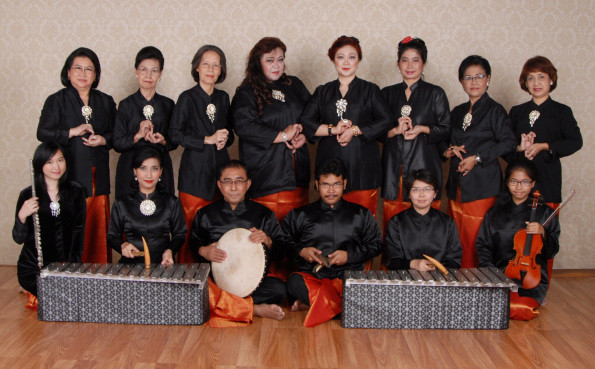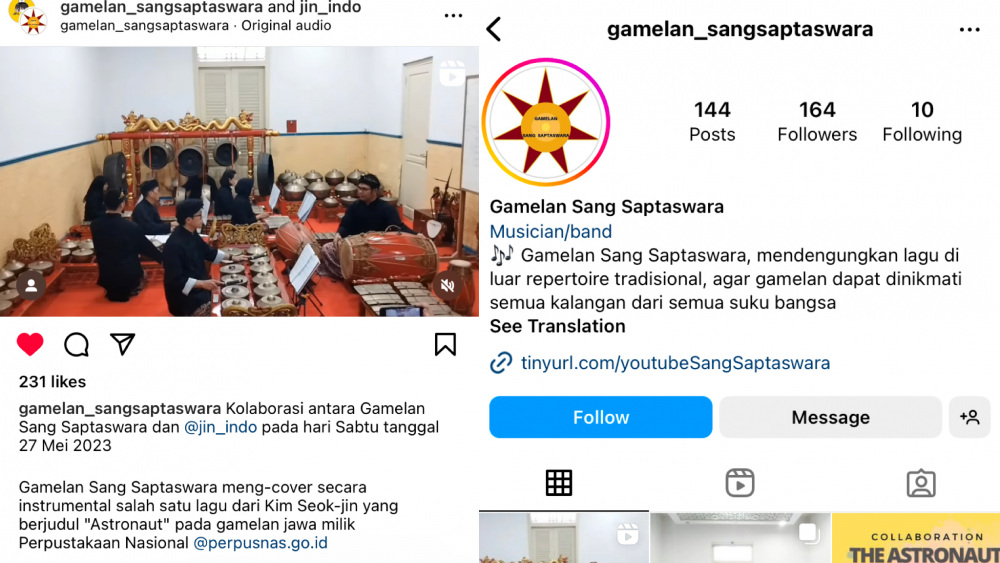 The performance of Gamelan Sang Saptaswara was held on 27 May 2023 at the National Library of the Republic of Indonesia. The performance was uploaded on Youtube too.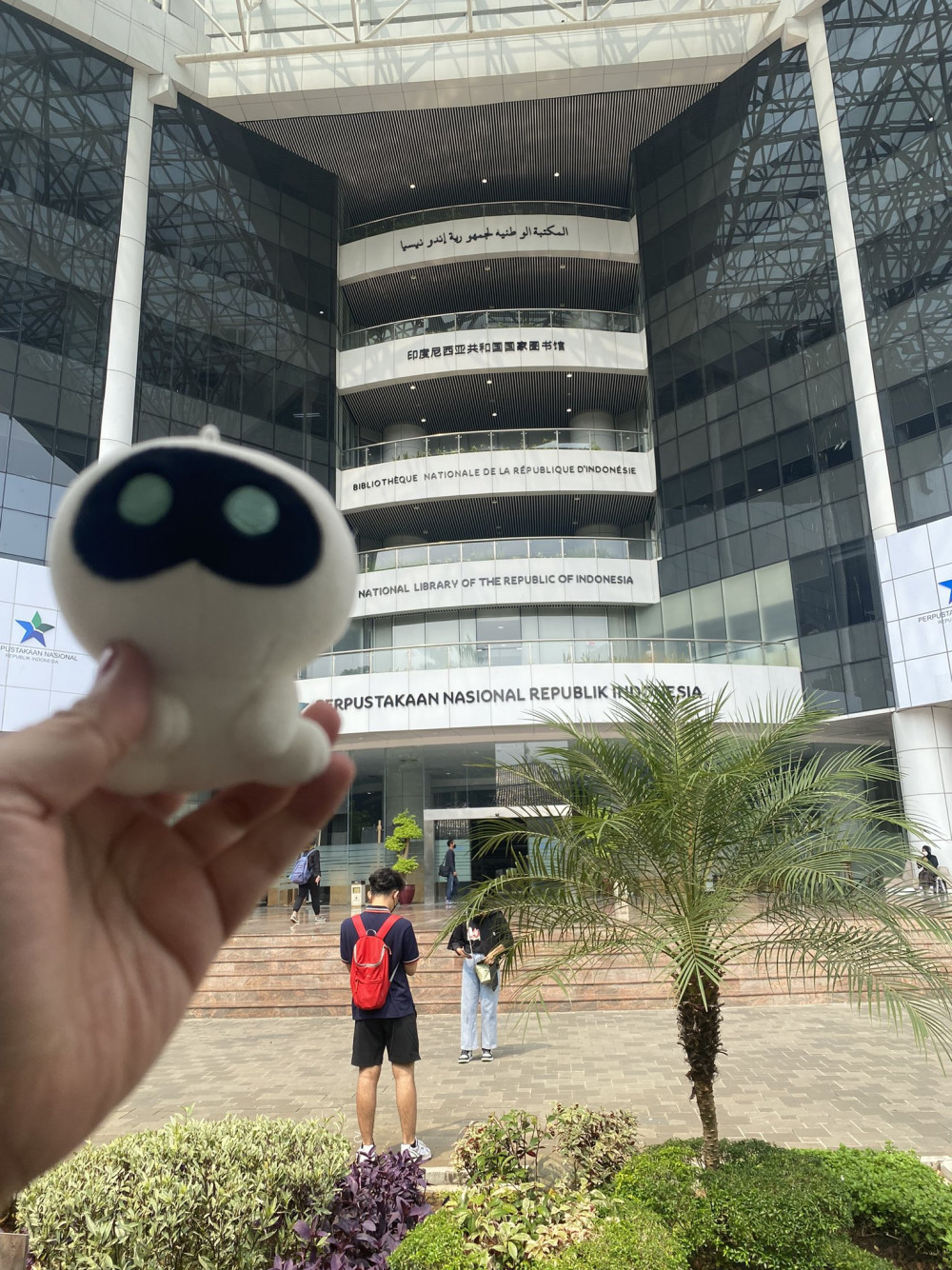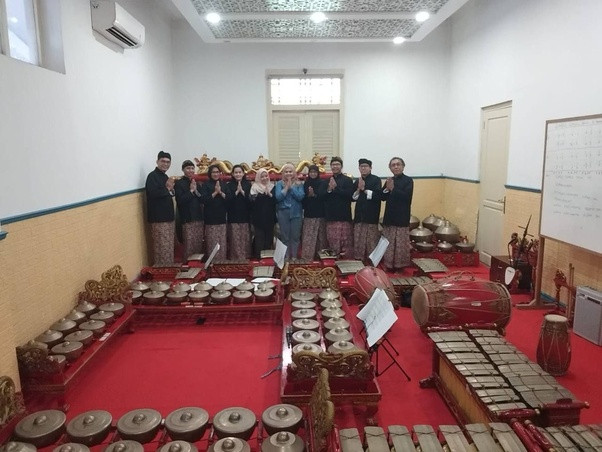 The captivating sound of 'The Astronaut' being played on traditional musical instruments delighted many people, creating a truly unique and ethereal experience. The melodic rendition was nothing short of extraordinary, transporting listeners to otherworldly realms.
In addition, it is worth mentioning that several forests have been planted in Jin's honor in Indonesia. The level of admiration and support he receives in the country is impressive, solidifying his incredible impact and influence.