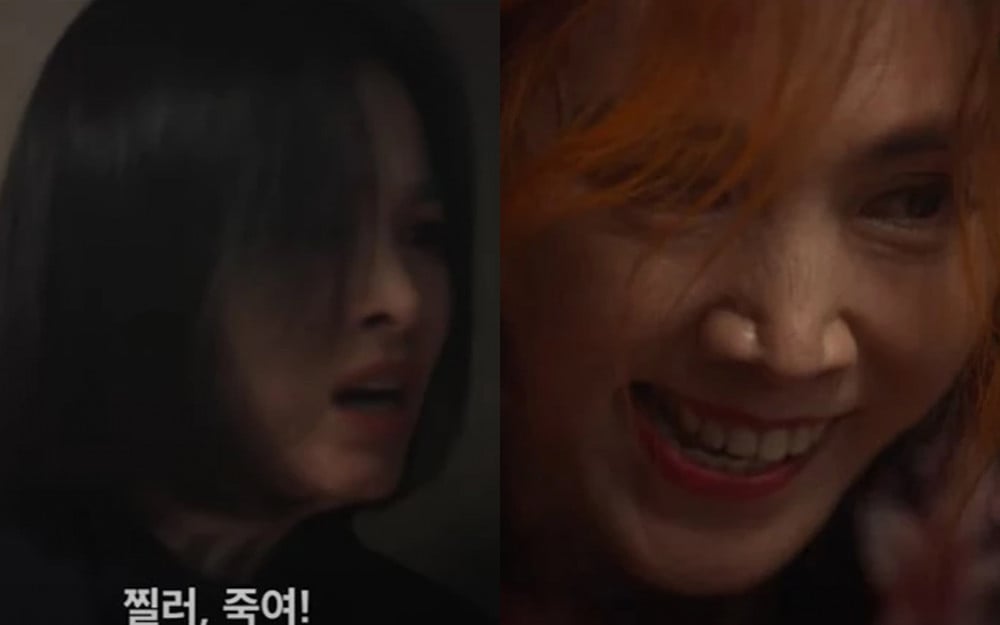 'The Glory' part 2 has proven to be a hit with viewers and fans, thanks in part to its unexpected plot twists that have kept audiences on the edge of their seats. The drama's cast members have also been lauded for their outstanding performances, contributing to the show's popularity and success.
Song Hye Kyo's acting talents have been a highlight of the drama, impressing fans and viewers with her exceptional performances. Her standout performance has been a pleasant surprise and a key factor in the show's success.
On March 14, Netflix Korea posted a video titled, "Thank you, mom, for not changing." The video showed the scene where Song Hye Kyo's character Moon Dong Eun fights with her alcoholic mother, Jung Mi Hee (played by Park Ji Ah).
Jung Mi Hee was complicit in covering up Moon Dong Eun's bullying incident, accepting money from bully Park Yeon Jin's mother to keep the matter quiet. She then manipulated the situation even further, editing Moon Dong Eun's dropout reason to "unable to adjust."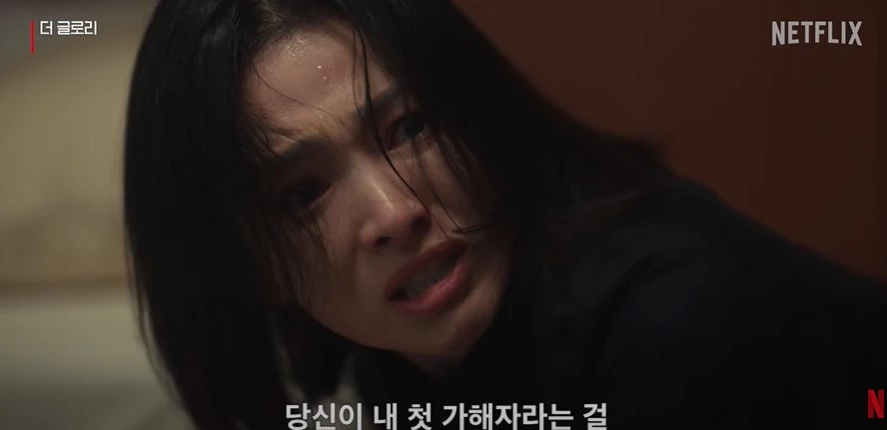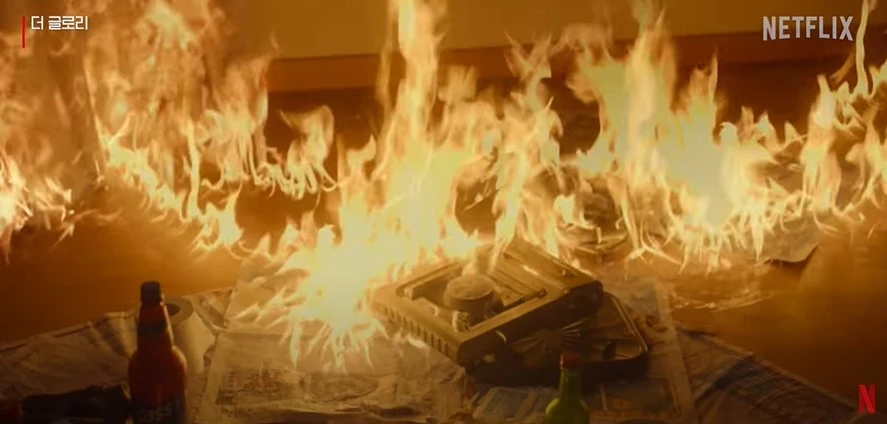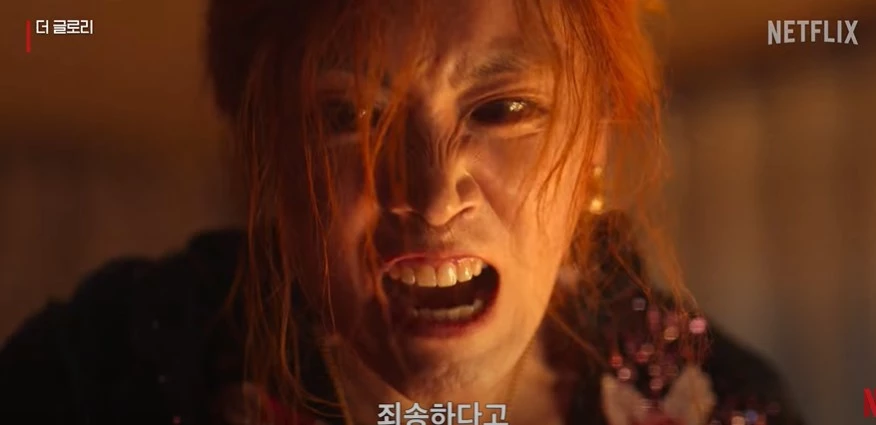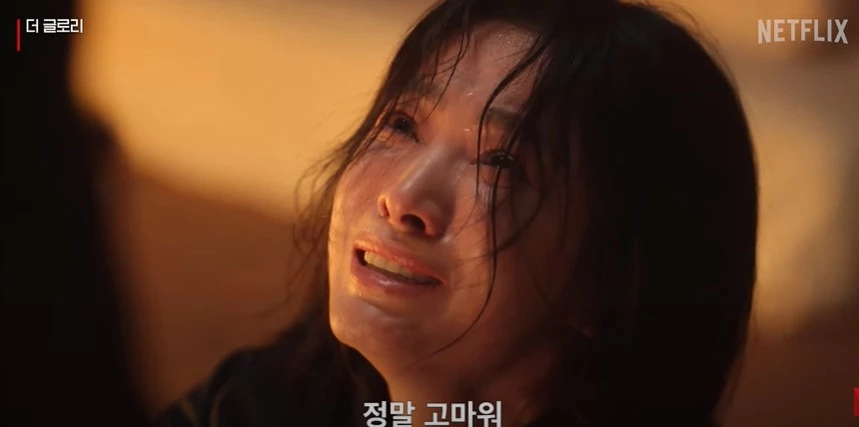 In the scene revealed in the YouTube video, Moon Dong Eun reveals, "The reason I won't forgive you is because you still don't understand that you were my first perpetrator. So stop laughing." But Jung Mi Hee doesn't care and starts a fire in Moon Dong Eun's apartment.
Jung Mi Hee yells, "Say that you're sorry, beg for forgiveness! Now!" at Moon Dong Eun for chasing out her boyfriend from her apartment. In response, Moon Dong Eun laughs and says, "Thank you, mom. Thanks for not changing, for staying the same. Thank you so much!"
Fans and viewers are picking this as one of the best scenes in the drama and are applauding both Song Hye Kyo and actress Park Ji Ah.
Viewers and fans commented, "This part gave me the goosebumps," "I watched this scene from this part to the end so many times. I feel sort of ecstasy from it. Their acting was so amazing. One of the best," "I still have the lingering feeling, Song Hye Kyo's acting was the best," "Their acting back and forth was so crazy," "When she said, 'thank you, mom, for not changing,' her acting was so impressive that I got goosebumps watching her on screen," "I really had the sudden urge to push (Moon Dong Eun's mom) into the fire," and "Song Hye Kyo deserves the Baeksang award. She was Moon Dong Eun herself."