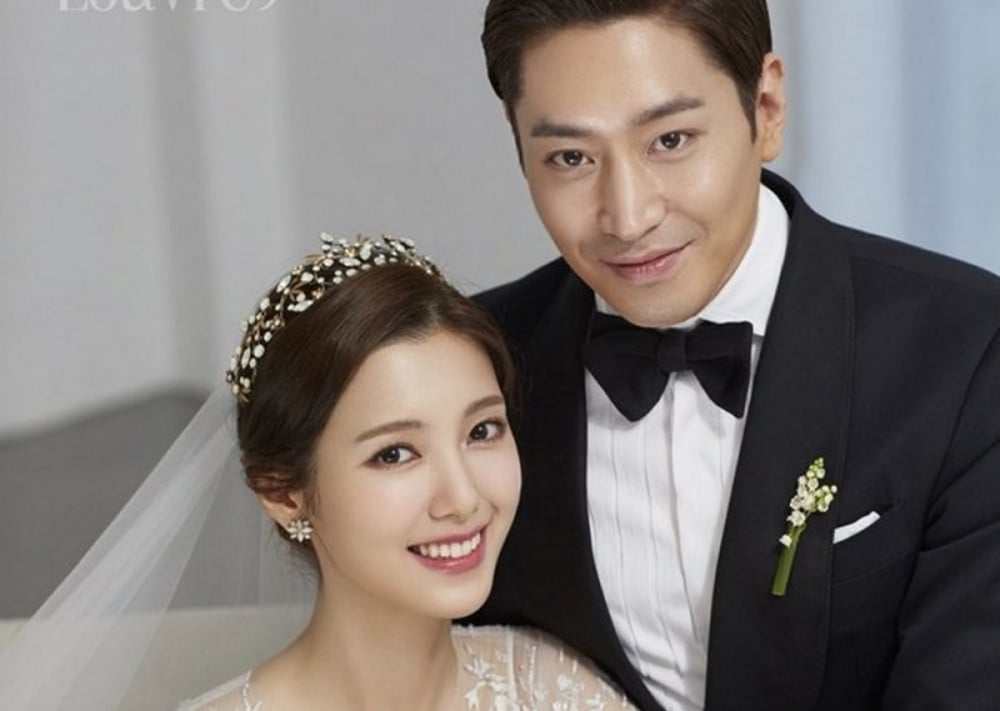 Shinhwa's Eric and Na Hye Mi have welcomed their first baby.

On March 1, Eric's label TOP Media confirmed reports his wife Na Hye Mi had given birth to a son. TOP Media stated, "Na Hye Mi gave birth today. Both the mother and child are in good health."

According to reports, Eric is enjoying taking care of his wife and newborn son. While focusing on Na Hye Mi's recovery, they're spending a happy time receiving enthusiastic congratulations from their family, relatives, and friends.

Eric and Na Hye Mi tied the knot in July of 2017. He's also the first Shinhwa member to become a father.