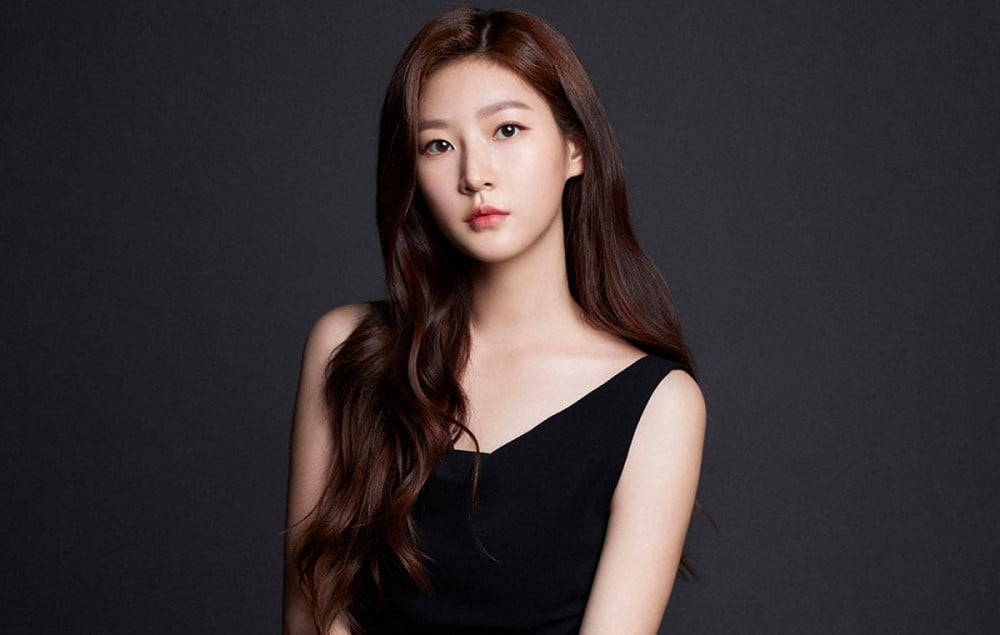 Netizens further dug into actress Kim Sae Ron's past of underage drinking and partying.
Following earlier reports of Kim Sae Ron's ongoing trial for her DUI charges, netizens brought up past photos that showed Kim Sae Ron drinking when she had been underage. On a popular online community forum, one netizen created a post titled, "Kim Sae Ron drinking and partying with alcohol 10 years ago". Here, the netizen included photos that showed Kim Sae Ron with a group of people gathered together, with alcohol visibly on the table. Another photo showed Kim Sae Ron singing and having fun, with a beverage suspected to be alcohol on the table by her.
Take a look at the photos below: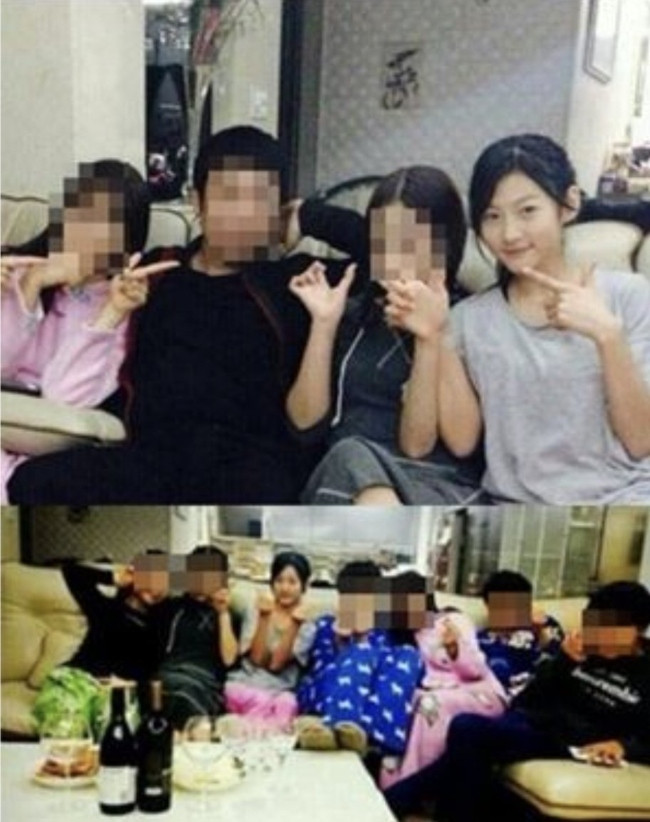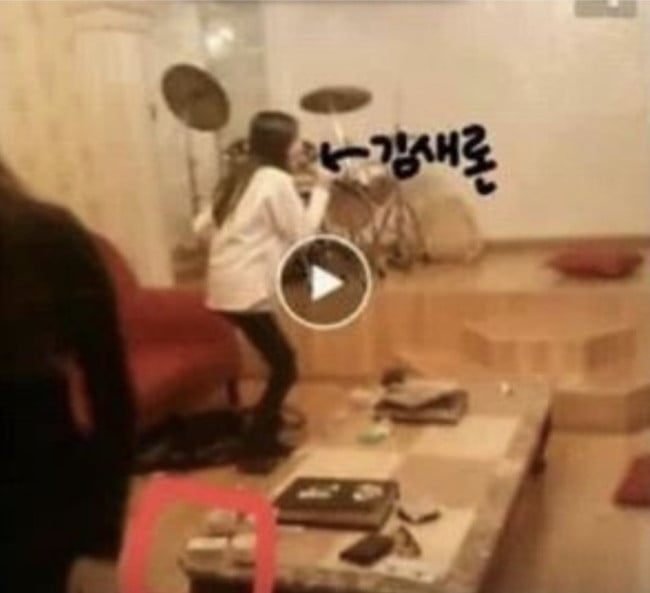 Netizens commented:
"It's unfortunate on one hand...but when I see child actresses who grew up without any troubles like Kim Yoo Jung, they're amazing."
"Isn't that when she was underage???"
"Seriously, why is she like this? She looks like those kids who want to stir trouble."
"I mean, how many kids out there didn't drink when they were underage though?"
"There is apparently a current idol in that photo too."
"Is that when she was underage??"
"This is really unfortunate. That photo was released by a friend she trusted."