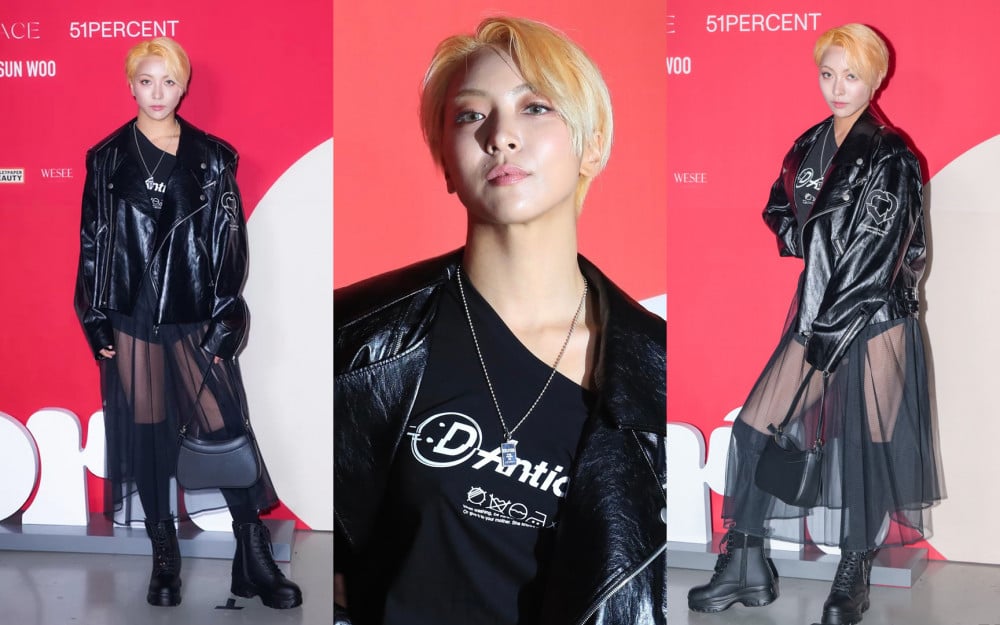 f(x)'s Luna showed off a striking new look with dominating charisma.
Luna was recently invited to the catwalk show for a clothing brand D-Antidote and showed off a new look that has gotten various online community users talking.
On this day, Luna displayed her charisma with her blond short hair with, an oversized leather jacket, and a see-through lace skirt.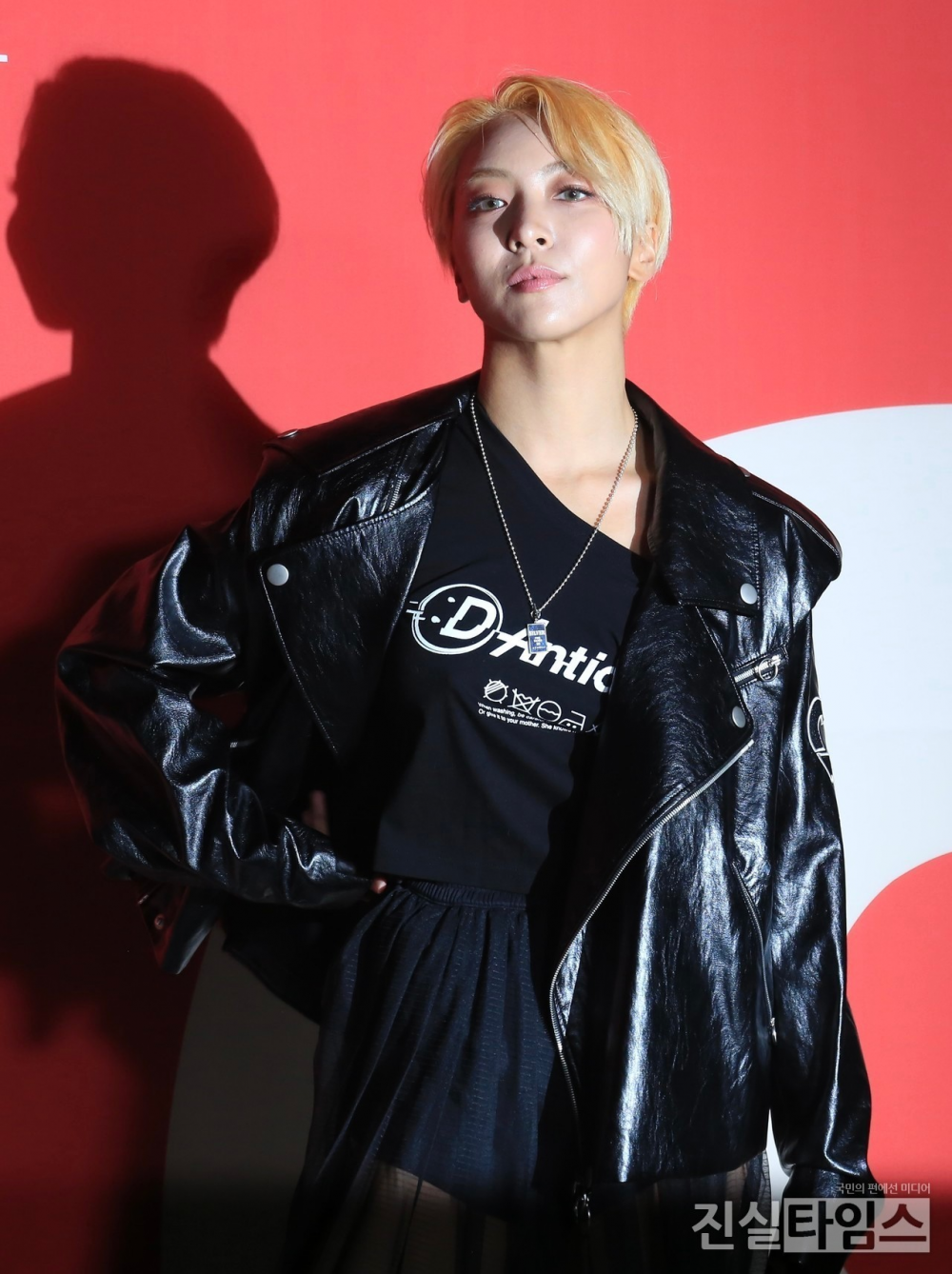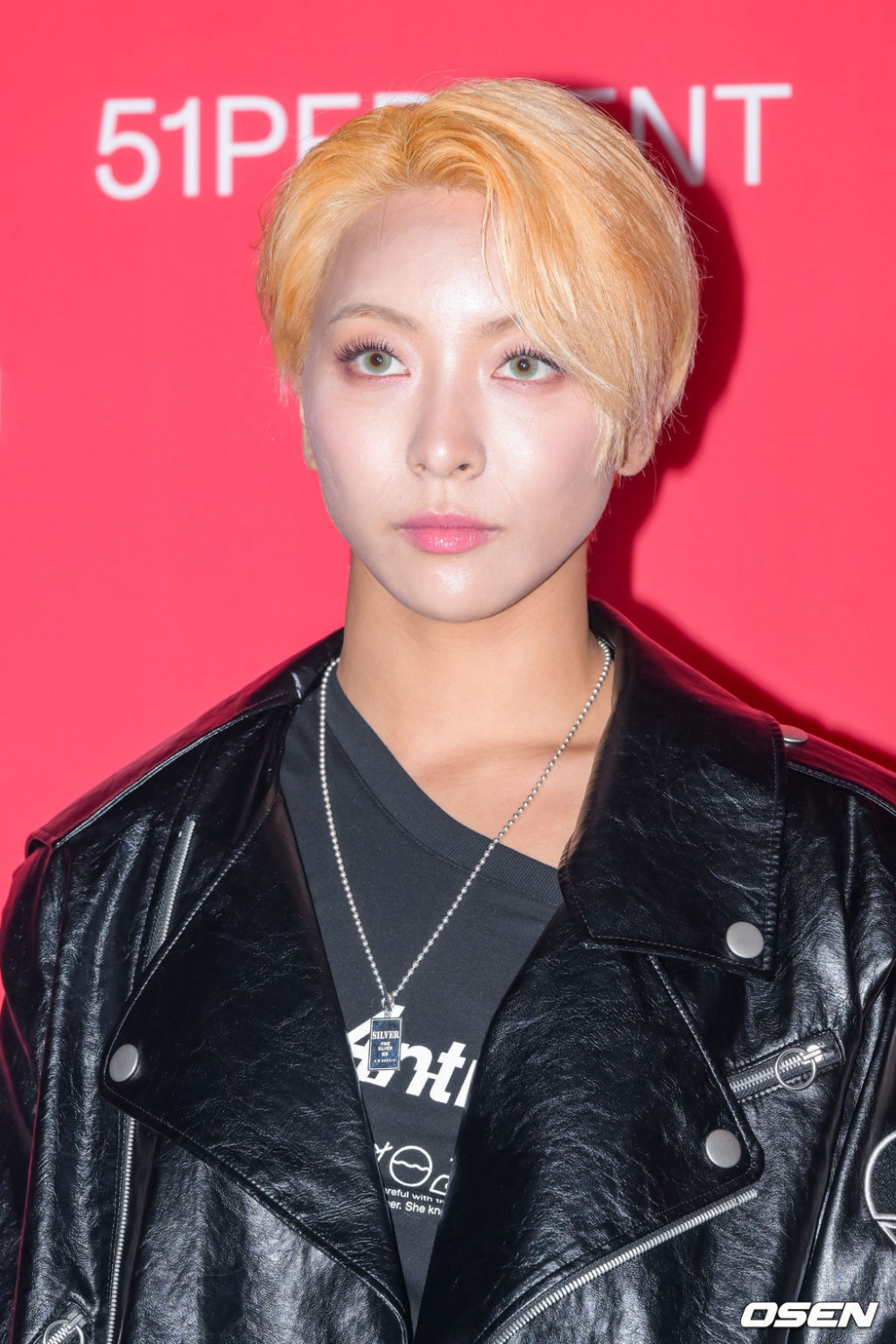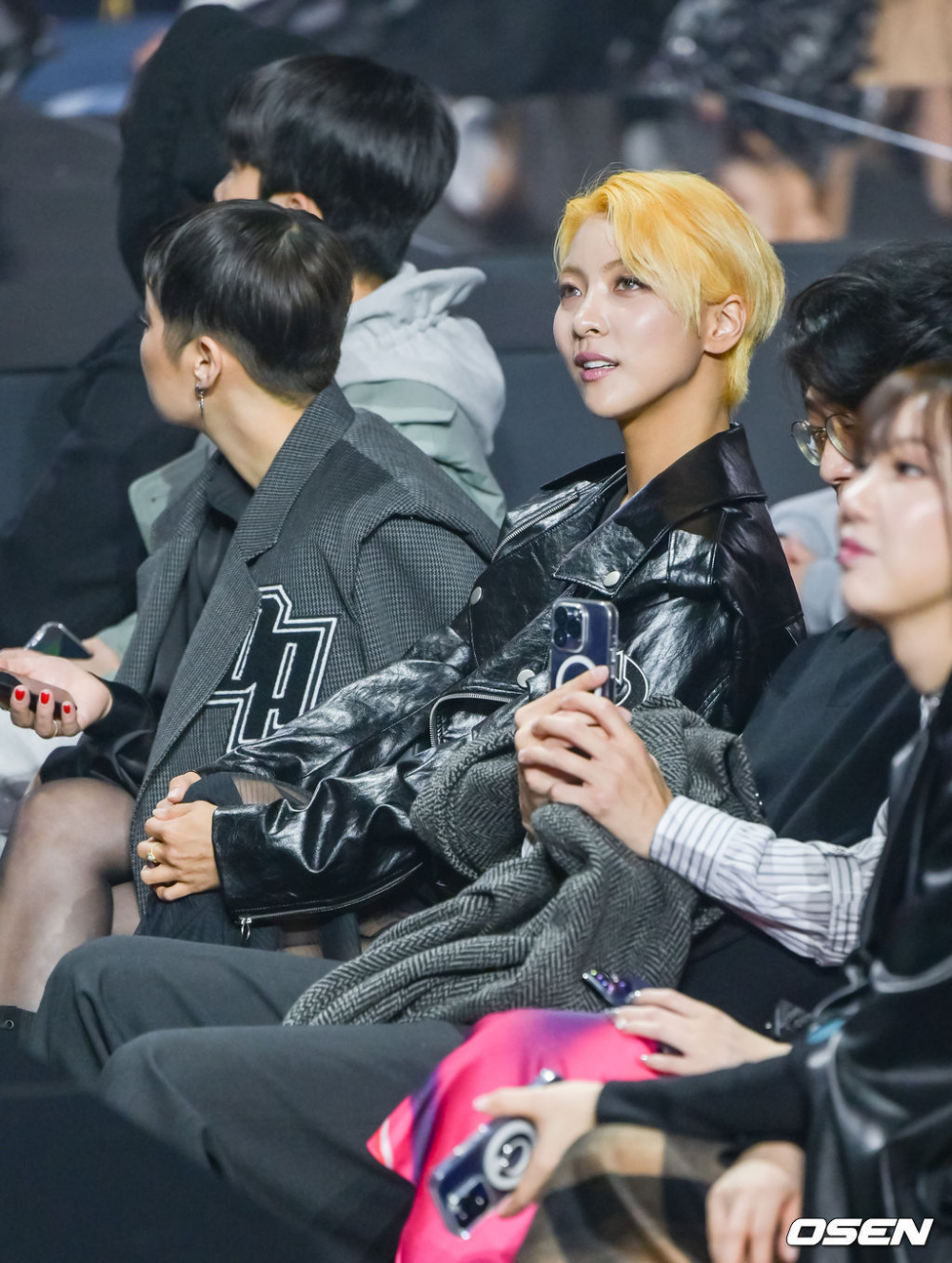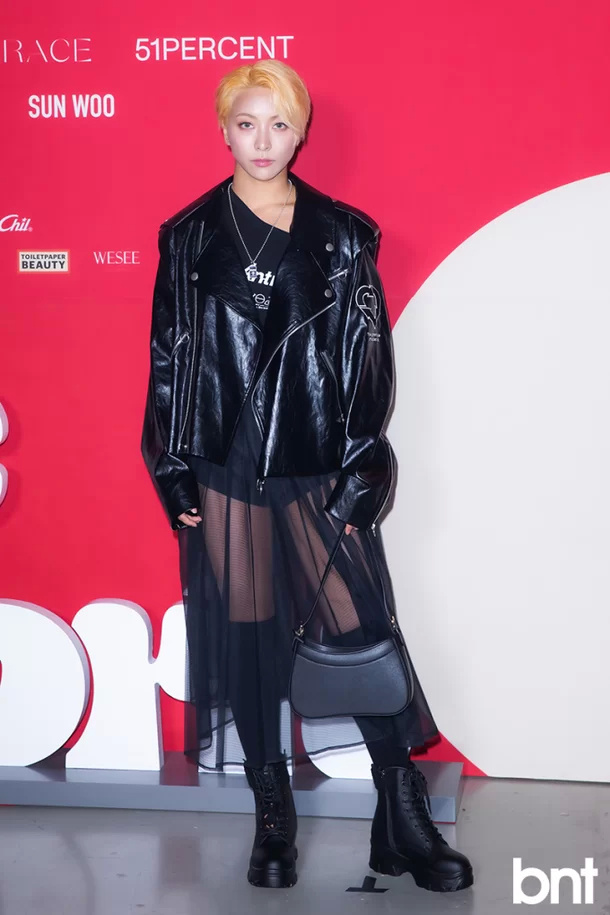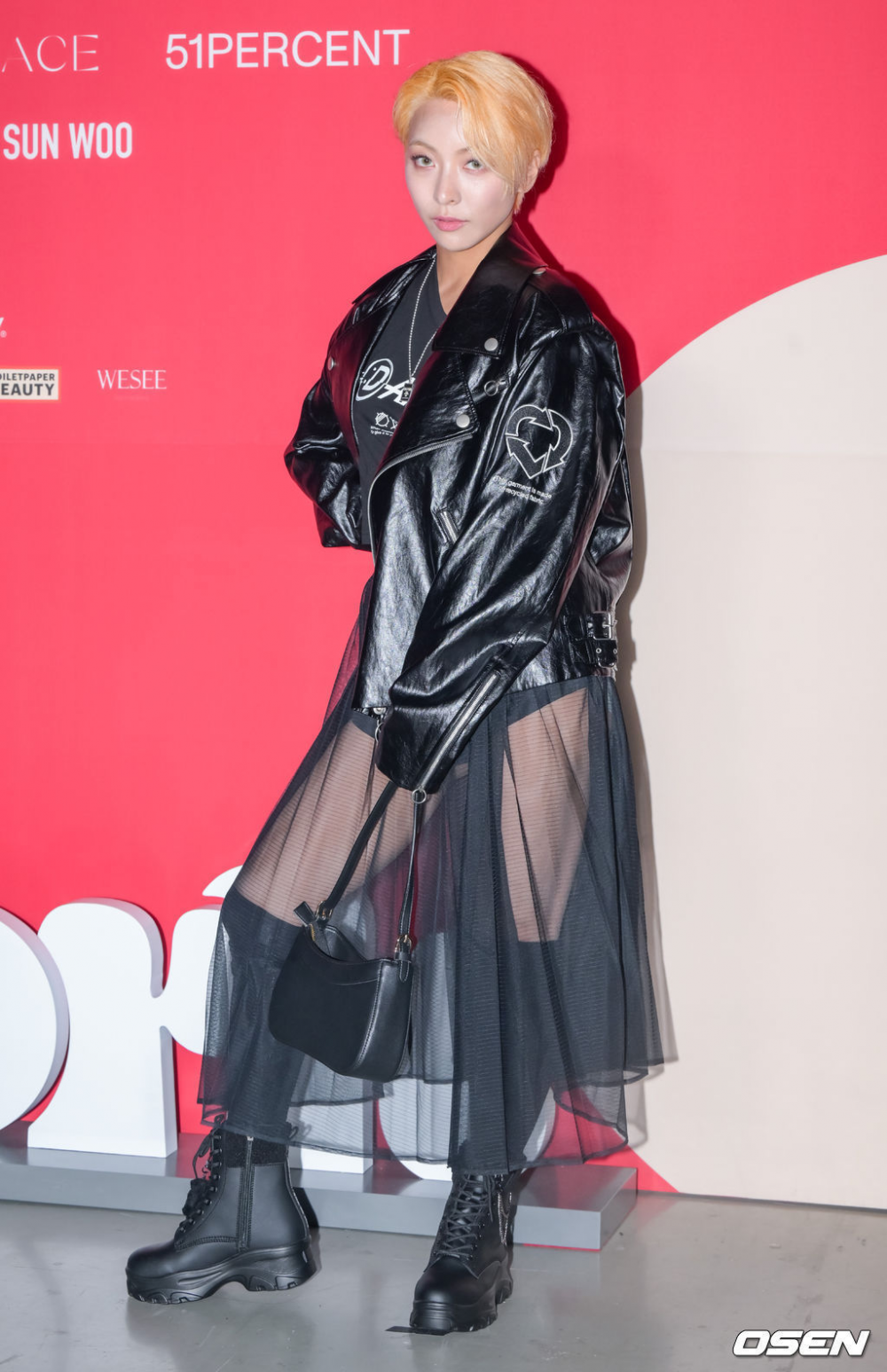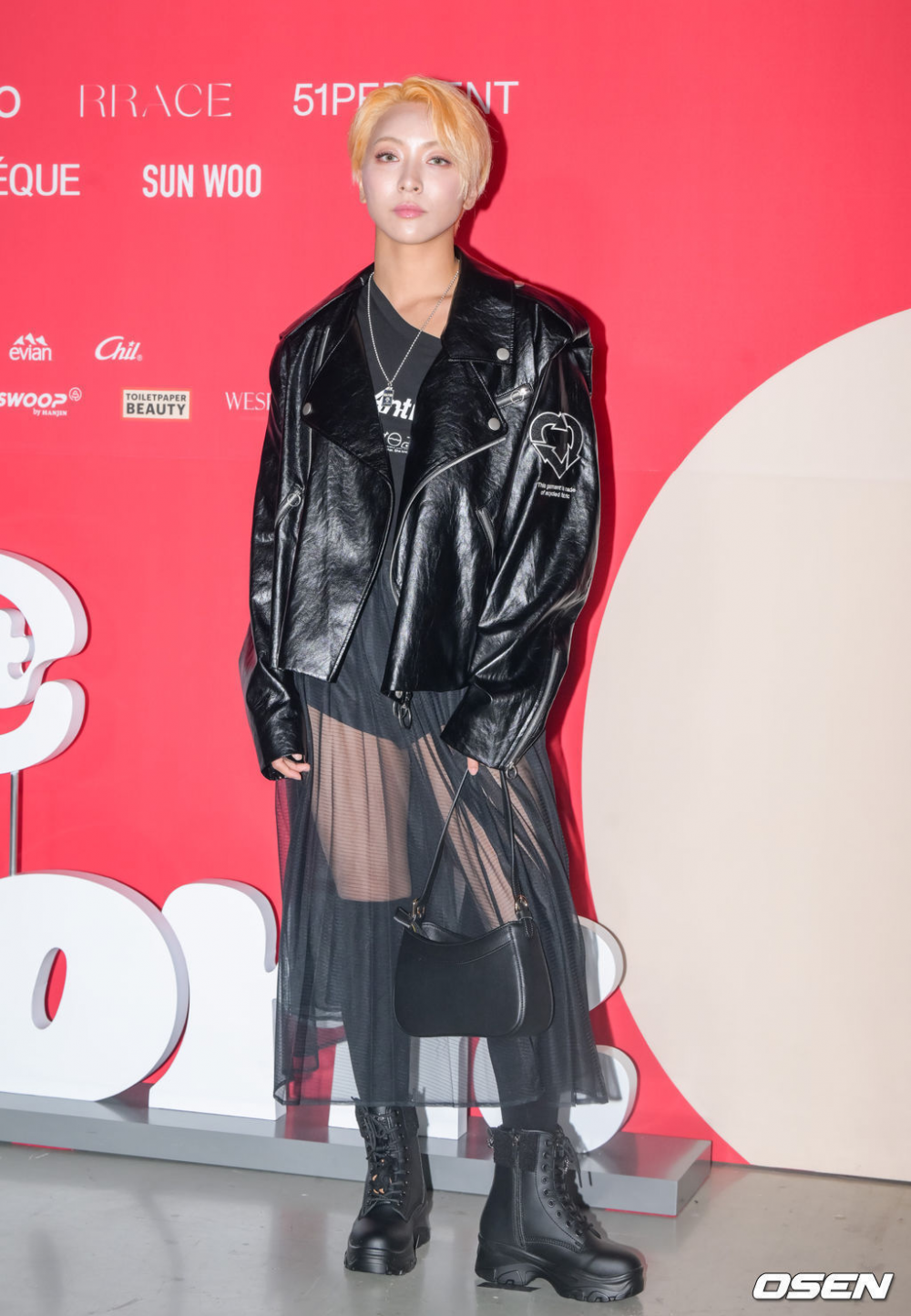 K-netizens commented, "Wow, she looks like a foreign artist, that bold look looks good on her," "I didn't recognize her at first," "Wow, She looks like Amber with short hair now," "Her vibe is completely different from before," "She looks so charismatic," and "She looks awesome."