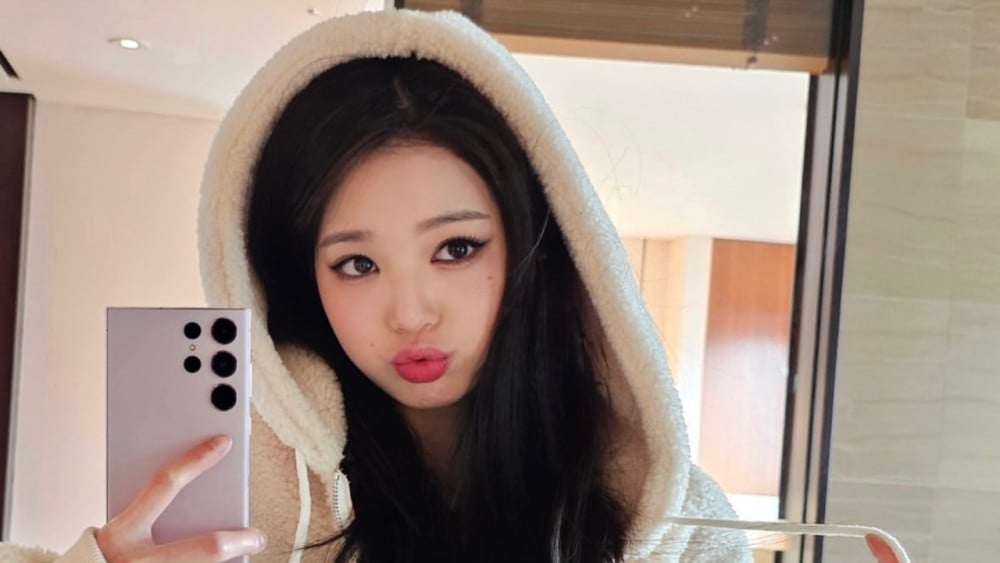 IVE's Wonyoung left fans in awe with her new smokey makeup look.
On March 11th, IVE's Wonyoung updated her Instagram with her pictures showing off her new makeup look. She simply wrote in the caption, "Just a few pics of me chillin'."
Fans commented, "She can take on any concept or makeup," "Never knew she could look also good in smokey eye makeup," "Wonyoung is so hot," "Queen," "Now I kinda want Samsung phone. I guess this is why brands pay millions to her," and more.

Meanwhile, Wonyoung is currently gearing up for IVE's comeback in April.