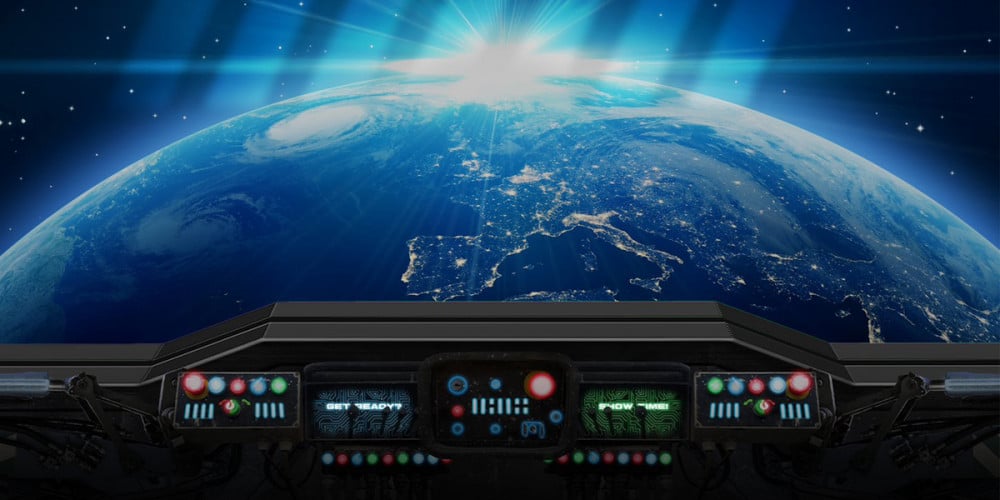 Get ready because it's SHOWTIME!
iKON's new management label 143 Entertainment has officially announced plans for the group's 2023 world tour, kicking off in May!
According to a teaser poster released on March 3, iKON will be visiting regions across the world including Asia, Europe, and the Americas throughout 2023. More specific details will drop on March 7.
In addition, iKON's Bobby will also be dropping his new single on March 21! The teaser image for Bobby's first new music project of 2023 hints at a dramatic, blue mood, raising the curiosity of fans.
Can't wait to find out what activities iKON have planned for 2023!