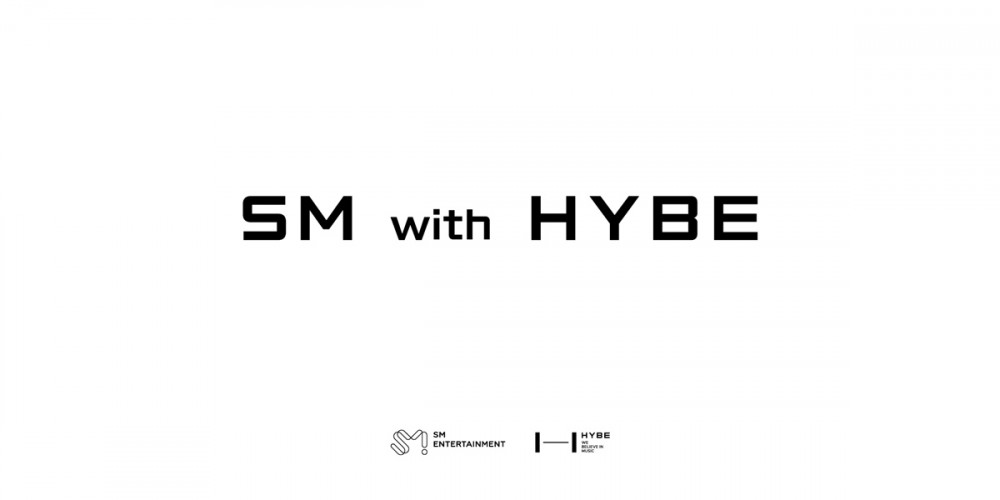 On March 2, HYBE officially launched the campaign page 'SM with HYBE', introducing and outlining the company's vision, strategy, and shareholder policies for its projected partnership SM Entertainment.
The company's official proposal comes exactly one month ahead of SM Entertainment's general board meeting of shareholders, which will occur on March 31.
During this board meeting, HYBE will be nominating three candidates for internal director positions at SM Entertainment - Lee Jae Sang, current president of HYBE America; Jung Jin Soo, CLO of HYBE; and Lee Jin Hwa, director of management and planning at HYBE. Three candidates will also be nominated for external director positions - Kang Nam Kyu, chief attorney of Gaon Law Firm; Hong Soon Man, professor in the department of administration at Yonsei University; and Lim Dae Woong, the South Korean representative of the United Nations Environment - Finance Initiative. Park Byung Moo, president of VIG Partners, will be nominated for a non-executive board officer position, while Choi Kyu Dam, former director of NCSOFT, will be nominated as auditor.

By accessing HYBE's campaign page 'SM with HYBE', SM Entertainment shareholders can easily entrust their general board meeting voting rights to HYBE by signing electronically or accessing a printable document to sign and mail by March 31.
Additionally, shareholders can view HYBE's comprehensive explanation of its acquisition plans as outlined by internal director candidate Jung Jin Soo, in the following video.
Another internal director candidate, Lee Jae Sang of HYBE America, further elaborates on HYBE's vision for the growth, direction, and shareholder return policies of SM Entertainment through the video below.